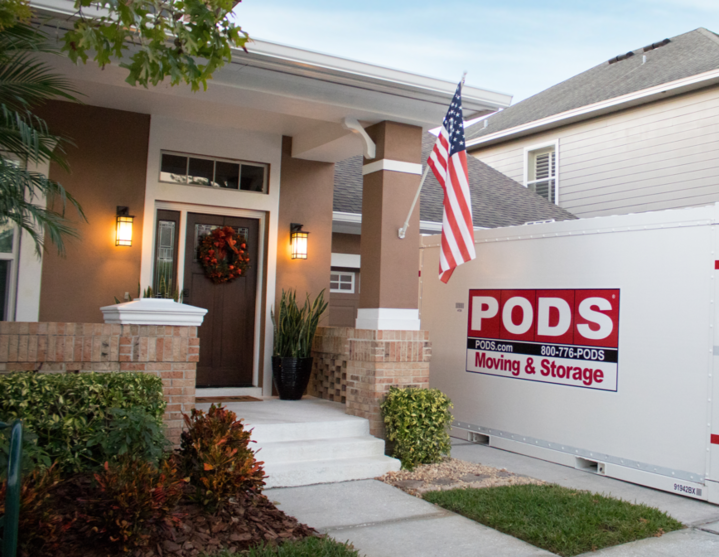 Medford Moving and Storage
Nearby Storage Centers
Medford Storage Center
1820 Antelope Road
White City, OR 97503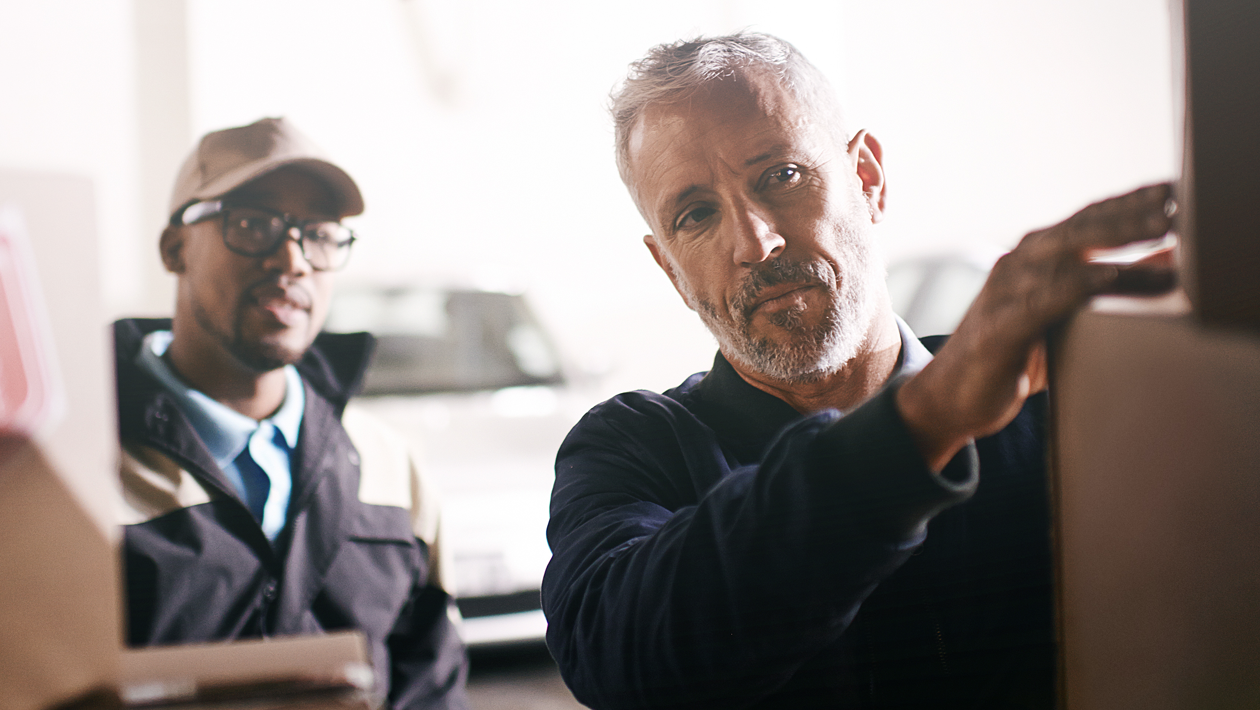 Moving & Storing with PODS
Are you tired of searching for a mover in Ashland? Are you tired of searching for a simple storage solution? PODS can help. With our convenient location in the Medford area, and thousands of locations nationwide, we offer a moving and storage experience that is less stressful than traditional moving companies and storage facilities.
Call us and have a portable storage container delivered to your home or business. Take all the time you need to pack and load your items. When you are ready, we will pick up the container and take it to your new address, or to our secure storage facility for either short or long term storage.
Serving the greater Medford area
Ashland | Butte Falls | Central Point | Eagle Point | Gold Hill | Grants Pass | Jacksonville | Medford | Phoenix | Prospect | Rogue River | Shady Cove | Talent | Trail | White City | Wilderville
Let's Get Started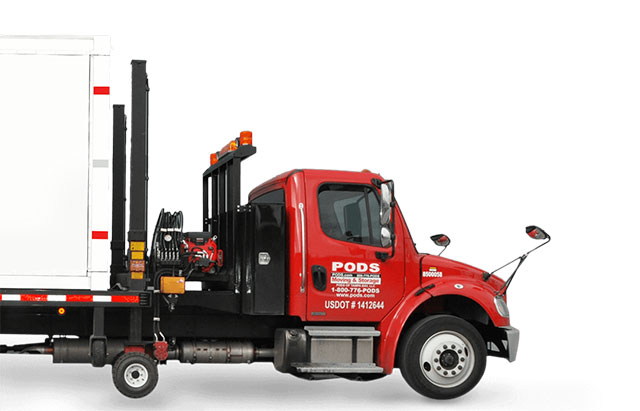 Choose the service you need.