PODS Moving & Storage Dayton - Cincinnati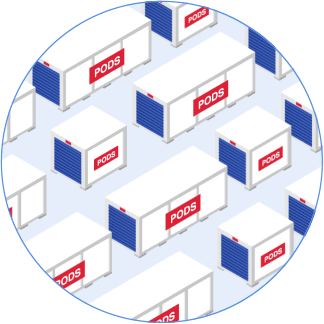 This may take up to 30 seconds.
We're searching over 200,000 containers to find you the best price.
Dayton - Cincinnati Moving Solutions
Whether you're relocating from elsewhere in Ohio or coming from another state, you'll find many resources to help you with your move. With
multiple container sizes
to choose from, PODS is the right move when you're short on time and space. If you're planning a long-distance move, you can use PODS portable containers to transport your belongings across the U.S. to your new home in Cincinnati.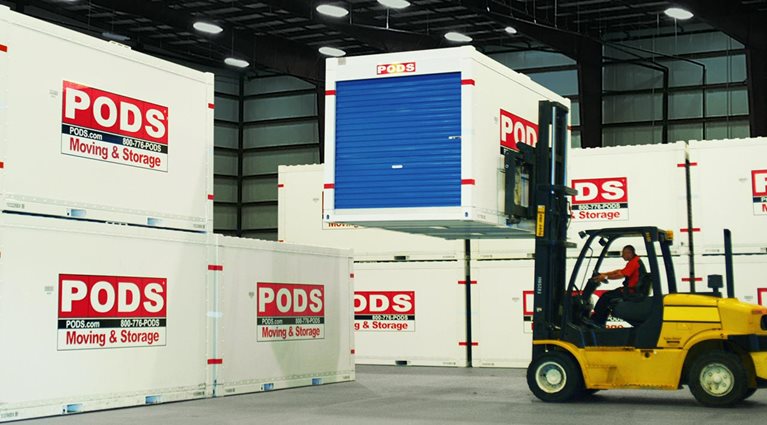 Dayton - Cincinnati Storage Solutions
PODS' moving and
storage services
are convenient for any move, but they're also good for storage during home remodels and renovations. Indeed, many Cincinnati residents use PODS storage containers for projects like these. Just as if you were moving, we'll drop off the portable storage containers at your home. After you load them up, store your weather-resistant container on-site at your home or in one of our secure PODS Storage Centers near Cincinnati.
More about Dayton - Cincinnati@Model.Title.HeadingType>
Cincinnati is a gorgeous city that runs along the Ohio River, which divides Ohio and Kentucky. This means that, while Cincinnati is filled with attractions and excellent bars and restaurants, it's also an easy drive away from Louisville, Indianapolis, and Columbus. If you're moving to Cincinnati, learn how PODS containers offer the moving and portable storage solutions you need to reduce the hassle of transitioning to a new home.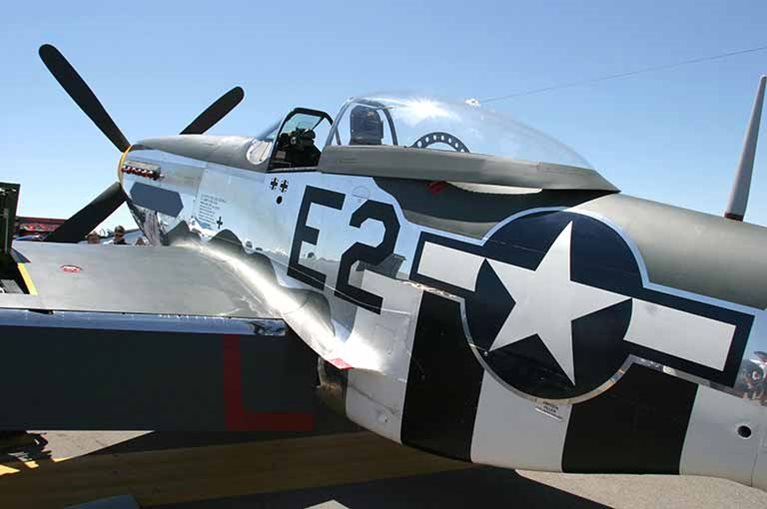 Moving to Dayton - Cincinnati
Cincinnati is a hilly and beautiful city with a unique culture. People love living here for the community and the arts, and there's also a fantastic sports scene. The Cincinnati Reds of Major League Baseball play in town at the Great American Ball Park. The Cincinnati Bengals of the National Football League also call Cincinnati home. A few popular modern restaurants in town are the Moerlein Lager House, Tin Roof, and Yard House. Sundry and Vice is one of the highest-rated places to go for a drink.
The city ranks well for affordability and as a place to find work that you'll love. The cost of living is low and employment opportunities are plentiful. Since this is a large city, you'll find plenty of cultural opportunities that you can take part in to unwind on the weekends. Several of the nation's top hospitals and universities are located in Cincinnati, so there's a large student presence in town.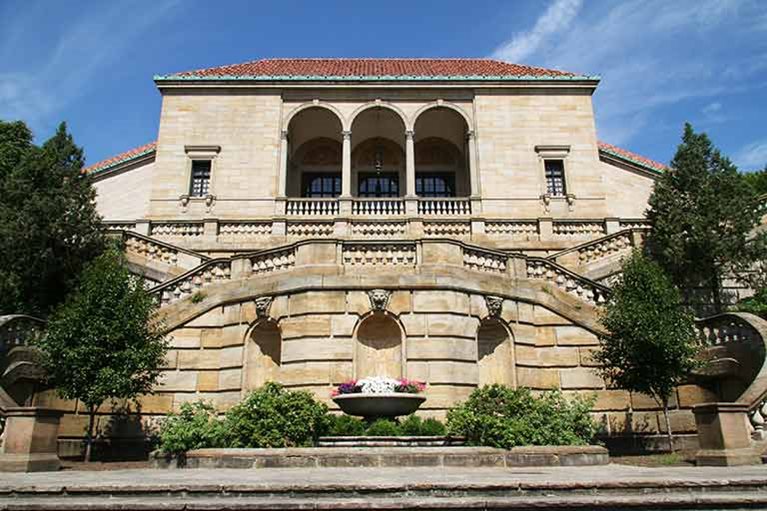 Things to Do and See in Dayton - Cincinnati
Cincinnati is a cultural hub with plenty of things to do. Though it's an urban center, it's also within an easy drive of many stunning places across Ohio's and Kentucky's countryside. These are some things to do and see in Cincinnati:
•
The Ohio River
: You'll see the Ohio River frequently as you drive around town, but, at some point, you'll want to take a closer look. The river is popular for fishing and other water activities, such as kayaking. You can also take a trip on a riverboat.
•
The Newport Aquarium
: The Newport Aquarium is home to roughly 20,000 animals.
•
Cincinnati Museum Center at Union Terminal
: This interactive museum features exhibits on art, literature, and science. Kids and adults can also enroll in educational programs.
If you want to spend a day in nature, you'll find many parks and quiet spots along the Ohio River. You can also take a day trip east to see the East Fork Wildlife Area or go west toward the expansive Miami Whitewater Forest.
Cincinnati is an incredible city, and the nearby PODS facility — northeast of downtown, off of Interstate 275 — can help you get settled into your new home or complete your local home project. Reach out to us for more information about our moving and storage services, and we hope that you're looking forward to getting to know the town.
Serving the greater Dayton - Cincinnati area
Alexandria | Beaver Creek | Burlington | Camden | Centerville | Cincinnati | Cold Springs | Covington | Dayton | Eaton | Fairborn | Fairfield | Florence | Forest Park | Fort Mitchell | Fort Thomas | Germantown | Hamilton | Hebron | Huber Heights | Independence | Kettering | Kings Mill | Lewisburg | Mason | Middletown | Millville | Monroe | Northbrook | Norwood | Oxford | Piqua | Springdale | Springfield | St. Bernard | Trenton | Trotwood | Union | Vandalia | White Oak | Xenia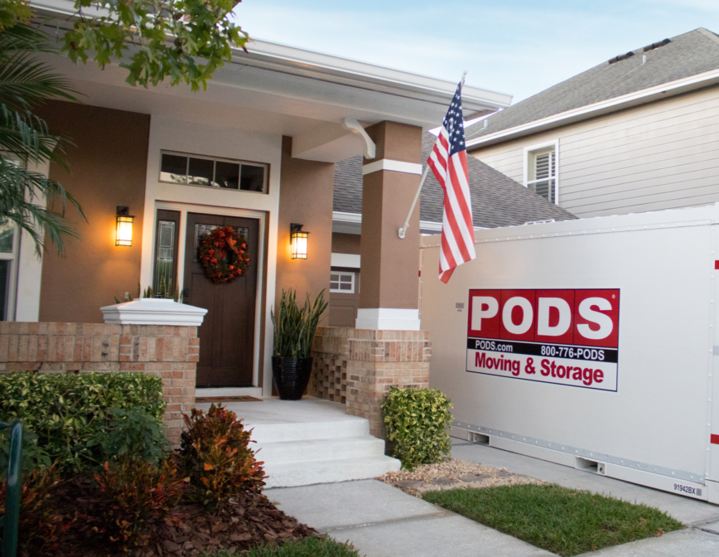 Dayton - Cincinnati Moving & Storage
Storage Facilities Near Me
Cincinnati Kemper Rd Storage Center
3023 E Kemper Rd.
Cincinnati, OH 45241
Dayton, OH
480 E Dixie Dr
Dayton, OH 45449
Fort Mitchell, KY
3791 Lake Park Dr.
Ft Mitchell, KY 41017
*Limited service areas may apply. Please call PODS for service availability.