PODS Moving & Storage Wichita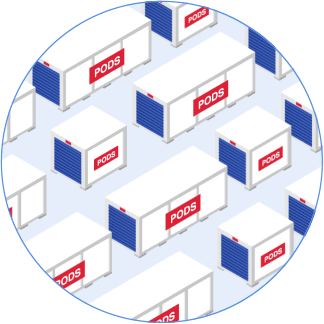 This may take up to 30 seconds.
We're searching over 200,000 containers to find you the best price.
How PODS moving and storage Works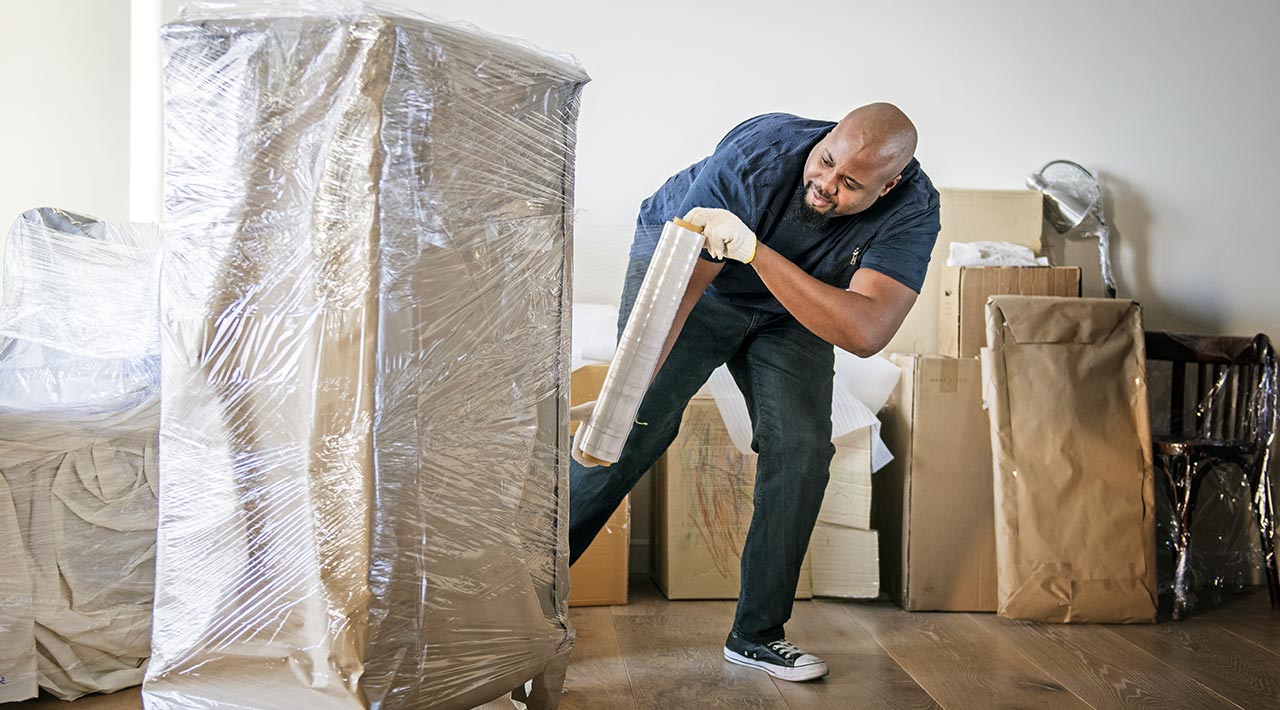 Wichita Moving Solutions
Whether you're planning a
long-distance move
to Wichita or relocating from a few towns over, PODS has moving options that fit your needs. Select the
portable container size
you need and choose a delivery time that works for you. The ground-level design of the PODS container makes it easy to load your belongings. When you're ready, store your portable container at your new home or in a secure Storage Center nearby.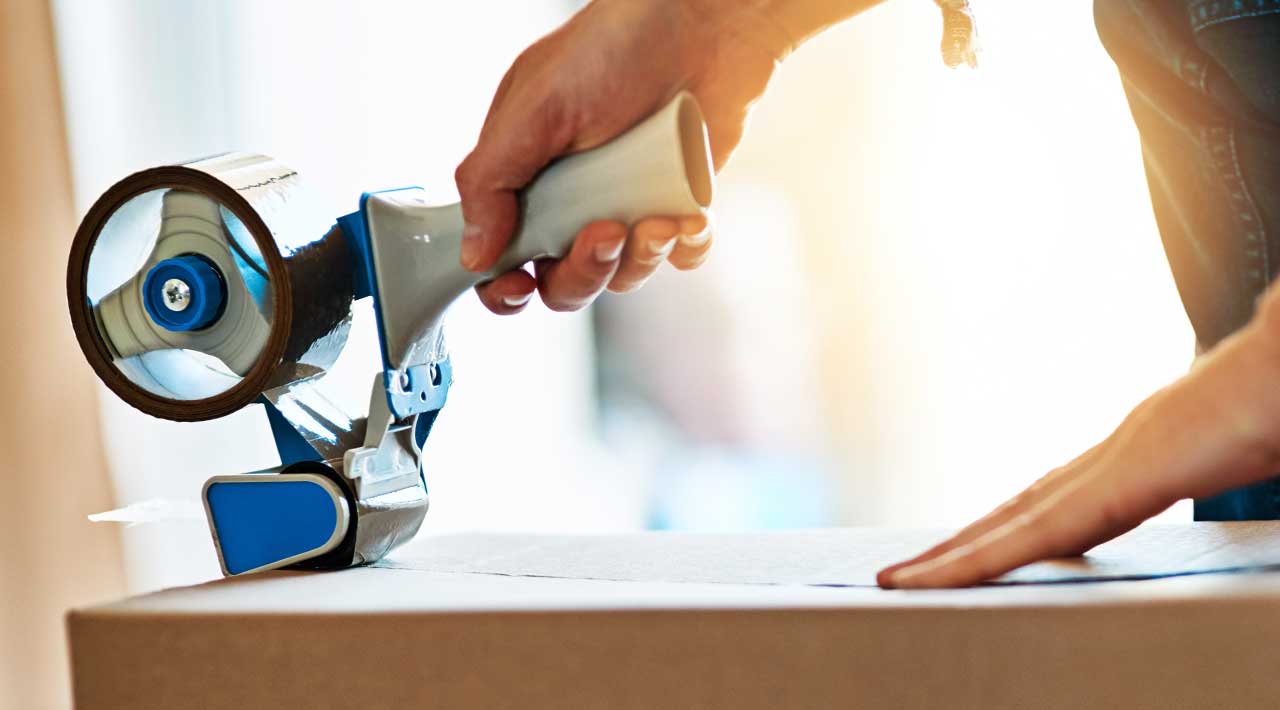 Wichita Storage Solutions
Need more storage space during a home renovation project? Looking for extra time to unpack at your new home? Whatever the situation, PODS has a
storage solution
that fits your needs and schedule. Keep your weather-resistant storage container at your place for 24/7 access to your stuff, or save space by storing it at one of our Storage Centers near Wichita.
More about Wichita@Model.Title.HeadingType>
Located on the shores of the Arkansas River in south-central Kansas, Wichita is the largest city in the state. Even though the city is an industrial hub, it's also home to a variety of parks, museums, and entertainment venues, making it a center for media and culture. If you're thinking about moving to Wichita, find out why PODS moving and storage solutions are the right move for your move.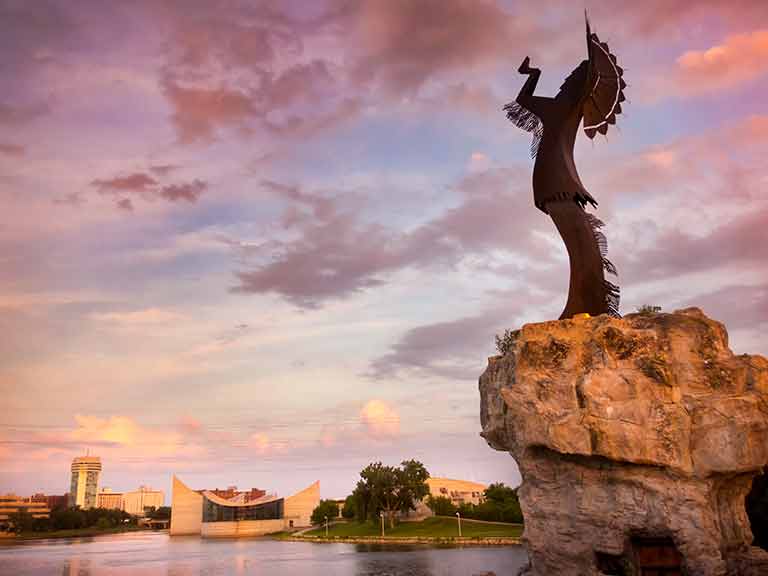 Moving to Wichita
Although it was once nicknamed "Cowtown" because it was a destination for cattle drives coming from Texas, Wichita is known today as "The Air Capital of the World" because several major U.S. airlines have design and manufacturing facilities in the area. If you're planning a move to Wichita for a job, you'll find manufacturing in the industrial sector makes up a large portion of the economy. However, this isn't the only industry present in the city. Wichita also has growing health care, energy, and education industries.
Along with finding a job, another important part of moving to Wichita is choosing the right neighborhood to live in. Bel Aire is one of the newer suburbs just north of the city. If you're looking to build your own home, you'll still find plenty of undeveloped lots in this neighborhood. College Hill is situated east of downtown Wichita and is one of the oldest neighborhoods in the city. Its mix of homes on streets lined with mature trees makes it a popular spot for young families and retirees alike.
When you're looking to live near all the action, consider the Old Town area of downtown Wichita, which is home to a variety of restaurants, bars, nightclubs, shops, apartments, and condominiums.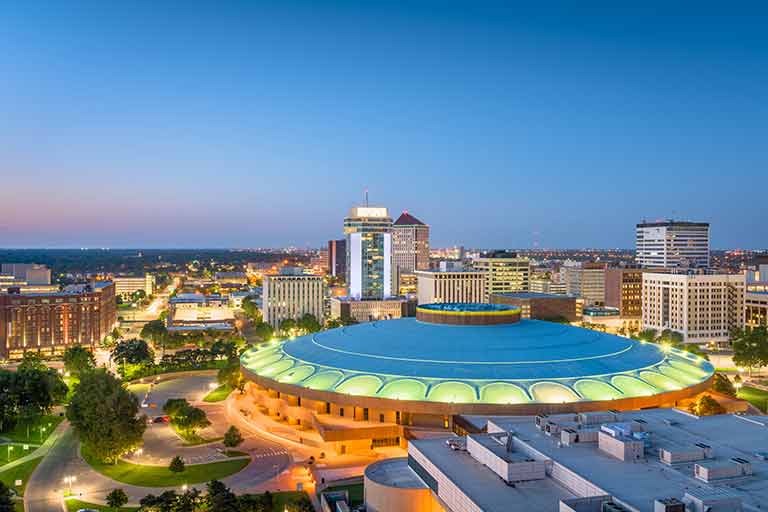 Things to Do and See in Wichita
After you've used moving and storage solutions from PODS to settle into your new home in Wichita and you're ready to start exploring the area, start with a trip to the Old Cowtown Museum. Here you'll find 54 historic and re-created buildings that'll show you what life was like in Wichita during the late 19th century. Along with an artifact collection that includes more than 12,000 items from the time period, the museum also has costumed interpreters, educational programs, and hands-on activities.
Another popular attraction in the city is Botanica Wichita, which is a 17-acre botanical garden. Among the many popular attractions here are a butterfly house, sensory garden, greenhouse for tropical plants, and a rose garden with more than 350 rose plants. The garden also offers special events throughout the year, such as a Latin concert series and BOOtanica.
Whether you're making a long-distance move, starting a home renovation project, or just need more storage, PODS moving and storage solutions offer the time and space you need and the control you want. With flexible delivery options and multiple container sizes, minimize the stress of moving with a PODS portable container.
Serving the greater Wichita area
Andale | Andover | Arkansas City | Augusta | Beaumont | Bel Aire | Belle Plaine | Bentley | Benton | Buhler | Burrton | Cassoday | Centropolis | Cheney | Clearwater | Colwich | Comotara | Conway Springs | Derby | Douglass | Eastborough | El Dorado | Elbing | Ellinwood | Garden Plain | Goddard | Greenwich | Halstead | Haven | Haysville | Hesston | Hutchinson | Inman | Kechi | Latham | Leon | Lyons | Maize | McConnell AFB | McPherson | Milton | Mount Hope | Mulvane | New Salem | Newton | North Newton | North Wichita | Norwich | Oaklawn | Oatville | Ottawa | Park City | Peck | Planeview | Potwin | Rosalia | Rose Hill | Schulte | Sedgwick | Towanda | Udall | Valley Center | Viola | Walton | Whitewater | Wichita | Winfield | Zimmerdale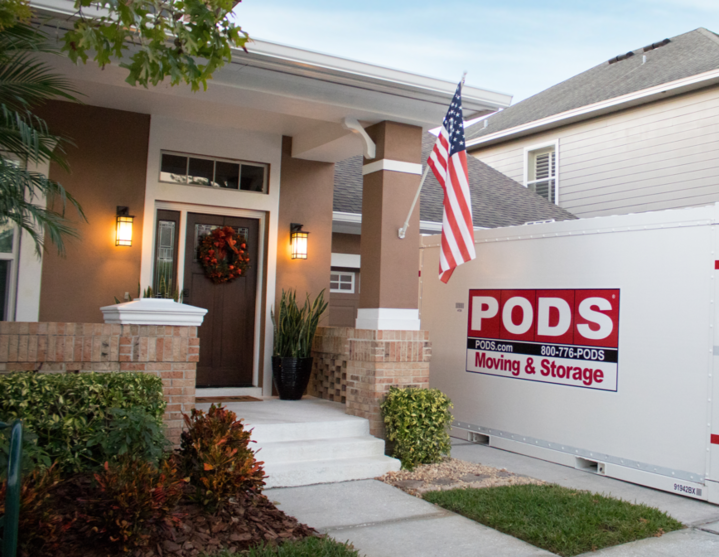 Wichita Moving & Storage
Storage Facilities Near Me
Wichita, KS
6110 N Prospect Rd
Park City, KS 67219
Other Service Areas