PODS Moving & Storage East Iowa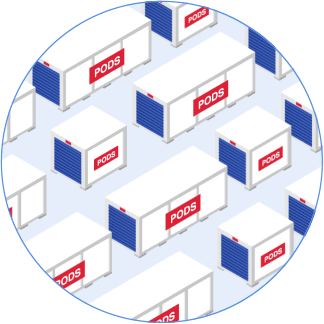 This may take up to 30 seconds.
We're searching over 200,000 containers to find you the best price.
How PODS moving and storage Works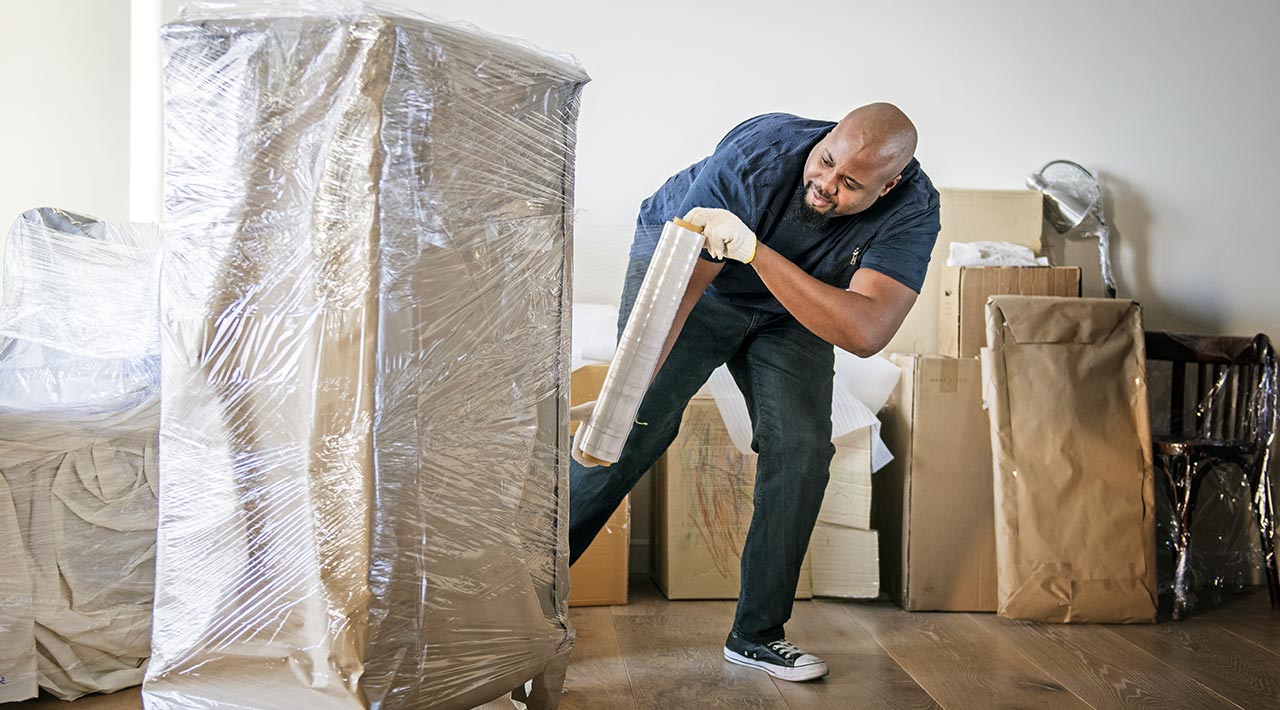 East Iowa Moving Solutions
Whether you're prepping for a long-distance move to the East Iowa area or a local one, PODS is the right move for your move. To begin, simply select the PODS container size you need for your belongings. We'll deliver the
portable container
to you, and you can load it on your own schedule. When you're ready, we'll transport your portable container to your new home or a secure storage facility nearby.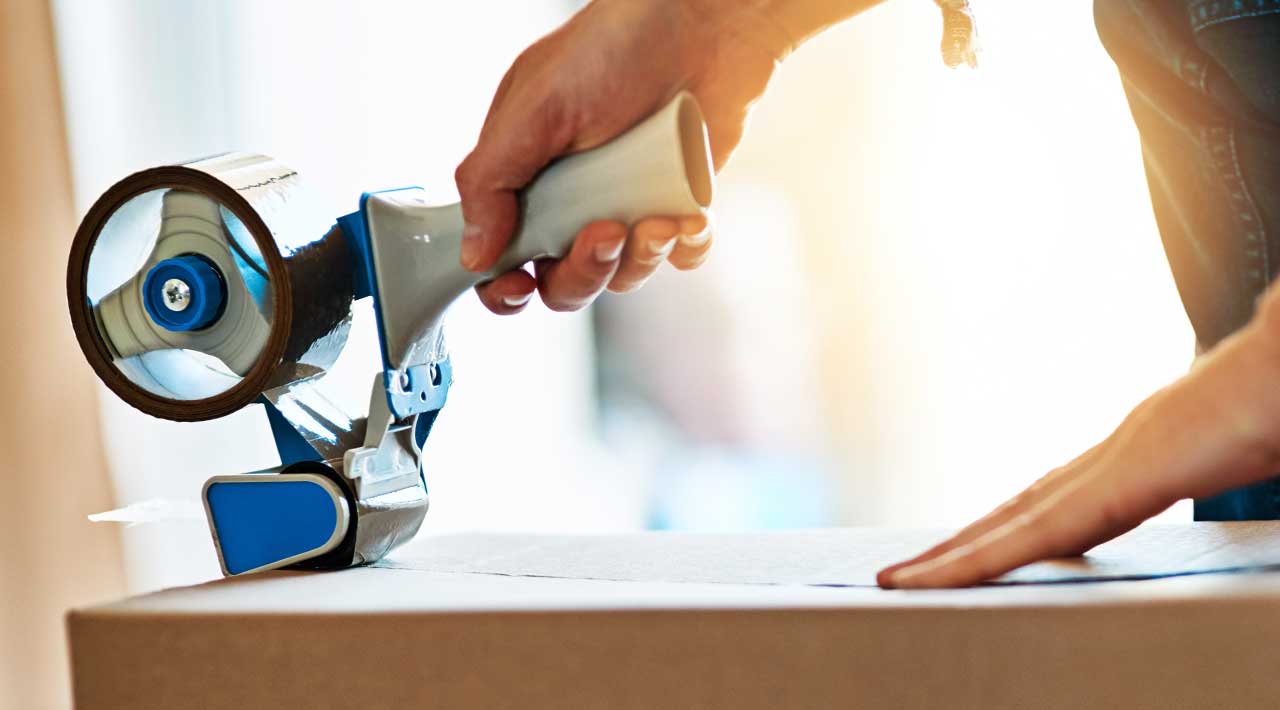 East Iowa Storage Solutions
Whether you're renovating, remodeling, or simply tight on space inside your East Iowa home, PODS offers storage that fits your needs and your schedule. We'll bring the portable storage container to you so you can take your time loading it. Once you have all your belongings inside, you can decide whether you want to keep the portable storage container at your home or at our
Storage Center
.
More about East Iowa@Model.Title.HeadingType>
The East Iowa region is home to several large cities, including Dubuque, Cedar Rapids, Davenport, and Iowa City. It sits on the mighty Mississippi River, which creates the Iowa and Illinois border. With open countryside, rolling hills, winding streams and rivers, and soaring limestone bluffs, East Iowa is a popular place to explore. The area is also known for its variety of museums and cultural attractions. If you're
planning a move
to the East Iowa area, PODS moving and storage options are the right move when you're short on time and space.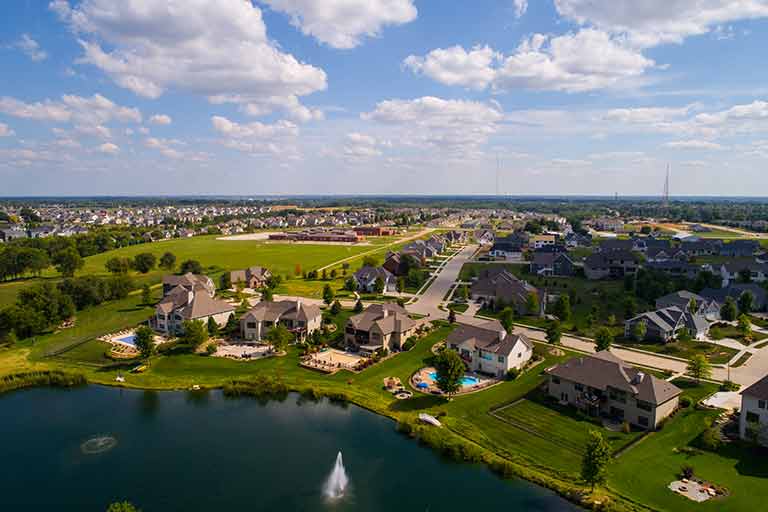 Moving to East Iowa
When you're ready to move to East Iowa, you'll find a variety of cities you can call home. Cedar Rapids is the region's largest city and the second-largest city in the state. With a great selection of markets and coffee shops and a thriving art district, New Bohemia is one of the trendiest neighborhoods in Cedar Rapids. If you have room in your housing budget, Linn Junction and New Buffalo are the area's most expensive neighborhoods.
Located south of Cedar Rapids and home to The University of Iowa, Iowa City has a variety of neighborhoods from which to choose. Eastside is a charming neighborhood with great walkability. Coralville has several nearby parks, which makes it ideal for outdoor lovers. West Liberty has a rich diversity and is proud to offer the state's only English/Spanish dual-language school program.
Sitting along the banks of the Mississippi River, Davenport is another popular city in East Iowa. With its great selection of apartment buildings and easy access to businesses, downtown Davenport is popular with young working professionals. The McClellan Heights neighborhood is known for its large and historic homes.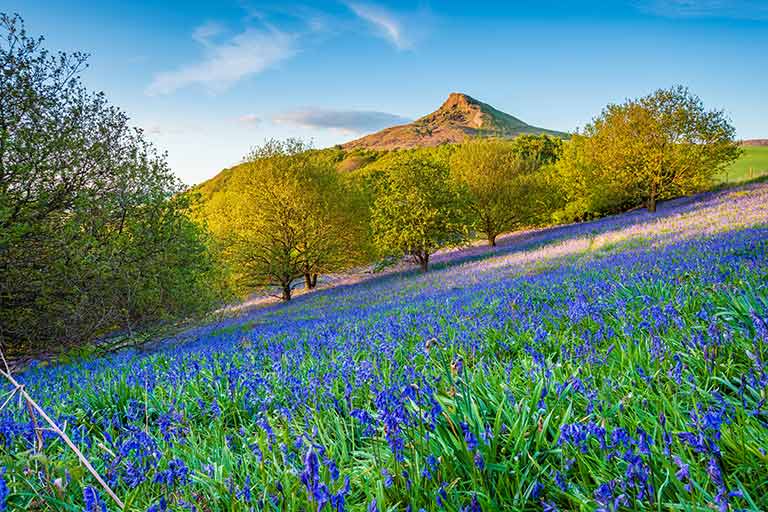 Things to Do and See in Cedar Rapids
After you've used PODS for your moving and storage options, it's time to see what East Iowa has to offer. If you want to explore the unique landscape, you can't beat the 26-mile Heritage Trail. Stretching from Dubuque to Dyersville, this scenic all-season trail follows what was once a bustling railroad line. Today when you travel the trail, you'll enjoy interpretive sites, river overlooks, sheer limestone bluffs, and railroad artifacts. Other popular stops along the trail include the towns of Farley, Graf, Epworth, and Durango.
Another popular attraction in East Iowa is the Cedar Rapids Museum of Art. Located in the heart of Cedar Rapids, the museum is home to more than 5,000 works of art. It also has the world's largest collection of works by Grant Wood, including his "Young Corn" and "Woman with Plants" paintings. Once you're done viewing his work, take a tour of the original studio where he painted some of his most famous works, including "American Gothic." Other popular collections at the museum include those by Marvin Cone, Mauricio Lasansky, and Bertha Jaques.
Whether you're moving to the East Iowa area from out of state, renovating or preparing to sell your home and need storage containers to stay organized, or looking for off-site storage between moves, PODS containers allow you to move and store with one solution. We're the right move for your move, no matter where you're going.
Serving the greater East Iowa area
Ainsworth | Alburnett | Amana | Amana | Amber | Anamosa | Asbury | Atalissa | Atkins | Belle Plaine | Bellevue | Bennett | Bettendorf | Big Rock | Blackhawk Village | Blairstown | Blue Grass | Brandon | Brooklyn | Brookside | Buchanan | Buffalo | Cairo | Calamus | Carnforth | Cascade | Cedar Bluff | Cedar City | Cedar Falls | Cedar Rapids | Cedar Valley | Center Grove | Center Junction | Center Point | Centerdale | Central City | Centralia | Chelsea | Clarence | Clutier | Coggon | Columbus Junction | Conroy | Coralville | Cosgrove | Cotter | Covington | Cranston | Crawfordsville | Davenport | Daytonville | De Witt | Delhi | Denver | Dixon | Donahue | Doris | Downey | Dubuque | Dundee | Dunkerton | Durant | Dutchtown | Dyersville | Dysart | Eagle Point | East Amana | Elberon | Eldridge | Elk Run Heights | Ely | Evansdale | Fairfax | Fairview | Fillmore | Finchford | Fredonia | Fruitland | Fulton | Gambrill | Garrison | Garwin | Genoa Bluff | Gilbertville | Gladbrook | Gladwin | Grace Hill | Green Mountain | Guttenberg | Hale | Hartwick | Haskins | Hazel Green | Hiawatha | High | High Amana | Hills | Holbrook | Holiday Lake | Homestead | Hopkinton | Hudson | Hurstville | Independence | Indian Creek | Iowa City | Ironhills | Janesville | Jesup | Joetown | Julien | Kalona | Keswick | Key West | Keystone | Koszta | La Porte City | Ladora | Langworthy | Le Claire | Letts | Lime City | Lisbon | Littleton | Lone Tree | Long Grove | Lowden | Luzerne | Malcom | Malone | Manchester | Maquoketa | Marengo | Marion | Martelle | Massey | Massillon | Maysville | Mc Causland | Mechanicsville | Middle | Middle Amana | Midway | Millersburg | Millville | Monticello | Morley | Moscow | Mount Auburn | Mount Pleasant | Mount Vernon | Muscatine | Nashville | New Liberty | Newhall | Nichols | North Cedar | North English | North Liberty | Norway | Oakdale | Oasis | Oelwein | Olin | Oneida | Otterville | Oxford | Oxford Junction | Oxford Mills | Palo | Panarama Park | Paris | Park View | Parnell | Peosta | Petersburg | Plain View | Pleasant Valley | Prairieburg | Princeton | Quasqueton | Raymar | Raymond | River Junction | Riverdale | Riverside | Robins | Robins | Robinson | Rochester | Rockdale | Rowley | Ryan | Sabula | Sageville | Sand Spring | Scotch Grove | Shady Grove | Shawondasse | Shellsburg | Sheridan | Solon | South Amana | Springdale | Springville | Stanwood | Stockton | Strawberry Point | Sutliff | Swisher | Thorpe | Tiffin | Tipton | Toddville | Toledo | Traer | Trenton | Troy Mills | Turkey River | Twin View Heights | University Heights | Urbana | Van Horne | Victor | Vining | Vinton | Viola | Voorhies | Walcott | Walford | Walker | Washburn | Washington | Waterloo | Watkins | Waubeek | Webster | Wellman | West Amana | West Branch | West Liberty | White Pigeon | Whittier | Williamsburg | Williamstown | Wilton | Windham | Winfield | Wyman | Wyoming | Zaneta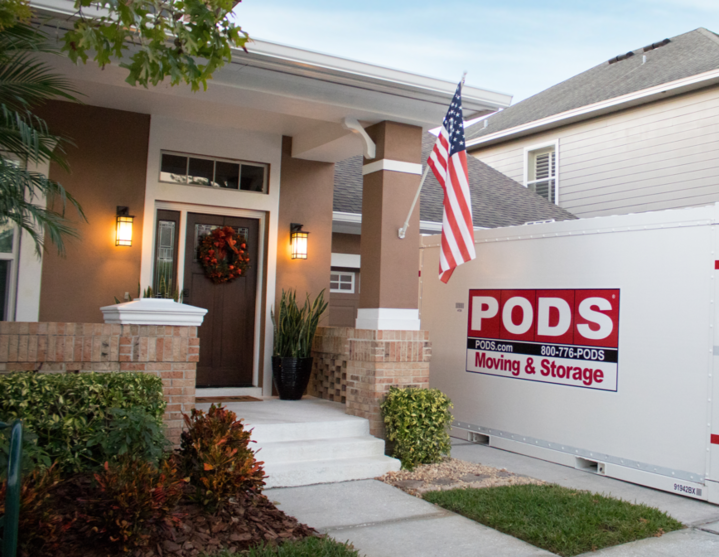 East Iowa Moving and Storage
Storage Facilities Near Me
Cedar Rapids, IA
10950 High Life Ct SW
Cedar Rapids, IA 52404
Des Moines 4
6037 NE Industry Dr.
Des Moines, IA 50313
Other Service Areas