PODS Moving & Storage Evansville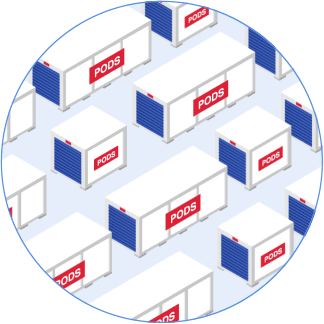 This may take up to 30 seconds.
We're searching over 200,000 containers to find you the best price.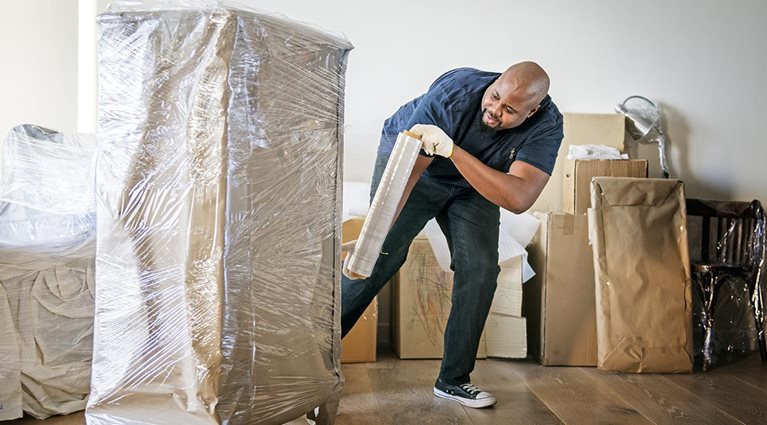 Evansville Moving Solutions
You've decided to make Evansville your new home, and now it's time to let PODS help you make the right move for your move. Just choose the
size of the portable container
you need, and PODS will deliver it to your current home for loading, and then to your new home! You can keep the portable container on-site, or at a secure PODS Storage Center nearby.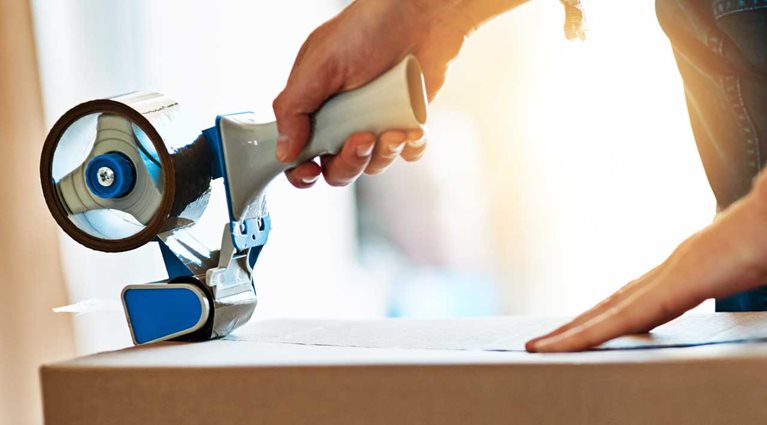 Evansville Storage Solutions
Once you've arrived at your new Evansville home, you may need a
storage solution
, either short- or long-term. PODS has portable storage containers that you can keep your possessions in for as long as needed, with flexible monthly rentals. Store the container at your home or at a secure PODS Storage Center. Find the storage option that fits your needs with PODS near Evansville.
More about evansville@Model.Title.HeadingType>
Evansville, the largest city in southwest Indiana and the county seat of Vanderburgh County, sits about three hours south of Indianapolis on the banks of the beautiful Ohio River. If you're planning a move to Evansville, know that you'll find plenty of flexible moving solutions and storage options with PODS.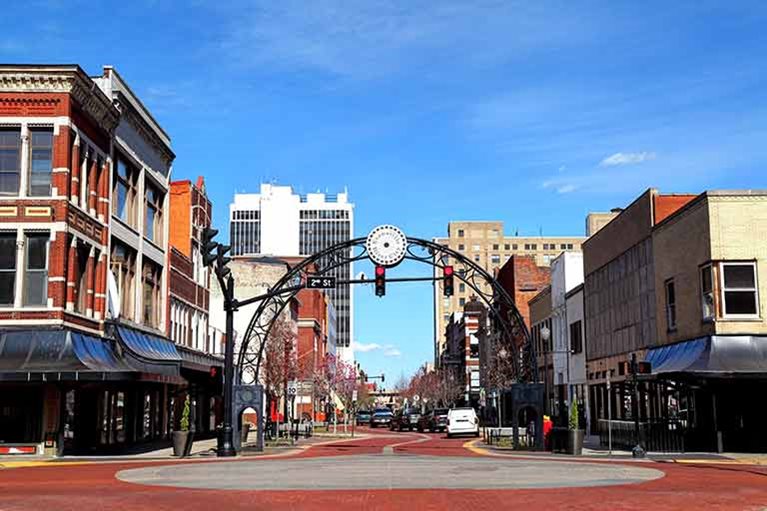 Moving to Evansville
Evansville, also known as Crescent Valley, has been home to indigenous people for centuries. The area is famous for the archeological site Angel Mounds, which was a permanent settlement dating back about 10,000 years. Today, Evansville is home to the University of Southern Indiana, and the area abounds with diverse neighborhoods, restaurants, sports teams, parks, and museums.
When looking for a quiet neighborhood in Evansville, the area where Walnut Street meets Southeast 2nd Street is comprised of smaller historic buildings. Due to its proximity to the downtown area, it's a perfect place for walking to work or heading out for dinner.
The Belknap neighborhood is made up of much larger homes. This neighborhood is a suburb of downtown, and many commuters tend to live in this neighborhood. It's also known for its above-average safety rate. Most of the people who live in the Belknap neighborhood have high incomes and are in upper management and other professional positions.
If you're a college student planning to move to Evansville, the Cypress/University of Southern Indiana neighborhood is an excellent place to live. It's close to campus, and many college students live there, which makes for a lively and vibrant community. Wherever you choose to live in Evansville, PODS can provide moving and storage solutions to help you arrive at your new home.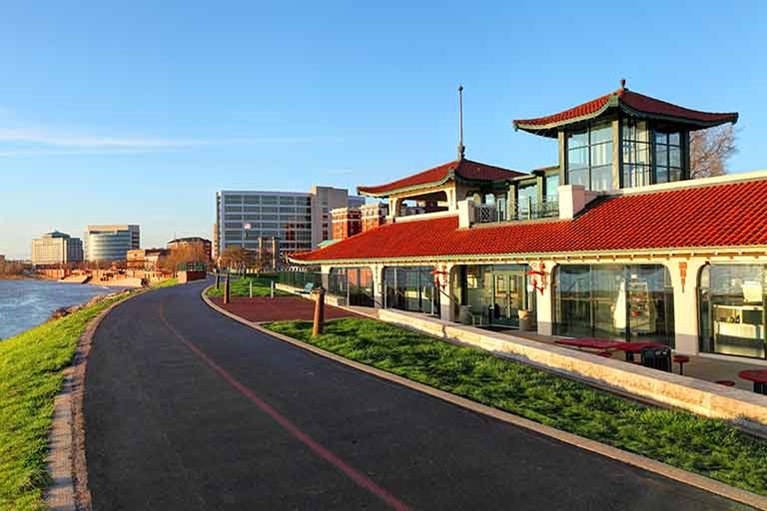 Things to Do and See in Evansville
Now that you've settled into your home, it's time to see what the lovely city of Evansville has to offer! The Mesker Park Zoo and Botanic Garden is located on 45 acres and is home to more than 700 animals from around the world. The Botanic Garden features an ever-changing collection of plants.
Take a step back in time to the Angel Mounds State Historic Site, which features a well-preserved 1,000-year-old Native American site with earthen mounds built by the Mississippian culture of Native Americans. Visit the museum to learn about the mounds and see artifacts from that time.
After a day exploring the area, be sure to check out the dining options available in town. With cuisine offered from around the world, you'll be sure to find something to delight your palate while eating in Evansville.
Evansville is a lovely city in the Midwest. Whether you're moving long-distance or locally need more storage for your belongings during a temporary project like a home renovation, look to PODS for moving and storage the way you need it done.
Serving the greater Evansville area
Boonville | Chandler | Elberfeld | Evansville | Haubstadt | Henderson | Newburgh | Owensboro | Philpot | Richland | Rockport | Utica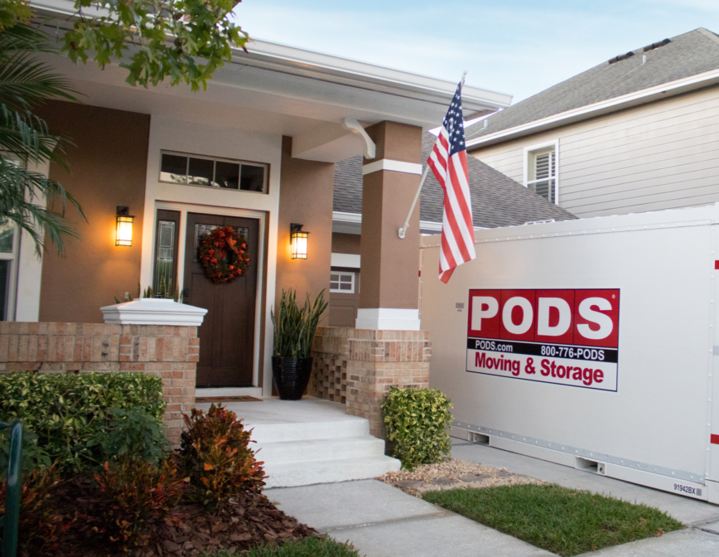 Evansville moving and storage
Storage Facilities Near Me
Evansville, IN
3350 Claremont Ave
Evansville, IN 47712
*Limited service areas may apply. Please call PODS for service availability.