Take advantage of our limited time offer. Enter promo code HOLIDAY25 to save up to 25%.
See offer details
.

PODS Moving & Storage Boise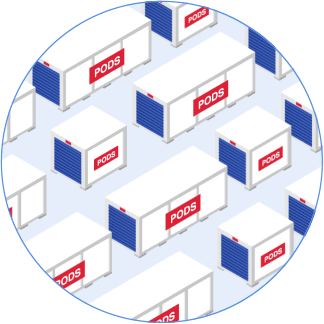 This may take up to 30 seconds.
We're searching over 200,000 containers to find you the best price.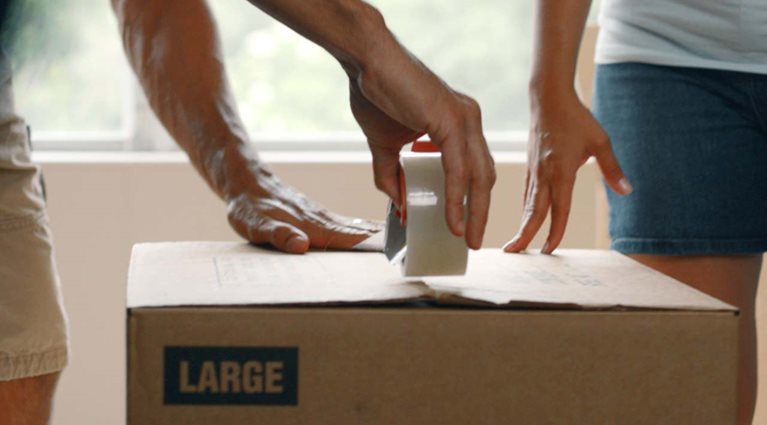 Boise Moving Solutions
If you're planning to relocate to Boise, you need to consider what type of job you want. Boise State University is located in the city, making education a growing industry there. Boise is also home to a number of headquarters for major companies, such as Albertsons, Idaho Pacific Lumber Company, and Clearwater Analytics. Additionally, the technology industry has seen steady growth in the area with companies that include Hewlett Packard, MetaGeek, and ClickBank opening offices in Boise.
Once you have a job lined up, you'll want to start looking at different Boise neighborhoods to decide where your ideal environment will be. One of the most popular neighborhoods in the city is North End, which features quiet, tree-lined streets filled with historic homes. If you have some room to stretch your housing budget, consider Warm Springs Avenue in the East End neighborhood. Along with good schools, this area is known for having the city's largest and most expensive homes.
If you prefer a newer home, the Harris Ranch neighborhood is a subdivision that has experienced plenty of new development within the past few years. For those looking to get outside and enjoy some of the beautiful scenery around the area, consider Southeast Boise, which is home to several parks and offers easy access the both the Boise River Greenbelt and Lucky Peak Reservoir.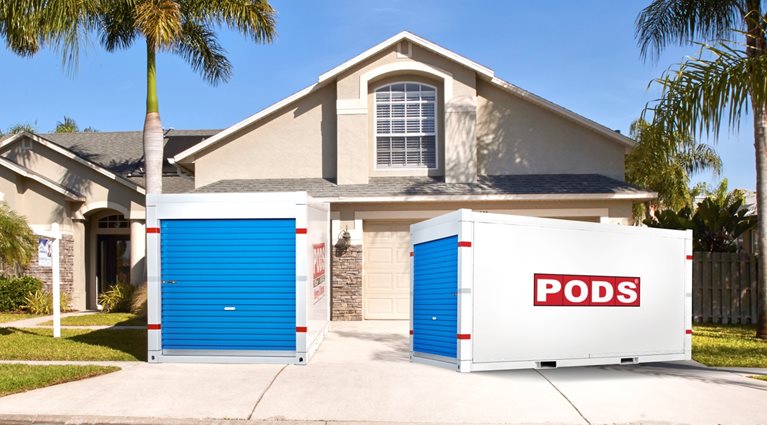 Boise Storage Solutions
In addition to moving, PODS also offers flexible storage options. Whether you're looking for extra space during a home renovations or need some more time to unpack after a move, we can bring the storage to you. The
ramp-free design
of our portable storage container makes it easy to load and unload your belongings. With month-to-month rental terms, you only pay for the time you need!
More about Boise@Model.Title.HeadingType>
Located on the shores of the Boise River in southwestern Idaho, Boise is the capital of the state and its largest city. From its days as a stop on the Oregon Trail to today's modern development, the City of Trees has attracted a variety of people with its creative spirit. If you're thinking about relocating to Boise, learn why PODS moving and storage solutions are the right move for your move.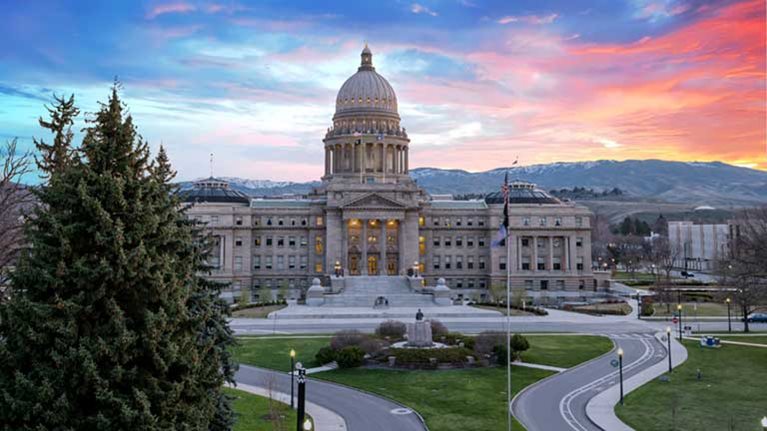 Moving to Boise
When you're ready to move to Boise, PODS offers the time and space you need with the control you want. Simply choose the
PODS container size
you need and decide what day you'd like it delivered. On moving day, you don't have to worry about driving a big truck because we'll take care of delivering your portable container to your new home or a secure
PODS Storage Center
in the area.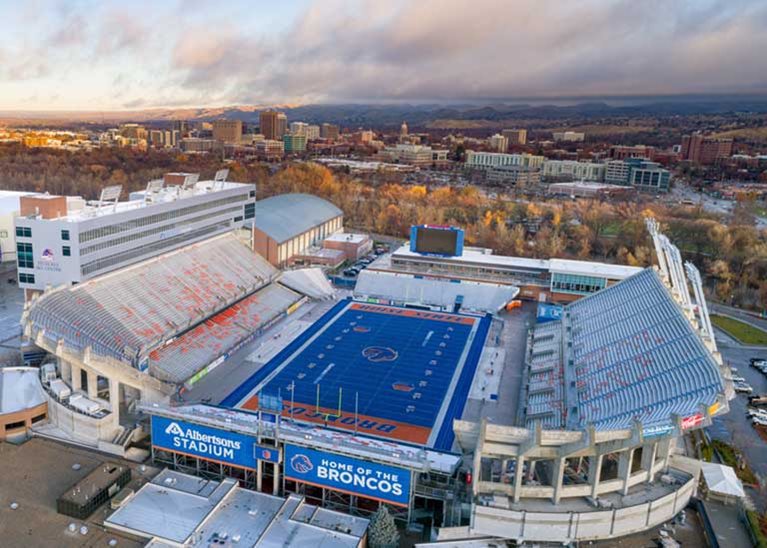 Things to Do and See in Boise
After you've used moving and storage solutions from PODS to settle into your new home in Boise, check out a few of the top things to see and do. If you like spending time outside, the Boise River Greenbelt is the ideal place for you. This recreational and alternate transportation trail stretches for more than 20 miles along the Boise River and is an excellent spot for walking, biking, enjoying the scenery, and looking for wildlife.
To learn more about the history of the state, plan to tour the Idaho State Museum. The museum offers temporary and permanent exhibits that explore the nature, culture, and historical events unique to Idaho. Head to the Idaho: The Land and Its People exhibit to learn more about the state's three geographic regions. In the Origins exhibit, you can learn more about Idaho's native tribes.
Whether you're planning a long-distance or local move to Boise or simply need more storage for your existing home, PODS portable containers allow you to move and store with one solution that fits your needs.
Serving the greater Boise area
Boise | Caldwell | Eagle | Emmett | Fruitland | Garden City | Greenleaf | Homedale | Horseshoe Bend | Huston | Idaho City | Kuna | Marsing | Melba | Meridian | Middleton | Mountain Home | Mountain Home AFB | Nampa | New Plymouth | Notus | Ontario | Parma | Payette | Star | Vale | Weiser | Wilder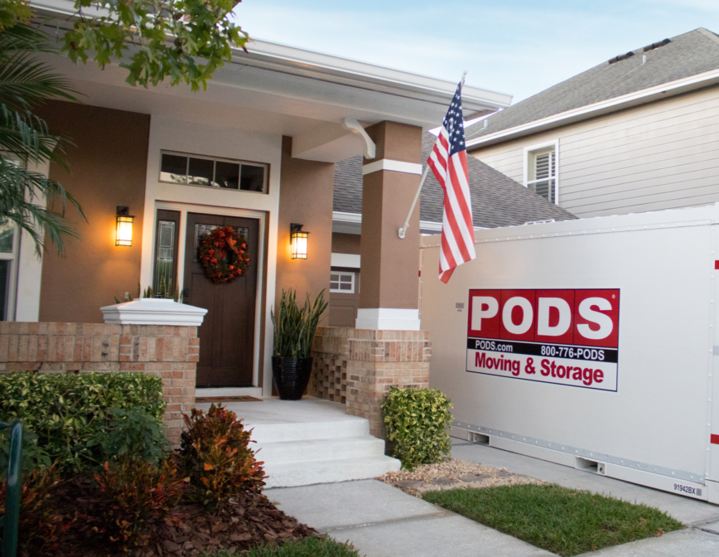 Boise Moving & Storage
Storage Facilities Near Me
Caldwell Storage Center
4120 Challenger Way
Caldwell, ID 83605
Gowen
535 E Gowen Rd. Suite 100
Boise, ID 83716
*Limited service areas may apply. Please call PODS for service availability.