Take advantage of our limited time offer. Enter promo code HOLIDAY25 to save up to 25%.
See offer details
.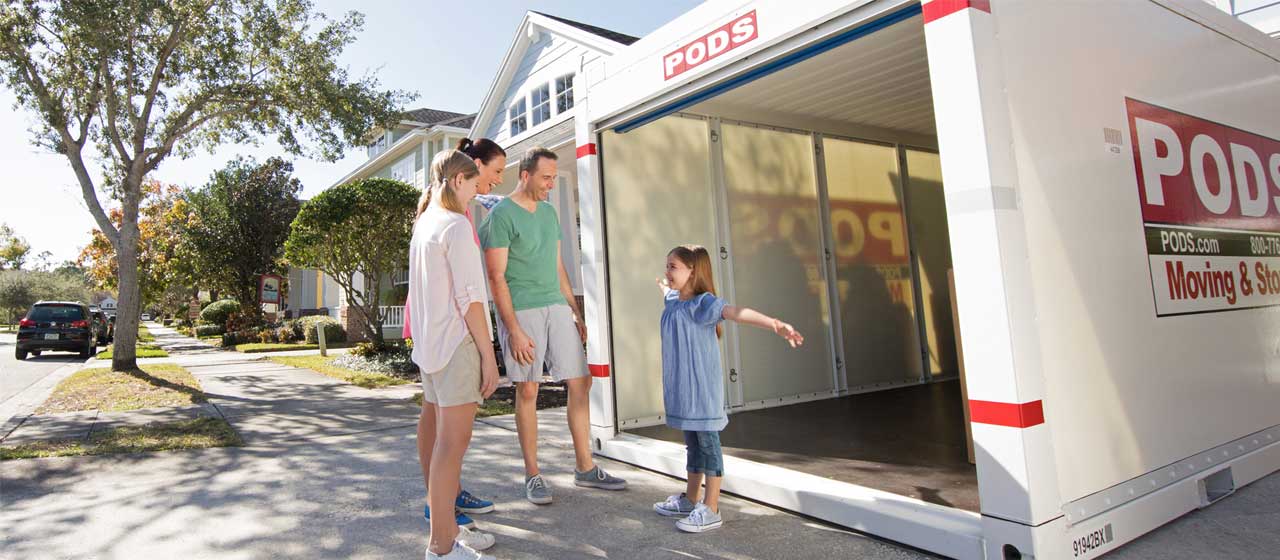 PODS Moving & Storage Halifax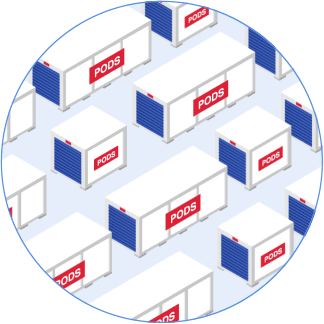 This may take up to 30 seconds.
We're searching over 200,000 containers to find you the best price.
Moving to Halifax
Whichever neighborhood in Halifax you choose, PODS offers
moving solutions
to help make your transition easier. From long-distance moves to local moves across town, PODS offers sturdy
containers in multiple sizes
to fit your needs. We'll deliver the portable container to you so you can take your time loading. When you're done, PODS takes care of driving it to your new home or a storage facility nearby.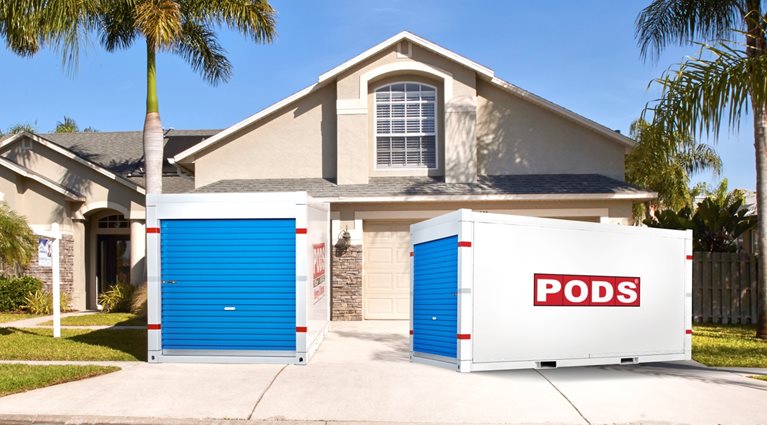 Halifax Storage Solutions
Besides the variety of moving options, PODS also offers
storage solutions
for your specific needs. Are you renovating or remodeling your Halifax home and need storage or extra space? PODS brings the storage to you. Take your time loading your belongings into the portable storage unit. Store your PODS container on-site at home or at a secure
PODS storage facility
.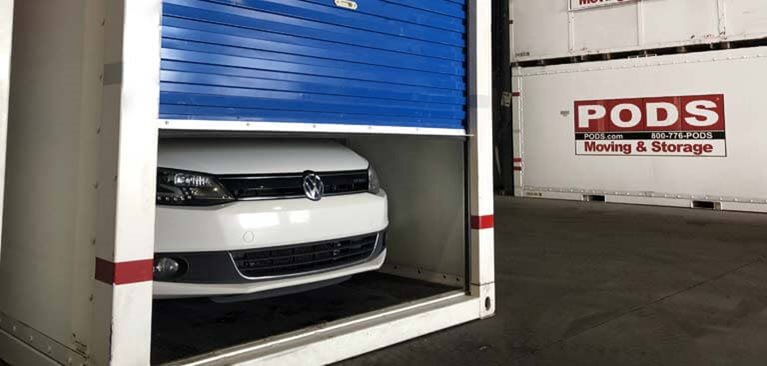 More about Halifax@Model.Title.HeadingType>
Halifax, the capital of Nova Scotia, is the largest urban area in Atlantic Canada. Situated in the middle of the east coast of Nova Scotia, Halifax is an affordable, and yet modern seaport city that caters to nature lovers and urbanites alike. Although being a city, residents contribute to its small-town feel with their hospitality and friendliness. If you're interested in
moving to
the Halifax area, trust PODS moving and
storage options
as the right move when you're short on space.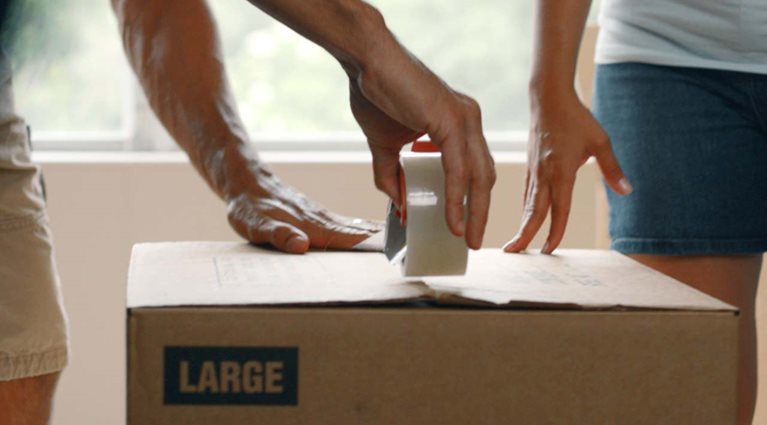 Halifax Moving Solutions
Halifax is a beautiful ocean town, the provincial capital, and the major economic center of Nova Scotia. It boasts a population of more than 415,000, with over half of the population living around the harbor. MoneySense ranked it as the fourth-best city to live in Canada. There are a number of great neighborhoods close to the City Centre in Halifax, such as Downtown, with views of the ocean, a bustling waterfront and plenty of parks. The North End is a happening part of the city with plenty of coffee shops, vintage shops, and restored townhomes. Just a short commute to downtown Halifax, there are plenty of other appealing neighborhoods.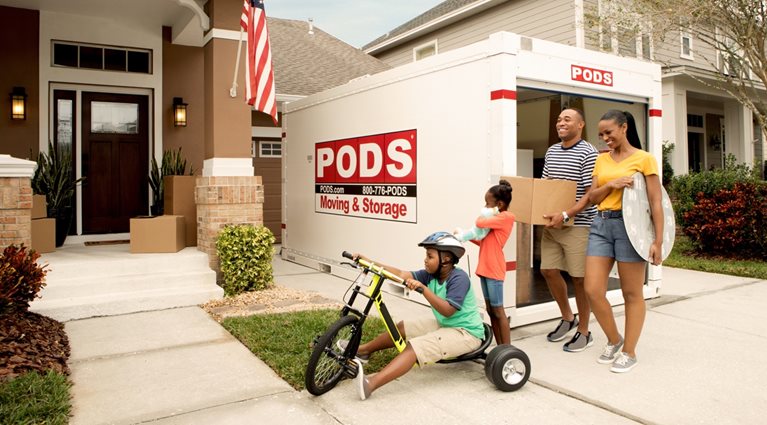 Things to Do and See in Halifax
Once you've settled in, you'll find that Halifax is a city with the perfect balance of rural and urban — a city with a magnificent coastline, beautiful architecture, and a rich maritime history. It boasts one of the greatest natural harbors in the world. The harbor is a major transportation hub for the Eastern Seaboard and Atlantic Canada.
With so much to see and do, it's a perfect tourist destination. To start exploring, stroll down the four-kilometer Harbor Walk, which winds its way along the colorful waterfront. Start at the Historic Properties and admire the three blocks of Victorian-era buildings and warehouses that date back to the 1700s. The Information Centre along the Walk provides information regarding boat trips and whale watching excursions. The Walk finishes at the Farmers' Market, the longest operating farmers' market in North America from 1750 until today.
A tour of Alexander Keith's Brewery offers history along with beer. Actors in period costumes conduct tours of the brewery that was founded in 1820. In typical East Coast fashion, some musical entertainment and stories are included.
For the best view in Halifax, head up to the iconic Citadel. Built in 1749 for the protection of the city, the star-shaped fort overlooks the harbor.
The Canadian Museum of Immigration at Pier 21 is worth a visit. Pier 21 was the first point of entry to Canada for many immigrants between 1928 and 1971. Beautiful exhibits detail experiences of those who came to Canada by ship.
The Halifax Public Gardens are designated as a National Historic Site with 140 different trees, winding pathways, and colorful flower beds. This is a perfect place to relax.
Halifax also is known for its vibrant nightlife and entertainment. There are plenty of places to grab some food and a drink during the summer months with many pop-up patios, particularly near the harbor.
It's easy to understand why Halifax is such a popular place to live. Whether you're in search of moving options or storage solutions in Halifax, PODS portable containers are the right move for your move.
Serving the greater Halifax area
Beaver Bank | Beaver Brook | Bedford | Belnan | Berwick | Bridgewater | Brookfield | Brooklyn | Canning | Chester | Chester Basin | Chezzelcook | Coldbrook | Dartmouth | Eastern Passage | Elmsdale | Enfield | Enfield/Fall River | Fall River | Falmouth | Grand Pre | Halifax | Hanstport | Harrietsfield | Herring Cove | Hubbards | Jeddore | Kentville | Lake Charllotte | Lake Echo/Porters Lake | Lakeside | Lantz | Lawerencetown | Lawrencetown/Preston/Mineville | Lunenburg | Mahone Bay | Middelton | Mineville | Mount Uniake | Musquidobit | New Minas | Newport | Nine Mile River | Port Williams | Porters Lake | Preston | Rawdon | Sackville | Ship Harbour | Shubinacadie | Stewiake | Tantallon | Truro | Waverley | Windsor | Wolfville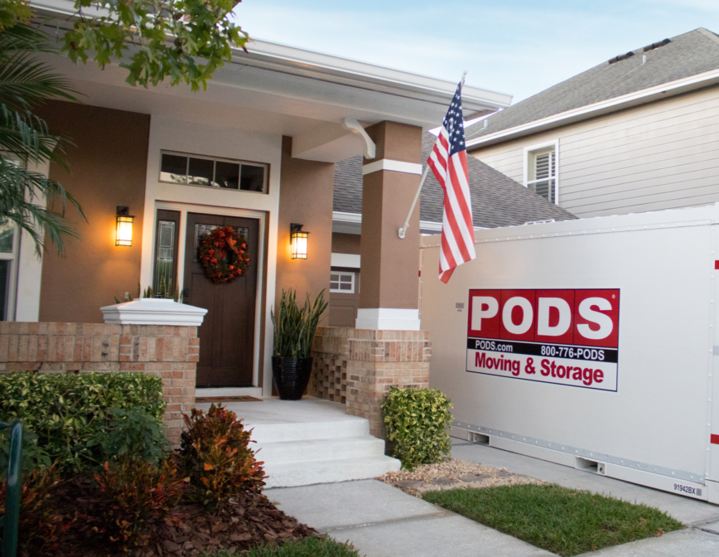 Halifax moving and storage
Storage Facilities Near Me
Halifax Storage Center
98 Trider Crescent #119
Dartmouth, NS B3B
*Limited service areas may apply. Please call PODS for service availability. PODS arranges for independent third-party motor carriers to transport containers long-distance between PODS' service locations.