Portable Containers for Moving & Storage
Businesses can rely on PODS moving and storage solutions to help manage projects.Western Container Sales customers save up to 10% on Delivery, First Month's Rent, and Transportation
Get a quote online or give us a call and follow the instructions for business customers. Be sure to mention Western Container Sales to receive the discount.
Convenient Sizes for any Project
16' All-Steel Container
Exterior Dimensions: 16' x 8' x 8'
10,000 pound on-site capacity
835' cubic feet of space
Ideal for long-term projects and storing larger materials and equipment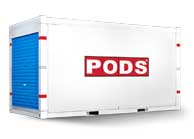 16' Storage Container
Exterior dimensions: 16' x 8' x 8'
Ground-level loading
About the length of a standard parking spot
Our most popular storage container, ideal for any size project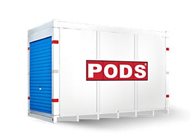 12' Storage Container
Exterior dimensions: 12' x 8' x 8'
Ground-level loading
689' cubic feet of space
Great for medium-sized projects and keeping materials on-site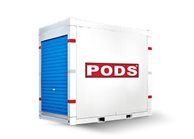 8' Storage Container
Exterior dimensions: 8' x 7' x 8'**
Ground-level loading
385' cubic feet of space
Perfect for smaller projects and short-term job site storage*
Three More Reasons to Choose PODS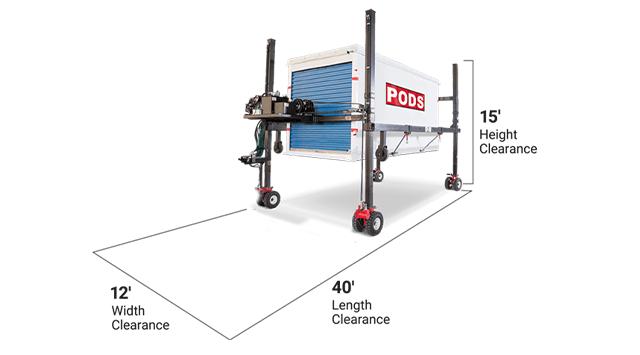 Space efficient delivery with level-lifting
Our patented lifting machine lets us move your container onto and off PODS trucks, and maneuver it into place, while keeping your items level. Containers can be delivered on-site, near-site or placed in one of our storage unit facilities.
Don't worry about tight spaces. Our state-of-the-art lift system has you covered.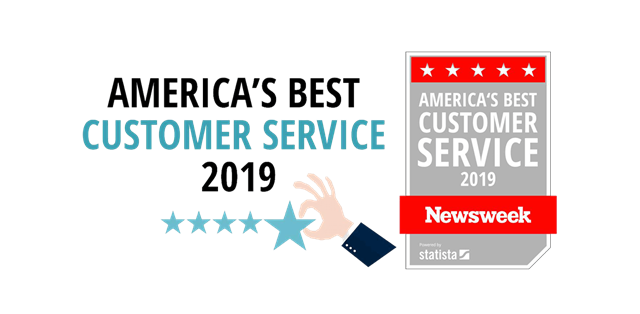 Industry-Leading Customer Service
In a survey commissioned by Newsweek, PODS ranked #1 in customer service within the moving services category. That's because our experts are trained to handle the logistics of every ask and task with grace, knowledge, and care.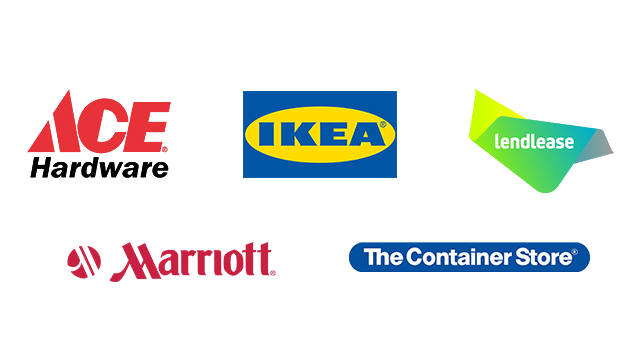 Trusted by The Best in The Business
Don't take our word for it. Businesses large and small have depended on our moving and storage solutions for more than 20 years. It's our greatest honor to have partnered with giant brands and small-town heroes across the country.

 Savings for Western Container Customers@Model.Title.HeadingType>
Get pricing for storage containers today and start saving with 10% off monthly container rentals, 10% initial container delivery, and 10% off long distance transportation.