Take advantage of our limited time offer. Enter promo code HOLIDAY25 to save up to 25%.
See offer details
.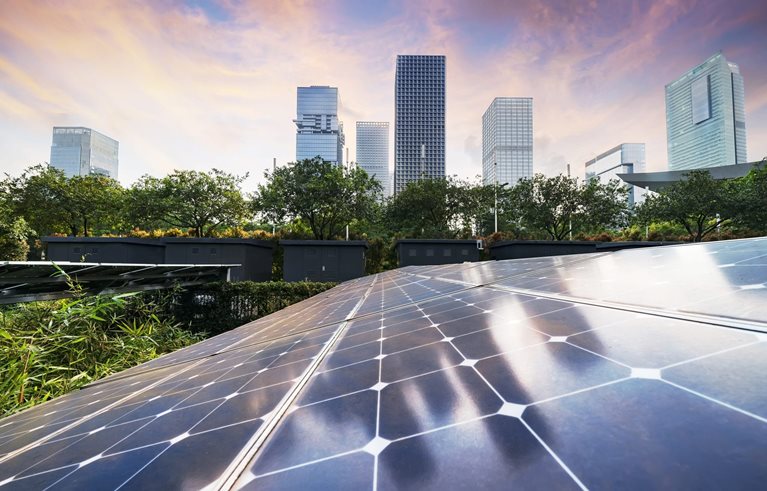 What Having A Sustainable Business Looks Like In 2021
World events such as global warming and the COVID-19 pandemic work trends have stressed the urgency for sustainable business more than ever. People have become more aware of their responsibility to not only the environment but to the economy, their communities, and society worldwide. Similarly, businesses are shifting their view of practices that were once viewed as alternative lifestyles as the norm.
In 2021, being sustainable isn't just a trend — it's expected.
Many people may think that a sustainable business is a business that sells an eco-friendly product or service, but the reality is much greater. At its core, a sustainable or green business is a profitable organization that is actively working to reduce its negative impact on the environment and increase its positive contribution to the planet. Read on to learn how your business can adopt sustainable practices that make sense in our current world.
Why You Need a Sustainable Business Strategy
As consumers try to find ways to incorporate sustainability into their own lives, they also expect the same from the companies they do business with. Consumers care about much more than just the product or service they are buying. They also want to know they are purchasing from a responsible, ethical business with active social, cultural, and environmental initiatives.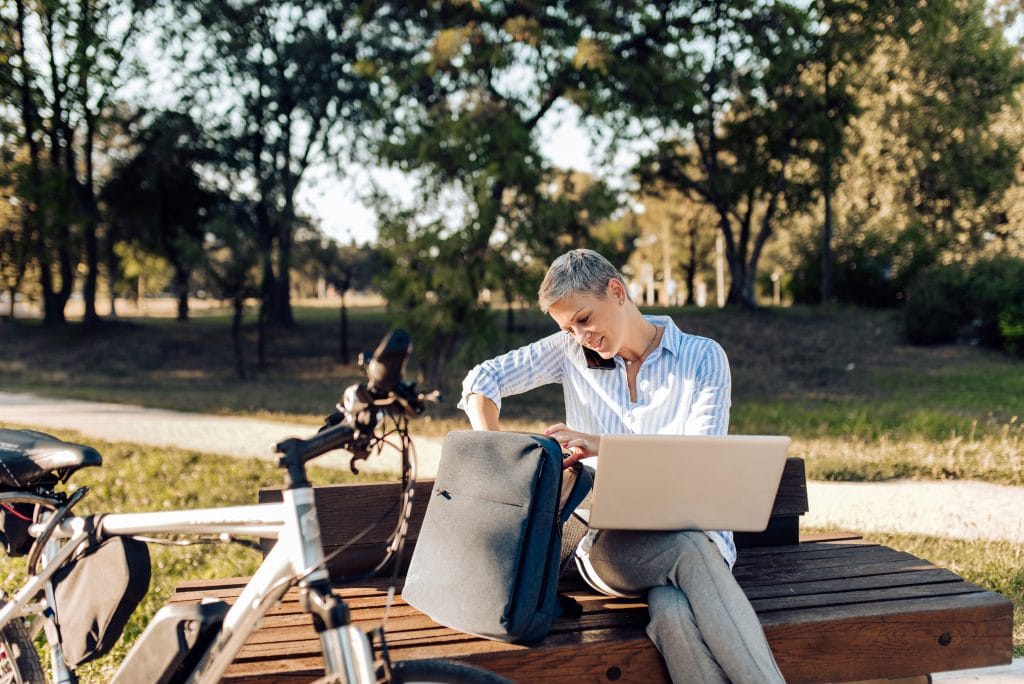 Luckily, sustainability in your business will not only appeal to your consumers — but it's also good for business. More companies are starting to understand that adopting sustainable business practices helps lay the bricks on the path to overall company longevity and offers an opportunity for innovation.
As demand for corporate accountability and transparency continues to climb, sustainability should be viewed as a long-term investment that will grow your company's value over time.
Incorporating Sustainability Into an Existing Business
You don't need to overhaul the entire business model to weave sustainability into your company. Sustainability efforts can include a range of efforts. Pledging to only use recycled materials, donating a portion of company profits to non-profit organizations, or ensuring products are produced under fair labor conditions are just a few methods to consider.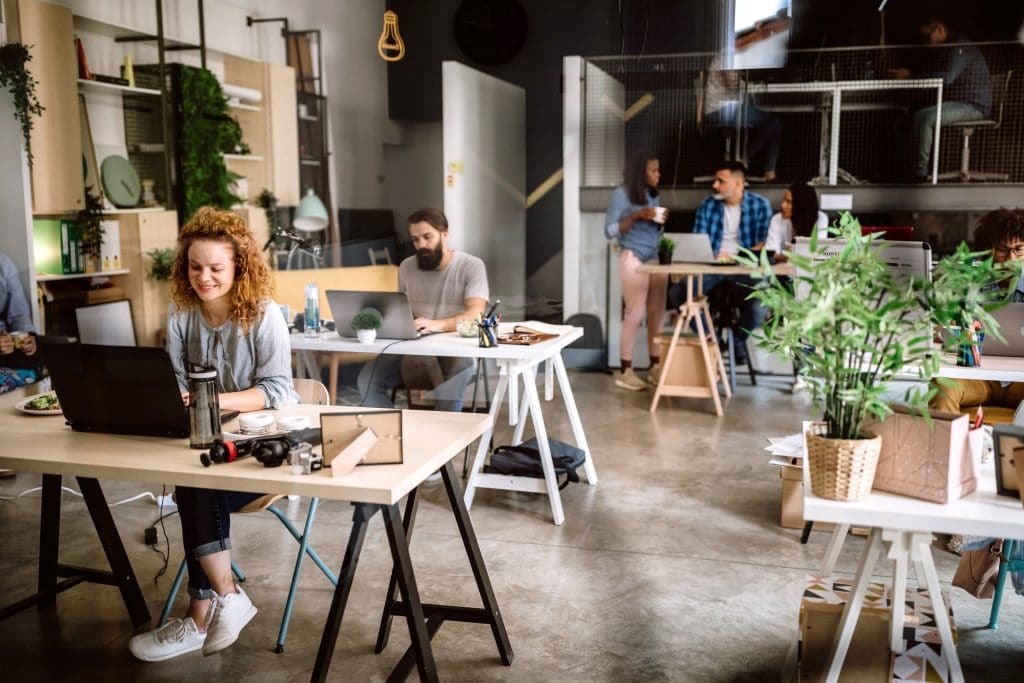 Below is a list of ways to incorporate sustainability into your operations or business model:
Start a business recycling program
Ban single-use plastic items such as straws, cups, shopping bags, etc.
Pledge to donate a portion of your profits to an ethical, sustainable, or community cause
Give public transportation incentives to your employees
Ensure product materials are ethically sourced
Offer free educational or enrichment courses to your local community
Participate in activism events
Sponsor sustainable initiatives, events, or talks
To see what leading sustainable businesses are doing, learn more about Certified B Corporations. These companies are at the top of their game when it comes to building an ethical business. Certified B Corporations are companies that are legally required to operate with consideration on how their business, profits, and practices will impact the environment, economy, and community as well as their employees, partners, suppliers, and even customers.
Real-World Examples
What does being a sustainable company look like in reality? From hospitality to technology, many organizations find a way to integrate their sustainability efforts that align with their brand.
Here are a few examples from companies you are sure to recognize:
Salesforce. Tech giant Salesforce, a CRM platform, has a 1-1-1 philanthropy model in which it donates 1% of software, equity, and employee time back to communities globally. To take things a step further, the company has developed a Sustainability Cloud platform to help companies to track their impact on the environment using data.
IKEA. Long called-out for their contribution to throwaway culture, this furniture giant announced it has started testing a new used furniture concept where customers can sell their used furniture, shop previously-owned furniture, and find individual furniture pieces for repairs.
Coca-Cola. In an industry-first move, Coca-Cola announced its plans to collect and recycle the same number of bottles or cans it sells worldwide each year by 2030.
REI, Patagonia, North Face. These outdoor gear and outfitter companies are known for their donation pledges to national parks, eco-friendly initiatives, and land advocacy.
Pods Is Ready to Assist
PODS can help your organization be more eco-friendly and reach sustainability goals. Our portable containers can be used as convenient combined transport and storage solutions for sustainable initiatives, ranging from recycling programs to collection areas for donation drop-offs.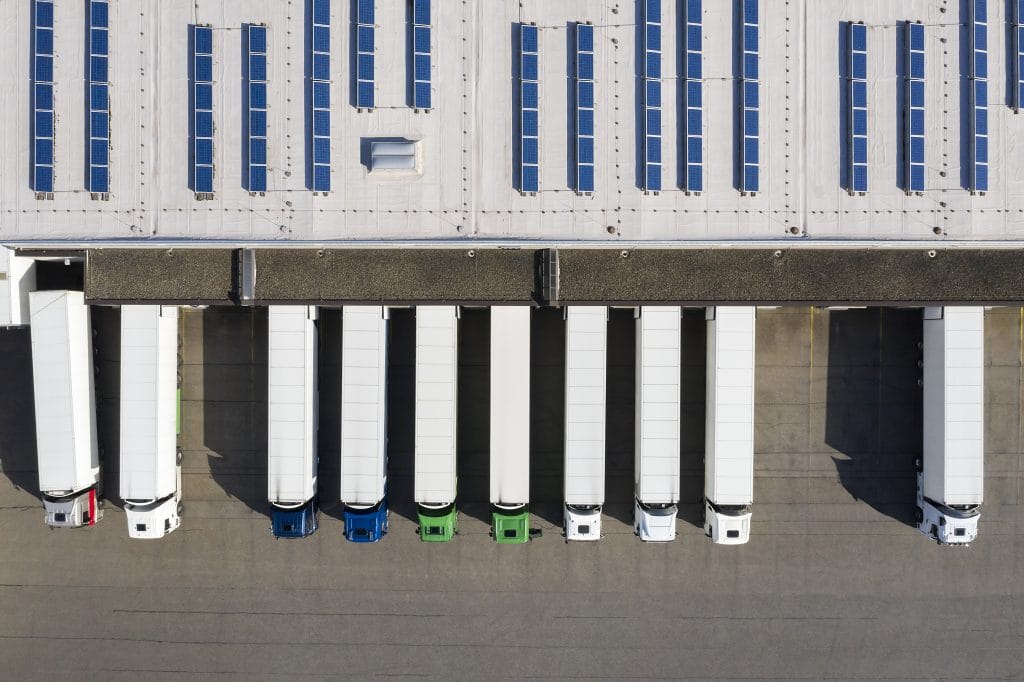 Using PODs portable storage containers for your on-site storage needs can also help reduce carbon emissions by eliminating the need to travel and back forth to an off-site storage location, which is common with traditional freight trucking. Furthermore, our off-site storage options can be the perfect wasteless solution for any business planning to downsize its commercial office space.
Have sustainable practices that require storage? Learn more about our commercial shipping containers.
[maxbutton id="1"]
RELATED ARTICLE: How to Create a More Sustainable Hotel
Get a Quote
Choose the service you need
Comments
Leave a Comment
Your email address will not be published. Required fields are marked *