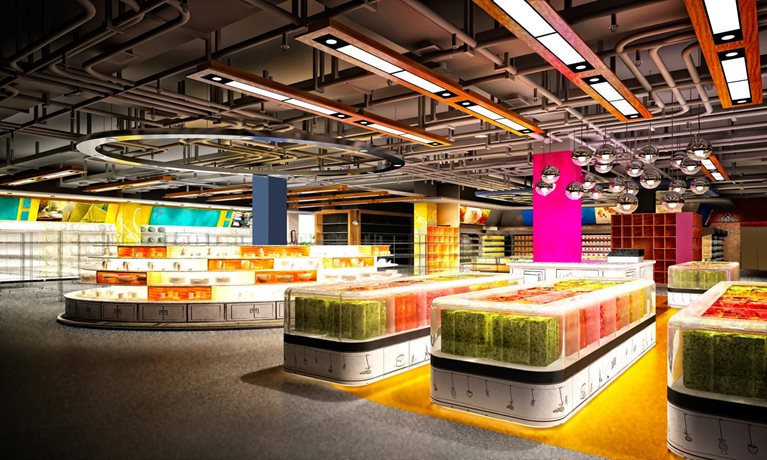 How to Streamline Retail Store Openings & Store Closures
Will 2021 be the year that retail stores make their rebound? According to a report by Coresight Research, it's looking promising — by mid-March, close to 3,500 retail store openings had already made it on the books.
So far, 2021 is the first time in years that retail store openings have outpaced retail store closings — an impressive feat after the upheaval caused by the 2020 COVID-19 pandemic.
As e-commerce channels continue to boom, the future's looking bright for physical retail stores once again — especially since commercial real estate rent remains low. However, as the number of retail store openings grows, don't be surprised if these stores function a little bit differently than traditional retail stores in the past.
Read on to learn about how retailers are handling new retail store openings, why closing retail storefronts isn't always a negative thing, and why your business may want to consider an omnichannel approach to leverage space in between.
The Future of Retail Store Openings
There's no denying that e-commerce has been expanding over the years — it's even caused several stores to pack it in and call it quits completely. Pandemic store closures strengthened consumer relationships with online shopping and sped up the birth of a new kind of retail store.
Going forward, new stores will be more dynamic — functioning more as showrooms, spaces for brand activations, and BOPIS points, and focus less on direct merchandise sales.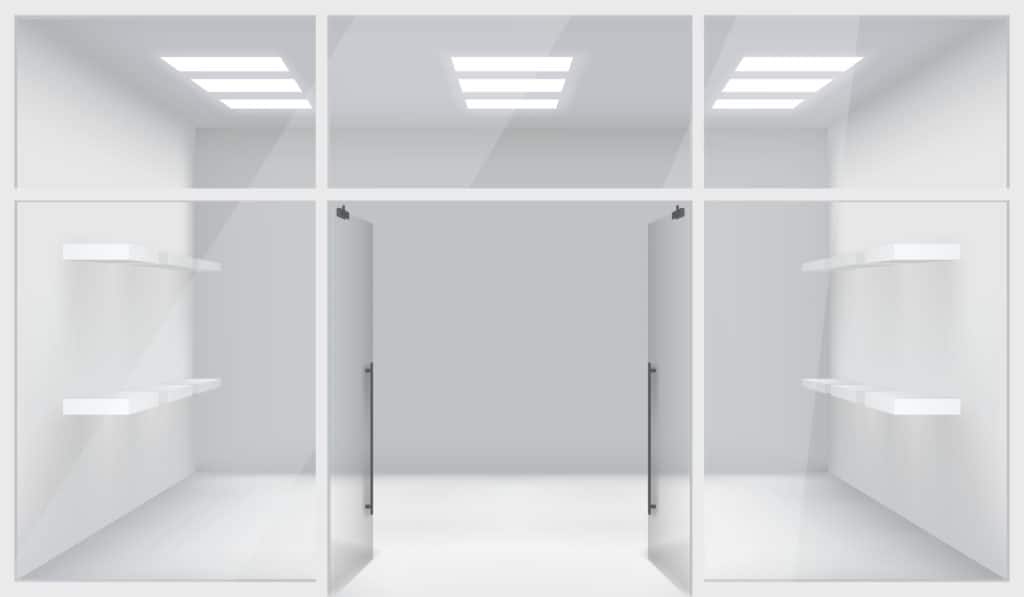 Instead of shuttering all physical retail spaces, businesses and brands may want to consider replacing larger, old-model retail stores with smaller multi-purpose spaces that are strategically positioned in key markets.
Instead of shuttering all physical retail spaces, businesses and brands may want to consider replacing larger, old-model retail stores with smaller multi-purpose spaces that are strategically positioned in key markets.
Benefits of Strategic Retail Store Closures
It wasn't that long ago that the idea of retail store closures was viewed as the final nail in the coffin for retailers. Luckily, things have changed, and a closing store no longer means the brand is going to disappear from the market. Retailers now understand and recognize the benefits of strategic store closures.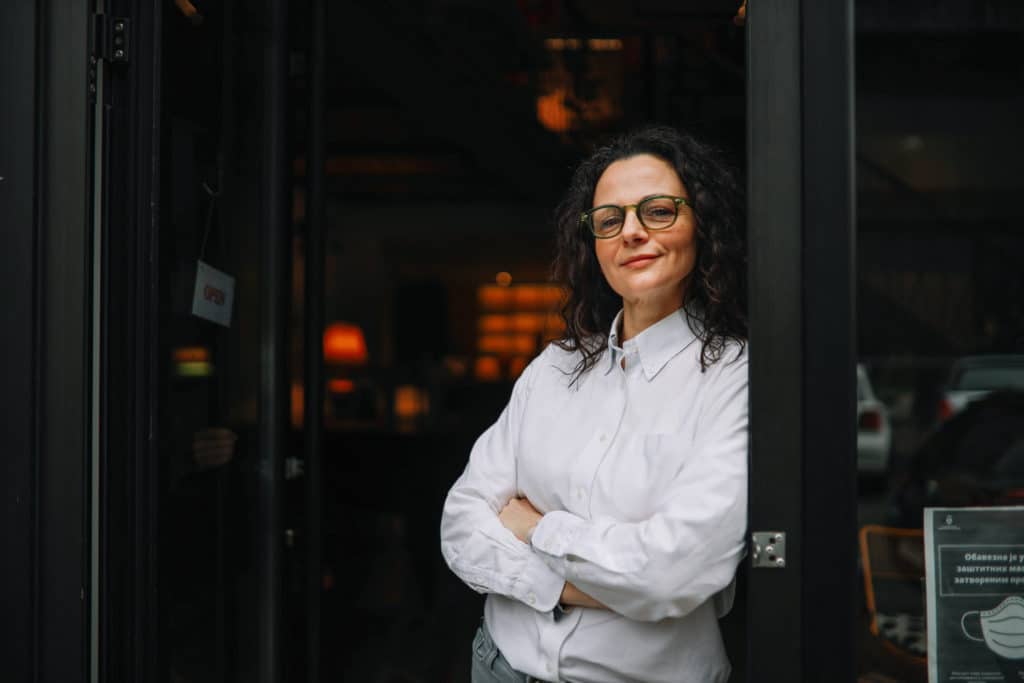 Brick and mortar store closures during the 2020 COVID-19 pandemic forced many businesses to re-think their aging business models and make changes so they could survive the already inevitable shift in purchase cycles.
Knowing when and where to open or close stores can help a business adapt and even thrive. The process allows retailers to cut costs, focus more sharply on key markets, diversify purchase cycles, centralize operations, and increase efficiency and effectiveness in the market.
Why Try the Omnichannel Approach
In the past, retailers have responded to the growing online retail boom by either moving their retail business to an online-only model in order to cut costs or succumbing to the competition by shuttering completely.
However, research from as early as 2017 shows new retail store openings caused a 52% jump in traffic to the retailer's website from the area where the new store was located.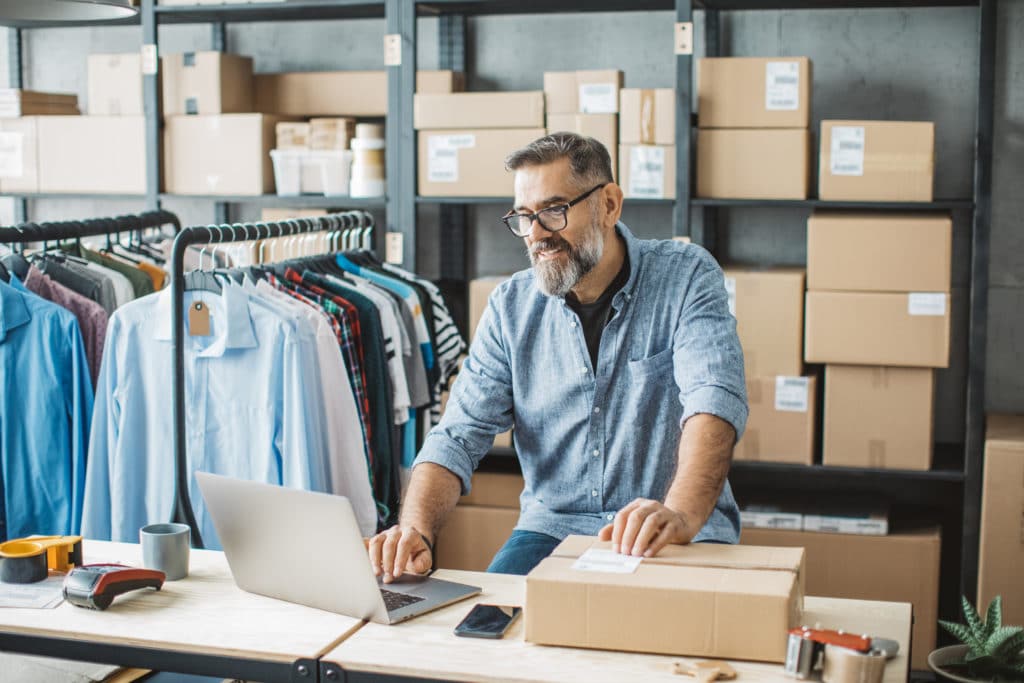 In other words, there is another way.
Taking an omnichannel retail approach has been a growing trend among retailers. This model allows retail businesses to maintain both physical and online storefronts in order to maximize sales.
Going the omnichannel route can be as simple as opening a limited number of physical stores in strategic locations or implementing the use of pop-up stores.
Pop-up stores are a smart way for existing retail stores to downsize but still maintain a physical presence, particularly when targeting important, experimental, or new markets. They also present an ideal opportunity for online brands to create temporary retail storefronts when they want to reach in-person customers.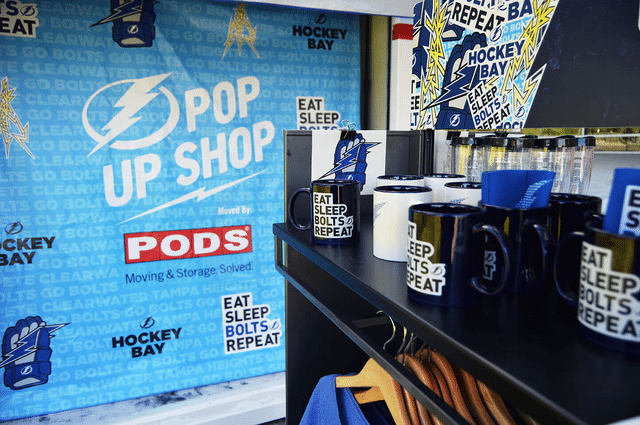 New to the pop-up shop idea? Visit our dedicated pop-up shop page for inspiration on how to make these temporary, portable stores work for your business.
There is a constant cycle of store closures and new openings in retail. The key to not only surviving but thriving is staying flexible and knowing when and how to pivot.
Whatever moves you make, PODS moving and storage can help get you there. Our containers can be used on-site at stores to hold seasonal inventory or campaign materials. Or, they can be used to manage retail store consolidation moves — we even help retailers with employee relocations.
Want to know how PODS moving and storage containers can help with your retail store openings, closing, and pop-ups? Learn more about our solutions for retailers.
[maxbutton id="3"]
RELATED ARTICLE: How to Get More Space Out of Any Retail Store Layout
Get a Quote
Choose the service you need
Comments
Leave a Comment
Your email address will not be published. Required fields are marked *