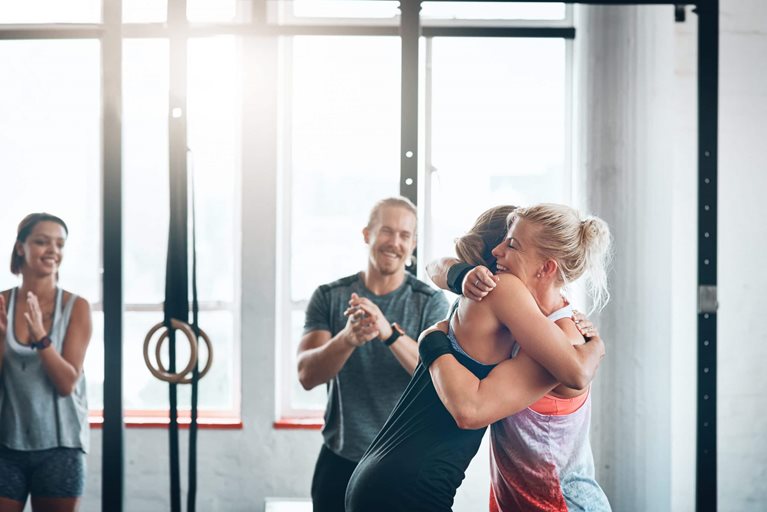 Millennial Spending Habits: More Money on Fitness Than on College Tuition
Thomas Thatcher, 24 and a former Marine, had difficulty adjusting to civilian life.
After suffering a nervous breakdown and being diagnosed with bipolar disorder shortly after returning home, Thomas was desperate to find his way, that's when he decided to do what he knew best: personal training.
Not long after starting as a personal trainer, Thomas discovered that body-weight exercises using oversized tires and pull up bars in his backyard was a more attractive exercise option than exercising on traditional workout machines and free weights.
Thatcher discovered that other millennials also appreciated such workouts more than using weight-training machines that are found in many gyms. He started training others, and grew a business with group exercise regimens that align with millennial values of togetherness and social involvement.
According to MarketWatch magazine, millennial spending habits show that they are moving in droves toward specialized, socially involved group training classes like cross-training, Pilates and yoga as opposed to Gen-Xers, who accept solo exercises using traditional workout methods like weight machines, free weights and the elliptical machine.
As a cohort, the spending habits of millennials indicate they spend more on fitness programs that embody their personal values such as communal living, social involvement, and togetherness according to Jeff From, president of Millennial Marketing, a marketing consultancy that specializes in millennial trends.
Millennial spending habits focus on Fitness
Millennials are willing to spend more on fitness to get a specialized, own body-weight, social exercise experience than any other generation that has come before.
Millennials have spent over $112,000 on fitness over a lifetime as compared to only $98,440 on a public four-year college education. This trend of millennial's college education is partly attributed to less millennials getting college degrees, just 19%, compared to the previous Generation X who had a full 35% attendance and graduation from college.
Open style gym workouts encourage millennials to switch activities every few minutes and incorporate a high level of cardio. These are the kind of boutique fitness trends and work out experiences that millennials are looking for, and these activities need a lot of open space:
Zumba
Free Style Boxing
Group Exercise
Pilates
Yoga
CrossFit
If your gym wants to gain more millennials or other trendy consumers, consider remodeling your gym so you can create more space for these activities.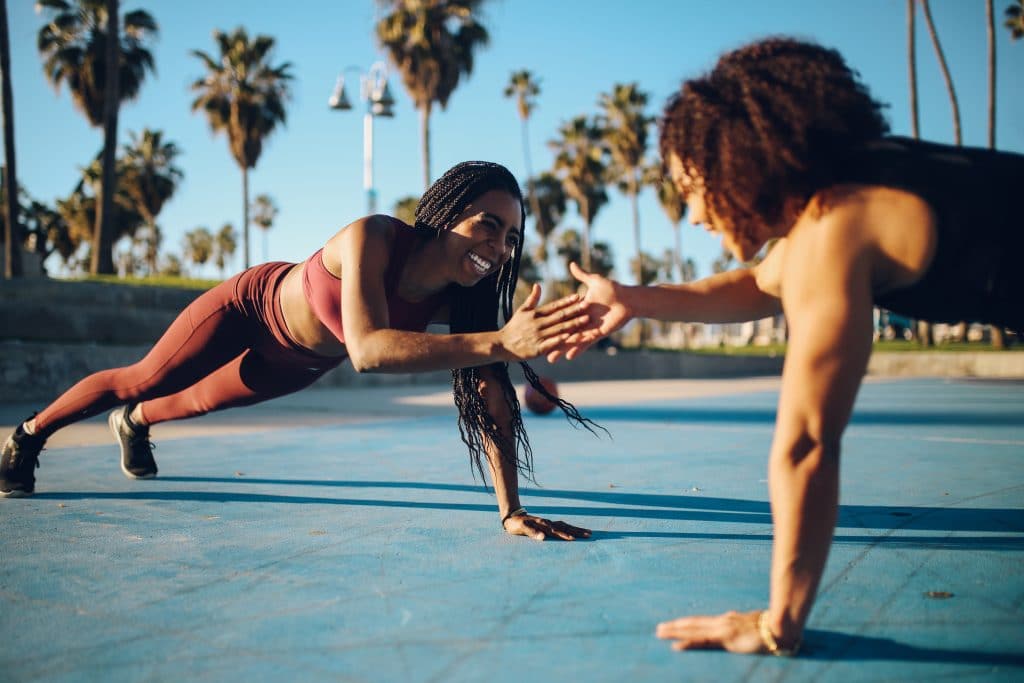 In a report by the Los Angeles Times, more millennials age 24-35 are turning away from exercising alone to wanting open-space gyms that allow for maximum social interaction. This is because they want to participate in exercise activities where they can get a great workout and "get drained" using own bodyweight, build camaraderie with their friends, enhance their social circle and be encouraged by others along the way.
After reviewing a study by the Association of Fitness Studios, the Los Angeles Times covered the topic in its business section and highlighted that:
"Boutique fitness studios have become the only growth segment in an otherwise stagnant gym industry."

Ronald D. White, Staff Writer
There has been a mass exodus away over the last 15 years from the traditional gym and toward boutique fitness studios like CrossFit, Crunch, group workouts, boot camps, Olympic lifting or barbell classes and multi-purpose gyms.
In addition to following the boutique fitness trend, gym owners should consider providing patrons with a lot of open space among other ways to create the fitness experiences millennials are looking for.
To do this, traditional, bulky, space-taking machines should be re-evaluated and stored off-site, outside or in a different area of the gym entirely. Of course, any and all of these items must be stored in safe, sturdy and durable containers from time to time.
trending storage container gyms
To create the spaces and experiences millennials are looking for so your business can capture this growing market segment, PODS is here to help.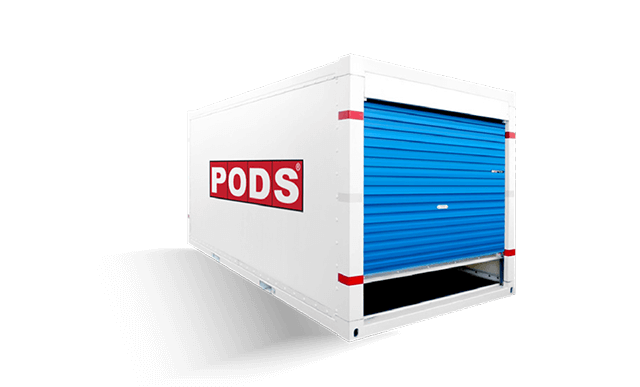 As your partner, PODS logistics and storage services can help you convert your existing gym into the next generation of gyms. PODS containers allow gym owners the freedom and flexibility to create unique and interesting space designs that can be specially tailored to meet the needs and interests of the millennial generation.
PODS storage units give gym owners the tools to provide a more open space allowing the free expression, harmony and fluidity that millennials are searching for. Because of the evolving space and social needs in fitness, like the boutique fitness trend, PODS is strategically positioned to help gym owners rise to meet millennial spending habits within the dynamic and rapidly evolving fitness industry.
[maxbutton id="2"]
Get a Quote
Choose the service you need
Comments
Leave a Comment
Your email address will not be published. Required fields are marked *