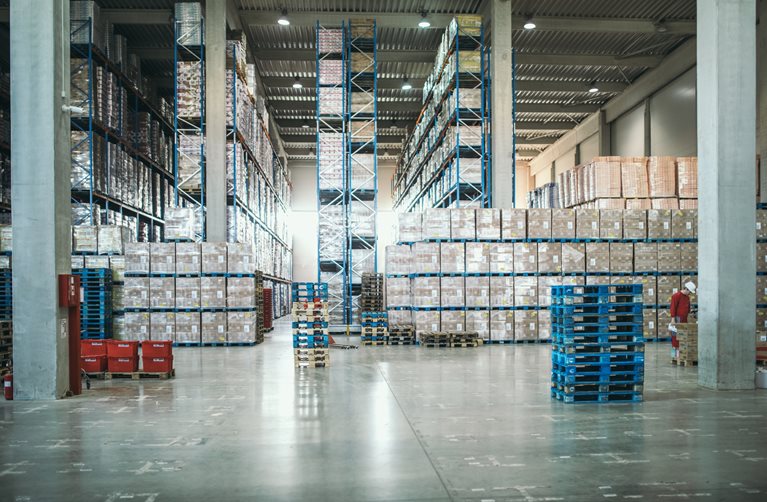 How to Prepare for E-Commerce Sales Despite Lack of Warehouse Space
According to a 2021 U.S. Census Bureau report, e-commerce sales rose 7.7 percent in the first quarter of 2021 compared to the final quarter of 2020. As more consumers shop online, retailers must work to keep inventory stocked in warehouses so they are ready to ship at a moment's notice.
But for many retailers, finding available warehouse space for e-commerce storage has become an increasing challenge. The availability of warehouse space has been shrinking for several years, and the recent skyrocketing of online sales ushered in by the pandemic restrictions has only contributed to the growing scarcity of warehouse space.
Luckily, there are other e-commerce inventory storage options for retailers who want to stay on top of the growing online shopping boom despite access to e-commerce warehousing space. Let's take a look at the pros and cons of the top alternative solutions for e-commerce inventory storage.
Top Alternative E-Commerce Storage Solutions
Instead of waiting for warehouse spaces to become readily available or forcing an undesirable space to work, consider implementing one of these warehouse space storage solution alternatives, depending on the current and projected needs of your business.
Existing Facility Space
Storing inventory in available extra space is possible right in your current facilities — such as store backrooms, offices, or in some cases on your personal property. However, while these may be a good place to start, they are far from a long-term solution for any growing or large retailer.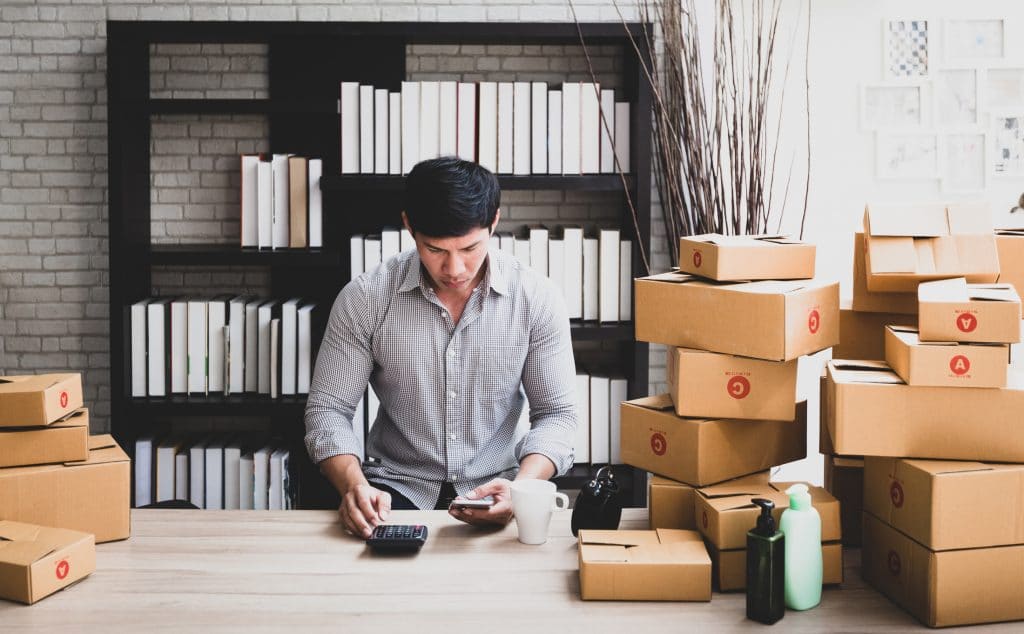 Successful companies will quickly outgrow these spaces because they are simply not scalable. Oftentimes, such storage strategies can leave companies in a lurch with sometimes little to no warning. E-commerce demand can move fast and a retailer's inventory needs can change literally overnight.
Off-Site Self Storage
Off-site storage can be a great solution depending on your needs. Placing inventory in an off-site self-storage unit will free up space in your existing facilities, plus it often is more cost-effective than renting a warehouse.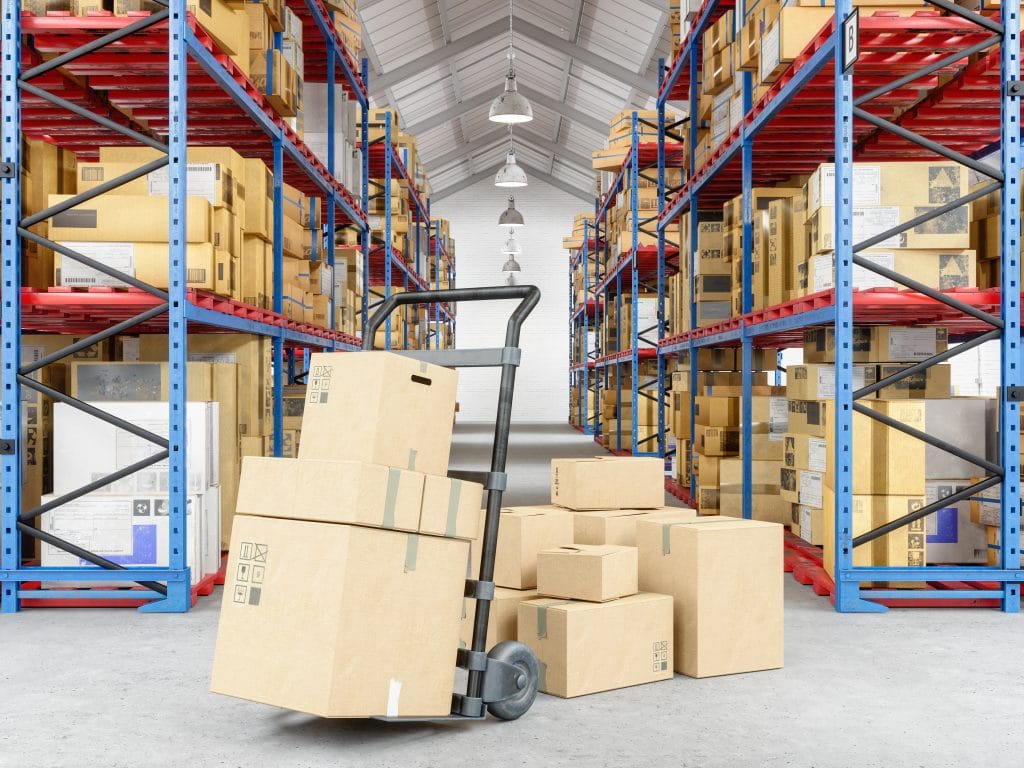 Self-storage units often have good access hours, provide additional security, and have long-term options for rentals. However, it can be time-consuming to travel back and forth between the units to load and unload. Furthermore, not all facilities offer 24/7 access which is why using off-site storage can be troublesome for last-minute inventory demand.
Storage or Shipping Containers
Utilizing portable storage solutions as an alternative to warehouse space offers retailers an adaptable and scalable solution. Containers can be stored on-site at their preferred location, allowing them to have immediate access to their stored inventory and merchandise.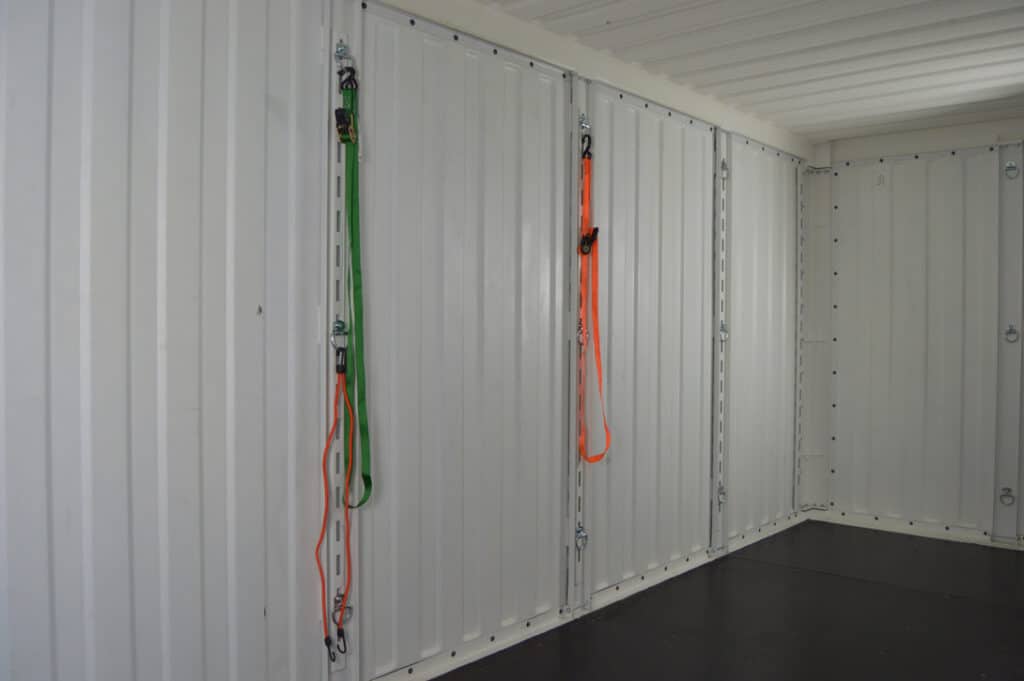 This option allows retailers to also storing overstock, off-season, and other lower-demand items off-site. For example, PODS has indoor storage facilities nationwide where commercial customers may keep their containers.
About PODS Containers
Storage containers also help with better inventory management by keeping your merchandise and equipment organized. When customers place orders online, they expect delivery fast. To do so, retailers must locate the items and fulfill the orders quickly. With storage containers, you can use a different container for each type of product — making it easier to find and manage stock.
All PODS containers fit inside a standard parking space. PODS containers are also portable, as they can be picked up and delivered as needed.
Rather than spending time traveling between your retail stores and storage sites, PODS containers allow you to pack and store inventory at your preferred location — and easily transport and deliver inventory between your locations — so it's always on hand when you need it.
To succeed in today's responsive e-commerce market, retailers need a setup that enables them to fill orders as quickly as possible. Gaps in inventory due to a lack of adequate storage space or inaccessible inventory can be costly for an online business.
For more information about how PODS can be a valuable partner in growing your e-commerce presence, learn more about our retail inventory management solutions.
[maxbutton id="1"]
RELATED ARTICLE: Shipping Container Storage Ideas: 10 Tips On How To Pack a Container For On-Site Storage
Originally published Feb 12, 2019 12:58 PM, updated Oct 19 2021
Get a Quote
Choose the service you need
Comments
Leave a Comment
Your email address will not be published. Required fields are marked *