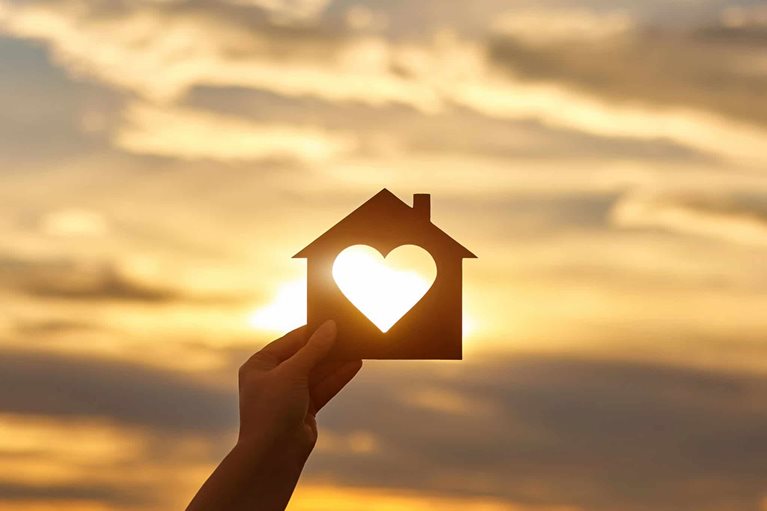 How Government Housing Projects Can Reduce Costs With PODS Containers
Posted on March 4, 2021
Post Written by Bruce Mitchell
Due to rising home and property prices, affordable and subsidized government housing programs are facing more obstacles to provide homes to communities of people who really need them. Demand for houses is increasing because of mortgage rates dropping to record lows, creating a shortage in housing supply and a housing crisis because there are simply not enough homes for low to moderate-income households.
Whether you are a property manager, a developer, or an owner, identifying smart methods to reduce costs on federally regulated housing assistance program projects can increase opportunities to build or rehabilitate more properties.
Continue reading below to learn three cost-effective ways portable storage containers can support government projects for multi-family housing and commercial properties.
1) Storage Containers for Construction Materials
Want to save money when building a house or commercial property? Government agencies can reduce spending on public housing and other developments by using storage containers. Whether your organization hires an outside construction company or manages its own construction workers, crews can prevent costly jobsite theft overnight and on weekends. Keep construction tools, equipment, and building supplies locked inside an on-site shipping container when not use.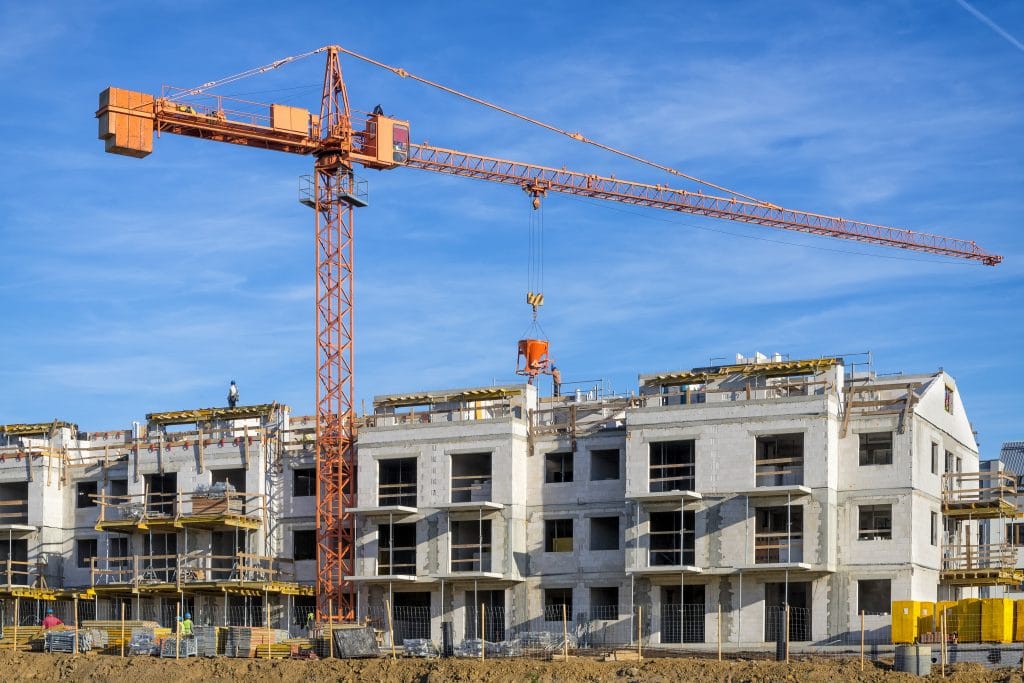 Furthermore, if you need to move construction materials between multiple jobs, you can fill a PODS container with your cargo and our trucking fleet will transport the unit to another location so you don't have to pay another moving service provider to handle that responsibility.
If you have no place to keep your containers between or during projects, you can always have them moved to your nearest indoor PODS Storage Center. With hundreds of indoor storage facilities in the U.S., there are plenty of options that may be local to your location.
2) Use Units to Protect the Items of Displaced Tenants
Rehabilitating homes? Give displaced tenants storage containers to move out their personal belongings with flexibility and security. We'll simply deliver the container to their location and they can take as much time as they need to pack the unit. We also can connect tenants with vetted packing and loading labor services to make the moving process stress-free.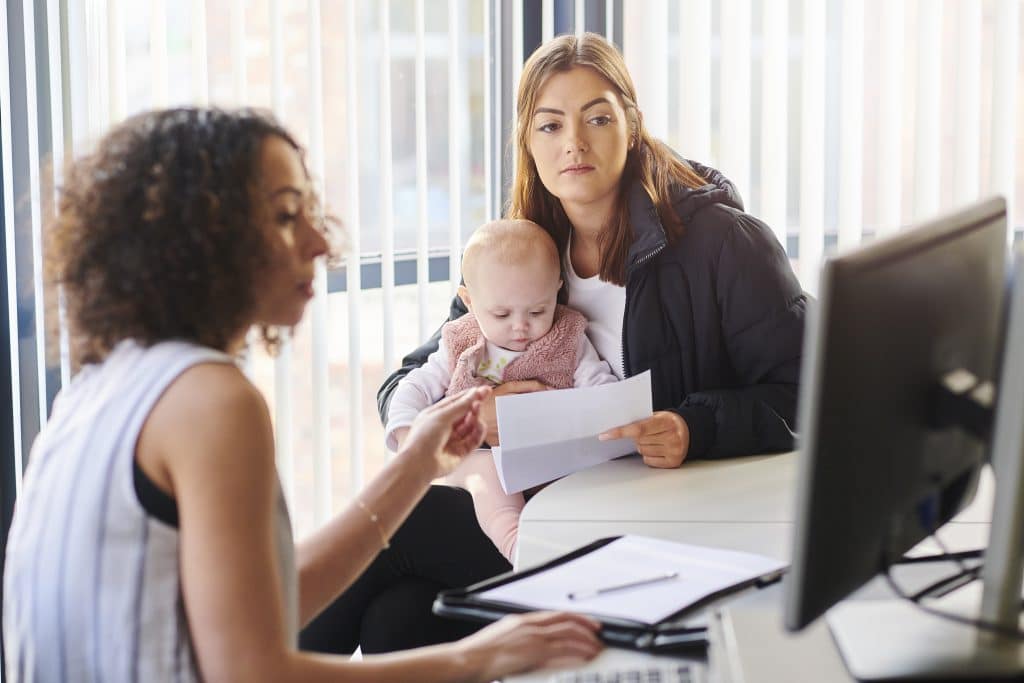 PODS containers can be kept on the property of their home while it undergoes renovations, or they can be moved to their temporary housing location — all without damaging the contents inside. Tenants will have their own container lock and key so their personal items can be easily accessible and protected.
3) Manage Government Housing Properties With Pods
For companies that must maintain low-income housing and commercial properties, PODS storage containers can remove common headaches that often come with property management. PODS containers can be placed on-site at your property locations and used to store groundskeeping tools and equipment for convenience.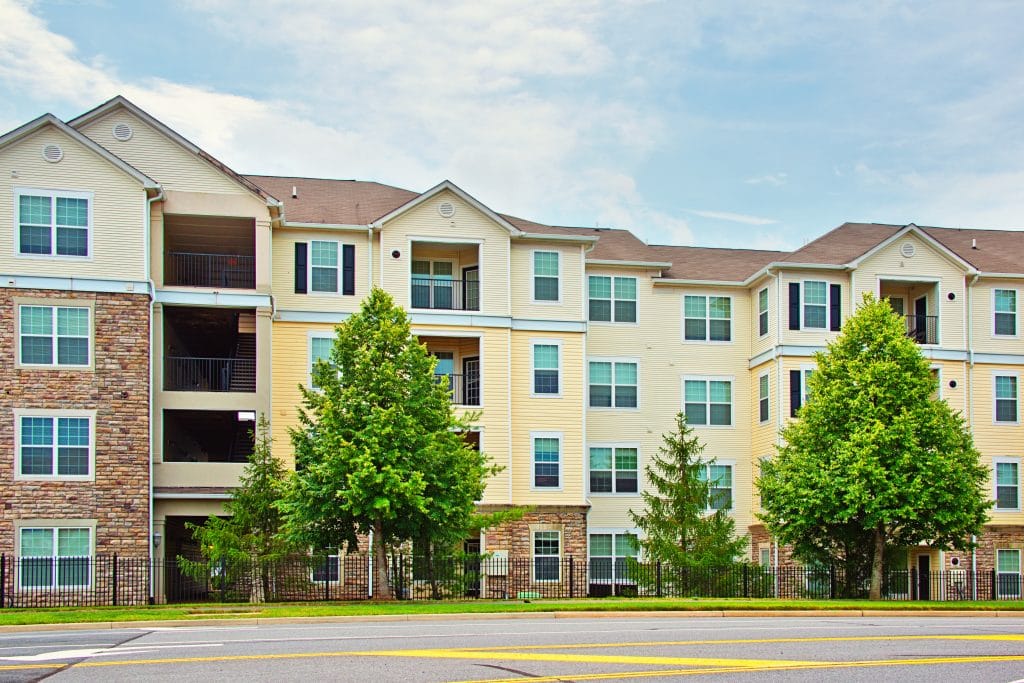 Refreshing or remodeling multi-housing units when tenants move out? Have a storage container delivered to individual properties with all the supplies you need for cleaning and repairs.
HUD & Government Housing Projects With PODS
From renovations to management services, subsidized or affordable housing projects and properties are complex to run. Consider simplifying operations with portable storage containers. We frequently partner with the U.S. Department of Housing and Urban Development (HUD) and as a GSA Contract Holder, we offer special pricing on our storage solutions for federal government agencies. Containers are available in 8-foot, 12-foot, and 16-foot sizes, and each unit fits discreetly inside a single parking space.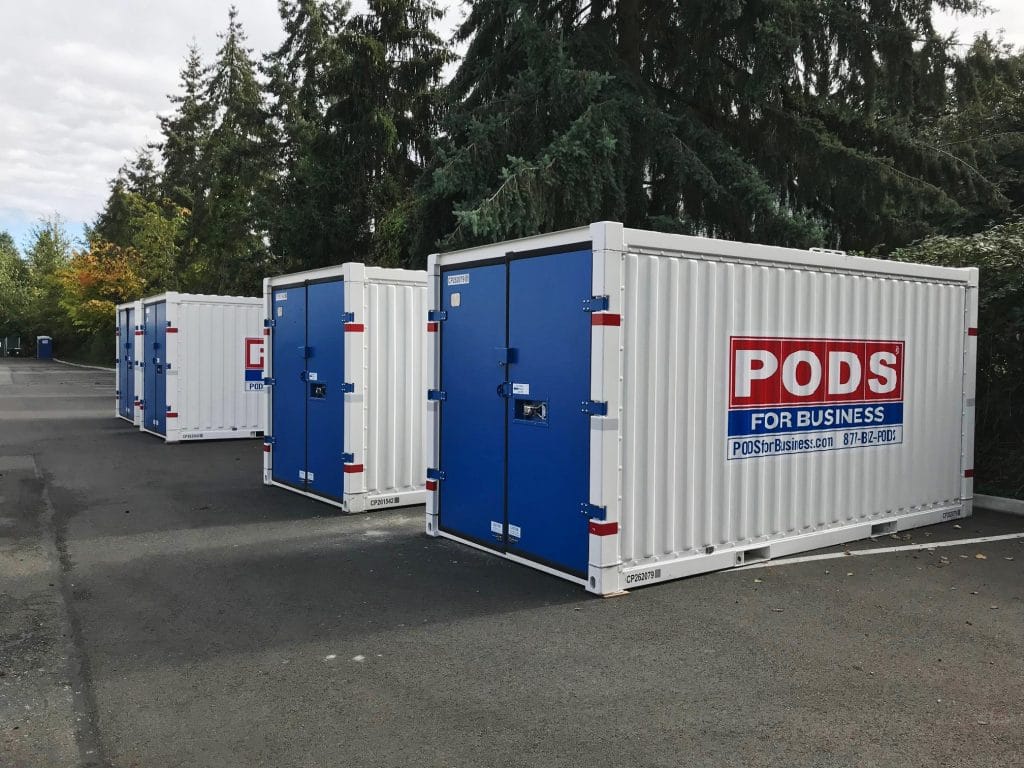 Learn more about our moving and storage solutions for HUD housing developments and similar projects.
[maxbutton id="3"]
About the Author: Bruce Mitchell
An executive experienced in business development and sales management, Bruce is the Director of Government Sales at PODS. Bruce works with our partners in the federal government, local municipalities, and public education. Connect with him on LinkedIn or email him at bmitchell@pods.com.
RELATED POST: 6 Ways PODS Helps Serve Governments Serve the Public Better
Get a Quote
Choose the service you need
Comments
Leave a Comment
Your email address will not be published. Required fields are marked *