we can connect you to experienced pros
Maximize container space
The professional movers we refer know our containers inside and out, so they can really make the most of your space.
Help how you want it
Whether you just want your dishes packed or your whole house boxed and loaded, they can do as much or as little as you need.
Easy on your mind and body
Get peace of mind knowing you'll have a professionally loaded container and spare yourself some bruises and achy muscles while you're at it.
How it Works
Step 1

Pick one of the three providers to help you find qualified packers and movers.

Step 2

They'll search their online marketplace for your local area to find the most highly-rated packing and moving companies based on your needs.

Step 3

Book your help. Schedule them to come at least a day after your container drop-off.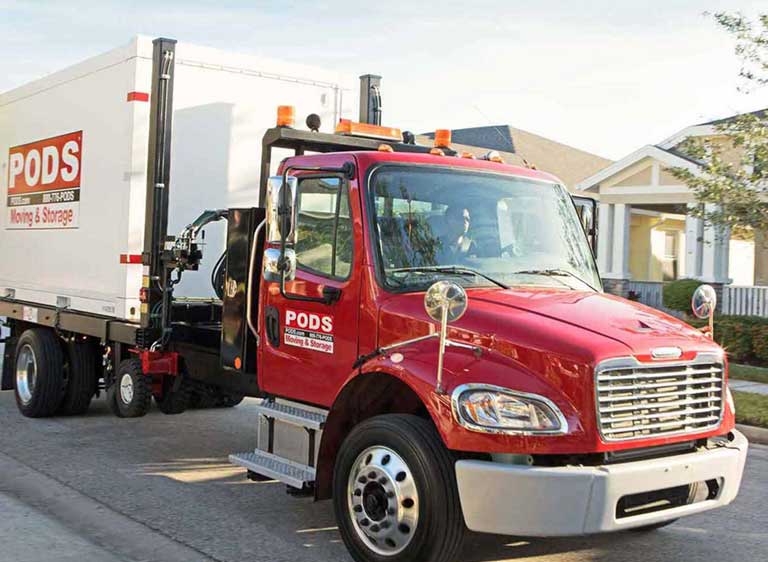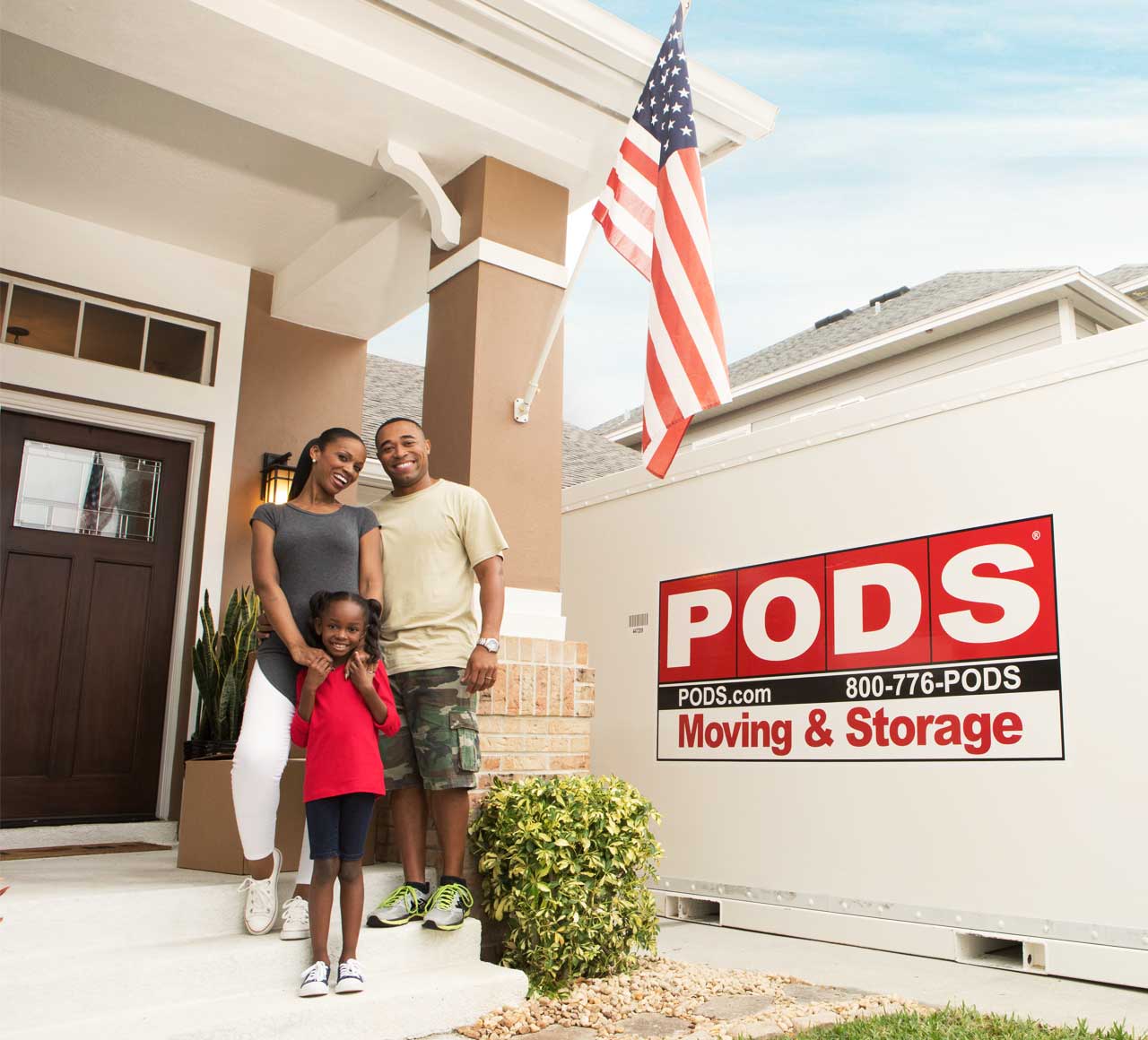 Customer reviews
"The movers worked as a team to load my container fast and efficiently. It was a tight fit to get everything in but their skills and experience were the difference to getting the container loaded with all my items."
— Joe M., CA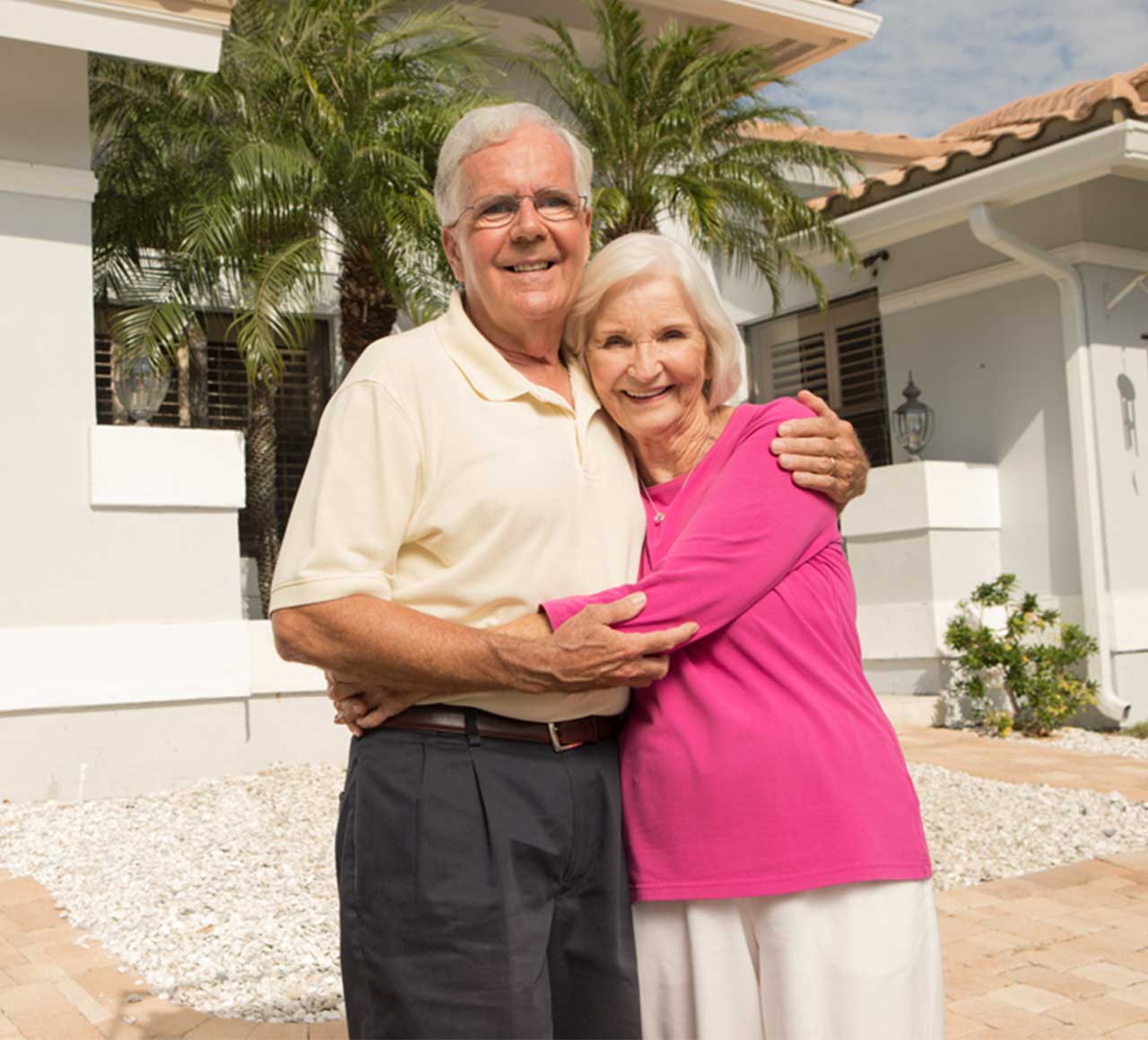 Customer reviews
"They packed so well. Like Tetris, every space was used and in transport no damage."
— Chambliss T., TX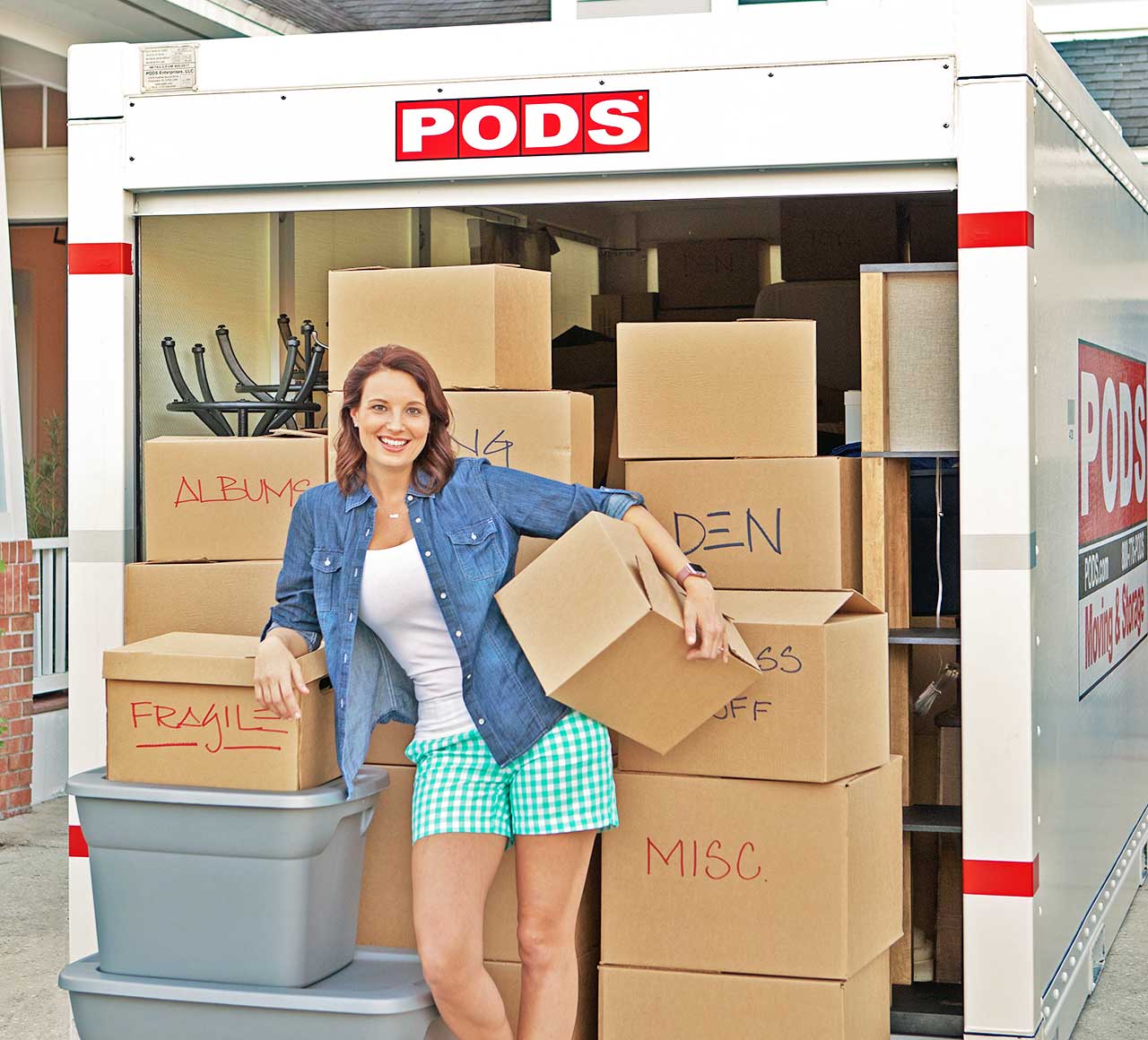 Customer reviews
"We could not have moved the furniture without them, and they knew just how to pack everything in the [container]. Overall, I'd give them an A+ for service, attitude, professionalism, friendliness, etc."
—Barbara W., UT
*All providers cover the 48 continental US states, with some servicing Hawaii and parts of Canada. Employees of packing and loading companies listed above are not employed by PODS. Moving Staffers, HireAHelper.com, and Pack & Load are independently owned and operated companies and have no affiliation with PODS. PODS makes no warranty as to any services they provide.
Let's Get Started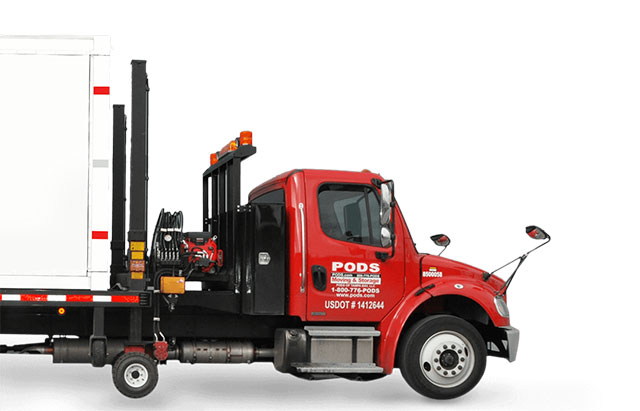 Choose the service you need.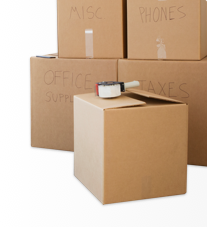 Get a Price for Business