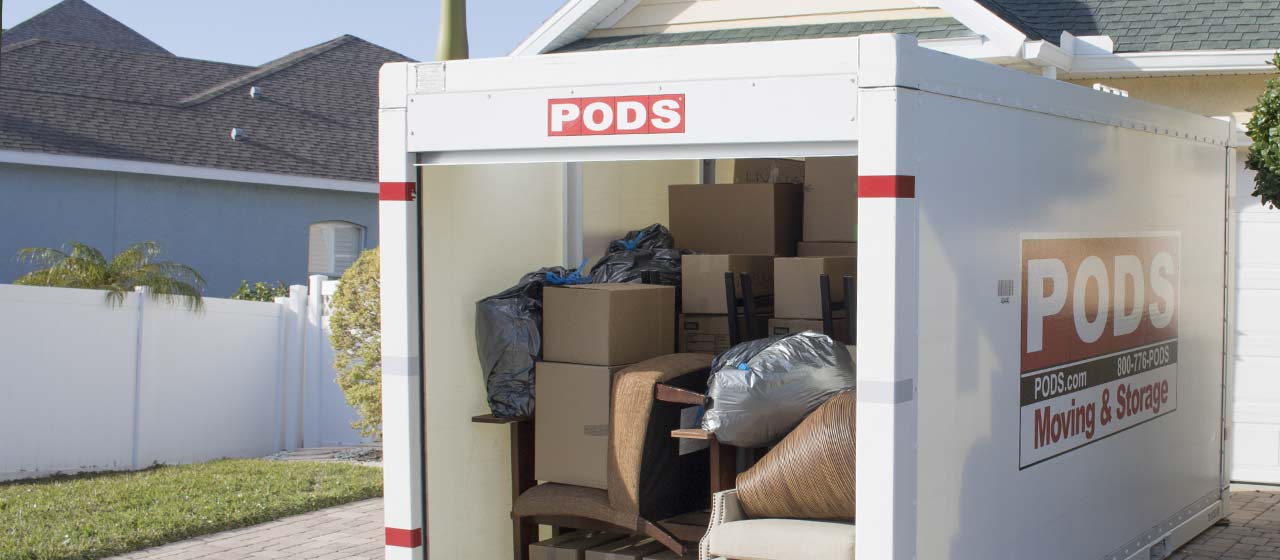 Moving and Storage Calculator
Why Guesstimate when you can calculate?
It's not always easy figuring out how much container space you'll need to move or store your stuff. It can vary depending on how much you have and the size of certain items. Our moving and storage calculator can help you get a good idea of which sized container, or which container combo,is right for you. Be sure to include the contents of all rooms and spaces. Don't forget the garage, attic, basement, and closets. And remember, you can stack your belongings inside your container.
our containers hold more than you think

Cross-Country Moving Checklist
Moving across the county involves a lot of details. This handy moving checklist makes sure you don't miss any of them.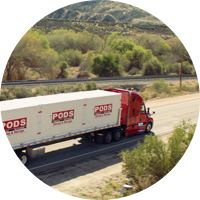 Moving Checklist
Use this moving checklist to help organize and simplify your move.
Loading and Packing Tips
Learn to pack and load your PODS container like a pro with these helpful tips.
Let's Get Started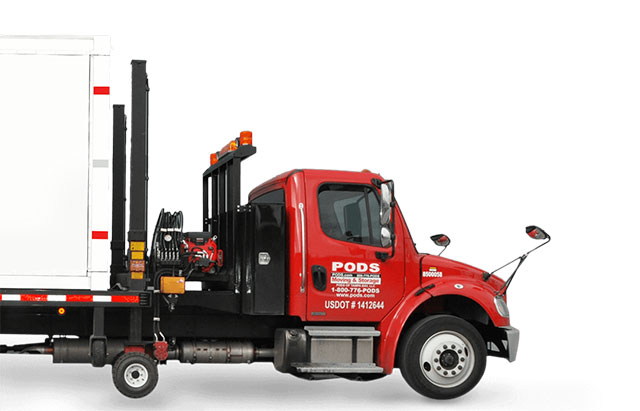 Choose the service you need.