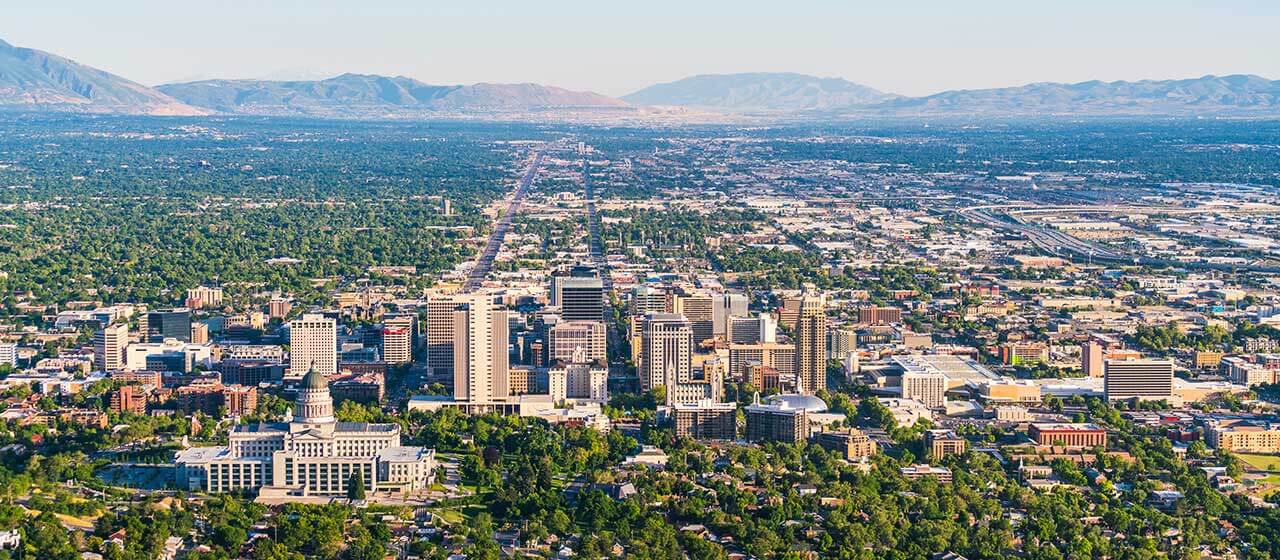 PODS Moving & Storage in South Salt Lake
Are you a new customer? Give us a call or fill out the form on the right for a free quote today. If you're an existing customer looking to access your container at our Storage Center, please give us a call and we'll be happy to schedule an appointment.Monday-Saturday: 6 a.m.–8 p.m. MTSunday: 7 a.m.–4:30 p.m. MT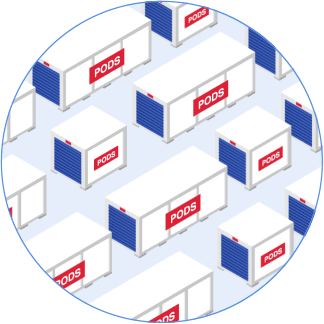 This may take up to 30 seconds.
We're searching over 200,000 containers to find you the best price.
Your One-Stop-Shop for Moving and Storage in South Salt Lake, UT
Are you remodeling your South Salt Lake home, or decluttering your space? PODS has the storage containers you need. Are you relocating to South Salt Lake for work, or moving across the country and far away from Utah? We have moving solutions to help with that, too! Why? Because we mean it when we say, PODS is your one-stop-shop for moving and storage in South Salt Lake, UT.

You're Ready to Move to South Salt Lake, UT

You're ready for the big move to South Salt Lake, UT, the land of fun things to do, good employment options, and exciting individuals. But you'd like to skip the stress and moving hassles that come with it. Moving companies, storage centers, and not to mention, transferring utility services, if possible, to your South Salt Lake location can be tiring. Whether you're moving close by or considering out-of-state moving companies in South Salt Lake, PODS has you covered. We enjoy being there for you through life's challenging transitions, and we'd like to reduce as many burdens as we can along the way. Moving necessities, packing help, and loading assistance — we've got your back!

Why Choose PODS When Moving to South Salt Lake, UT?

You have tons of choices when deciding on moving vendors in South Salt Lake. You might be wondering what PODS does to stand-out amongst the South Salt Lake crowd. Not only are we the #1 most trusted brand in portable storage and moving, but we're committed to delivering a simple, flexible, and worry-free experience. We deliver customer service the right way, from full control over scheduling to giving you both the space and time you need for loading and unloading.

PODS in South Salt Lake, UT Allows Flexibility in Your Moving and Storage Projects

Utah moving and storage companies around South Salt Lake can be complex and restrictive. PODS offers the flexibility of on-site storage, indoor facility storage, moving, or any combination of the three. Order your container and tell your Customer Care Associate where to deliver it. We'll bring it to your house and place it for you, you don't even need to be present! Once your PODS container has been placed, take as much time as you need loading up your stuff. We'll take it where it needs to go when you're finished. And if you need extra assistance with loading everything up, or fully utilizing your container's space, PODS can refer you to moving help in South Salt Lake.

Prefer to keep your stuff readily accessible? No problem! We'll let you keep your PODS container on-site in South Salt Lake while you renovate, declutter, or sell your home. But if you would rather store your unit off-site, we can take your loaded PODS container to one of PODS' South Salt Lake storage facilities until you're ready to have your things delivered to their final destination.

Opt-out of long, awful treks in truck rentals or strapping furniture chaotically onto someone's pick-up. Let PODS take care of the driving, whether it's a regional South Salt Lake move, an interstate move, or a long-distance move far away from UT. And if you need to do a little moving and storing, that's okay, too. Get as many units as you need, and feel free to store the things you don't because your local South Salt Lake PODS has you covered!

Call on PODS in South Salt Lake for Your UT Moving and Storage Needs

We're not just the moving containers you see around South Salt Lake. We've been helping movers, remodelers, career-changers, and declutter-ers for more than two decades! Now that's moving and storage done right. Whether you're looking for storage facilities in South Salt Lake, UT or out-of-state moving support, PODS has the experience needed to get the job done. From our strong, reliable storage units and patented level-lifting machines to our firm belief that you should always control the process the entire way, PODS knows how to make your South Salt Lake, UT moving and storing simpler. We don't just offer customer service — we deliver it, too. Get your quote today!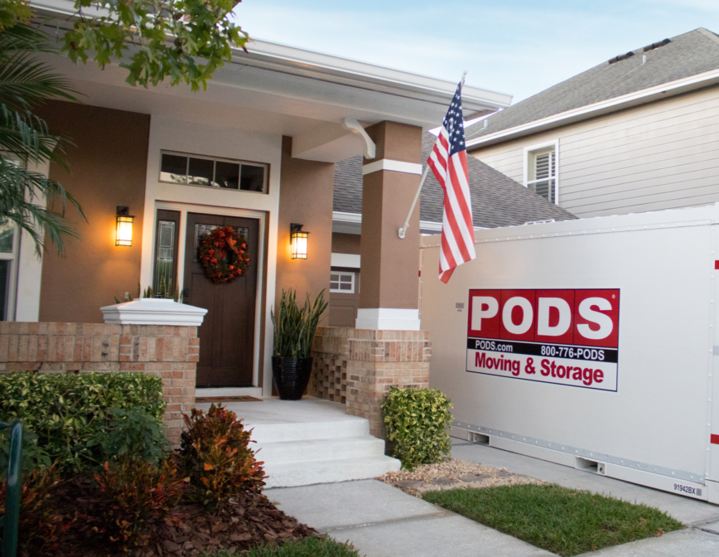 South Salt Lake Moving & Storage
Storage Facilities Near Me
Lehi
5025 W Hudson Way
Lehi, UT 84043
Salt Lake City 3
2464 South 6755 West Suite D
West Valley City, UT 84128
Find Your Fit: Moving and Storage Container Size Options
Let's Get Started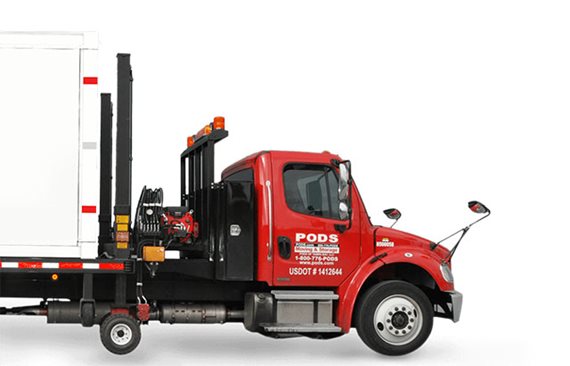 Choose the service you need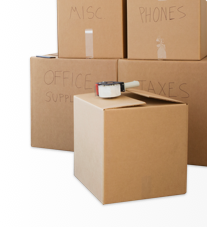 *Limited service areas may apply. Please call PODS for service availability.
**Container sizes are for guidance only and may vary slightly. Dimensions are based on exterior measurements.