Take advantage of our limited time offer. Enter promo code GET30 to save up to 30%.
See offer details
.
Take advantage of our promotion PLUS your added benefit of 10% off transportation with your promo code.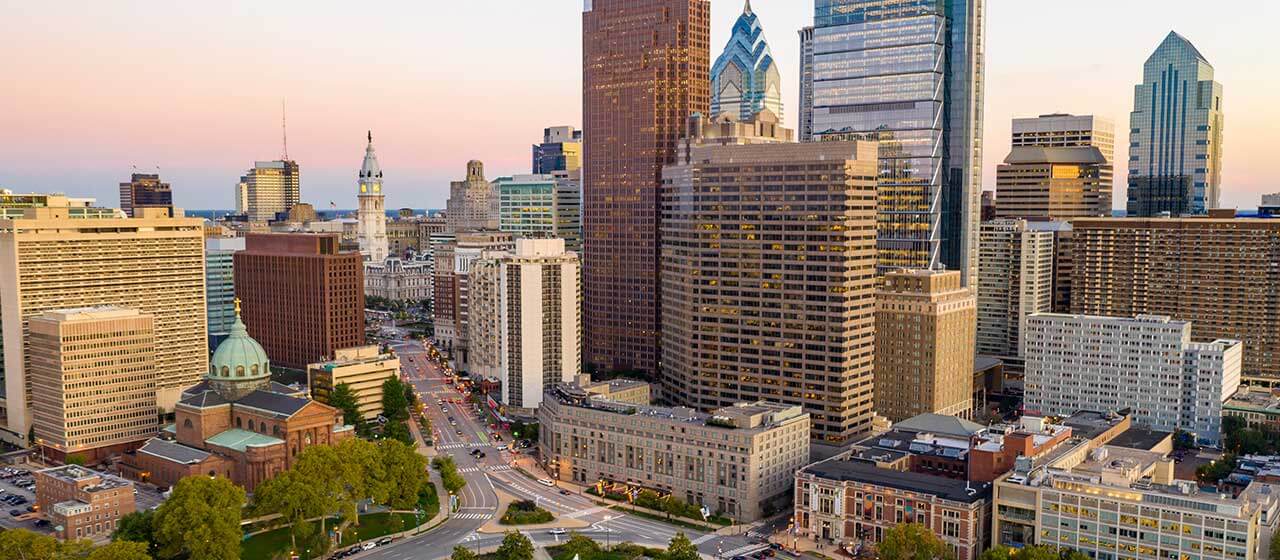 PODS Moving & Storage in Bala Cynwyd
Are you a new customer? Give us a call or fill out the form on the right for a free quote today. If you're an existing customer looking to access your container at our Storage Center, please give us a call and we'll be happy to schedule an appointment.Monday-Saturday: 8 a.m.–10 p.m. ETSunday: 9 a.m.–6:30 p.m. ET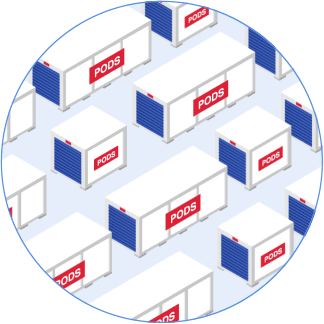 This may take up to 30 seconds.
We're searching over 200,000 containers to find you the best price.
Your One-Stop-Shop for Moving and Storage in Bala Cynwyd, PA
Are you remodeling your Bala Cynwyd home, or decluttering your space? PODS has the storage containers you need. Are you relocating to Bala Cynwyd for work, or moving across the country and far away from Pennsylvania? We have moving solutions to help with that, too! Why? Because we mean it when we say, PODS is your one-stop-shop for moving and storage in Bala Cynwyd, PA.

You're Ready to Move to Bala Cynwyd, PA

It's time to move to Bala Cynwyd, PA, the land of fun things to do, great job options, and exciting individuals. But you'd rather avoid the stress and moving hassles related to the process. Moving companies, storage centers, and forwarding mail to your new Bala Cynwyd home can be overwhelming. Whether you're moving close by or looking for out-of-state moving companies in Bala Cynwyd, PODS can help. We believe in assisting you throughout life's challenging transitions, and we'd like to reduce as many hurdles as possible throughout the moving process. Supplies for moving, packing, and loading — you name it!

PODS is the Best Choice for Moving and Storage in Bala Cynwyd, PA

You have a lot of businesses to choose from when finding moving companies in Bala Cynwyd. So, you may be curious as to what PODS does to stand-out amongst the Bala Cynwyd crowd. Not only is PODS the #1 most trusted brand in portable storage and moving, but we're dedicated to delivering a simple, flexible, and worry-free experience. Start to finish, PODS is there for you: from unwavering autonomy in scheduling to giving you both the space and time you need for loading and unloading your container.

PODS Options for Moving and Storage Flexibility in Bala Cynwyd, PA

PA moving companies in Bala Cynwyd can be complicated and uncompromising. PODS extends the grace and flexibility of on-site storage, indoor facility storage, moving, or any blend of the three. Reserve your container and tell your Customer Care Associate where to drop it off. We'll bring it to your house and put it where it needs to go, even if you're not there! And when your container has been placed, take your time filling it up. We'll take it where it needs to go when you're ready. And if you'd like a little help packing, loading, or making the most of your container space, PODS can connect you to moving assistance in Bala Cynwyd.


Want to keep your belongings on-site for easy access? You got it! Store your PODS container on-site while you refurbish, update, or sell your home. But if you would rather store your unit off-site, we can move your loaded PODS container to one of our indoor storage facilities in Bala Cynwyd, PA until you're ready for us to deliver it to your new home.

Opt-out of tiring, awful drives in rented moving trucks or strapping furniture chaotically onto your friend's pick-up. Let us take the wheel, whether you're moving your container from our facility in Bala Cynwyd, making an intrastate move, or a cross-country move from PA. But if you want to do some moving and storing, go for it! Get as many PODS containers as you want, and feel free to store the things you don't because your local Bala Cynwyd PODS is here to help!

Make Your Move to Bala Cynwyd, PA With PODS

We're more than just the storage units you see around the country. PODS has supported movers, remodelers, career-changers, and people seeking new beginnings for more than two decades! That's moving and storage experience. Whether you're looking for storage facilities near you in Bala Cynwyd or long-distance moving assistance, PODS has the experience needed to get the job done. From our sturdy, weather-resistant storage units and patented level-lifting machines to our unyielding belief that you should always control the process the entire way, PODS can make your Bala Cynwyd moving and storage experience simpler. We don't just provide customer service — we deliver it, too. Get your quote today!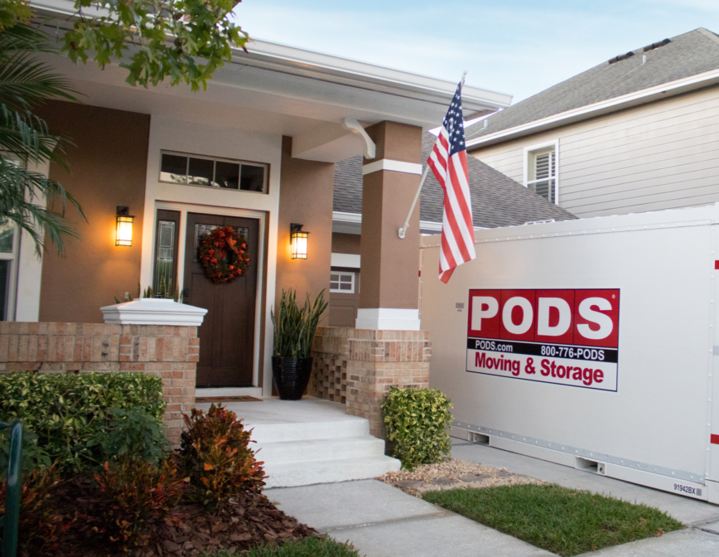 Bala Cynwyd Moving & Storage
Storage Facilities Near Me
Allentown-Philadelphia
1460 Eck Rd BuildingA
Allentown, PA 18104
Hainesport Storage Center NJ
6 Berry Drive
Lumberton, NJ 08048
New Castle, DE
299 Anchor Mill Rd
New Castle, DE 19720
Philly - Oaks, PA (55)
125 Green Tree Rd
Phoenixville, PA 19460
West Chester Staging
737 Downingtown Pike
West Chester, PA 19380
Find Your Fit: Moving and Storage Container Size Options
Let's Get Started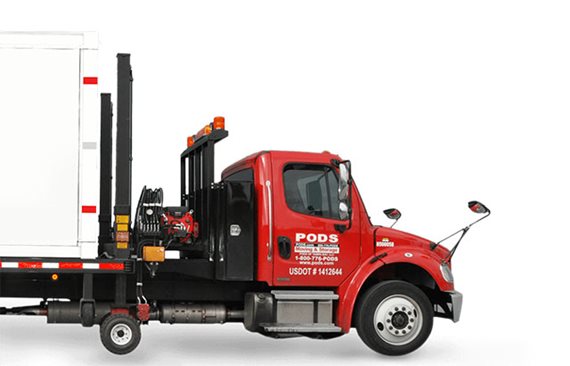 Choose the service you need