Take advantage of our limited time offer. Enter promo code HOLIDAY25 to save up to 25%.
See offer details
.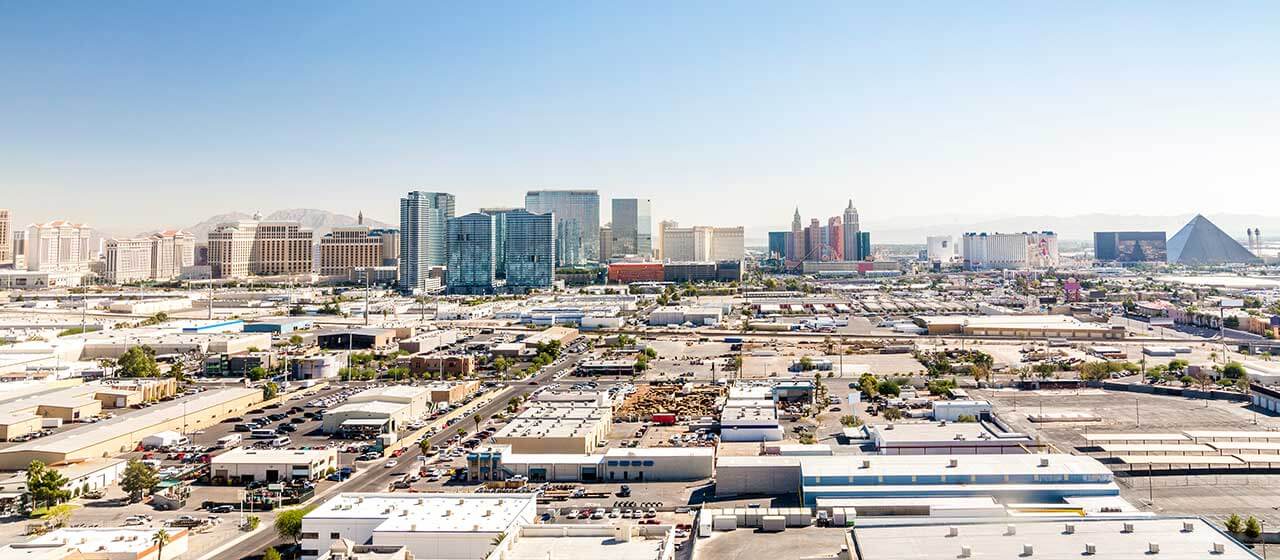 PODS Moving & Storage in Summerlin South
Are you a new customer? Give us a call or fill out the form on the right for a free quote today. If you're an existing customer looking to access your container at our Storage Center, please give us a call and we'll be happy to schedule an appointment.Monday-Saturday: 5 a.m.–7 p.m. PTSunday: 6 a.m.–3:30 p.m. PT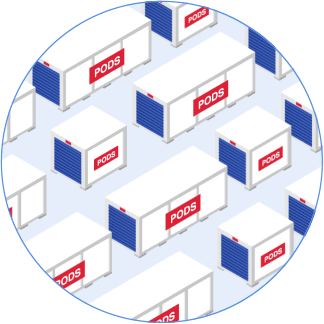 This may take up to 30 seconds.
We're searching over 200,000 containers to find you the best price.
PODS in Summerlin South Offers Everything You Need For Stress-Free Moving & Storage
We understand that transitioning from one space to another isn't always smooth sailing. But, whether you're moving nearby, remodeling your home, or searching for long-distance moving companies in Summerlin South, PODS is your flexible and reliable NV moving and storage solution.

You're Moving to Summerlin South, NV

You're moving to Summerlin South, NV, the land of new beginnings, good job options, and intriguing residents. But you'd prefer to bypass the stressful moving difficulties associated with the transition. Hiring the right movers, finding storage centers, and forwarding mail to your new Summerlin South home can be tiring. Whether you're moving in-state or searching for cross-country moving companies in Summerlin South, NV, we're here to help. We pride ourselves on being there for you through those challenging transitions, and we'd like to alleviate as many burdens as possible throughout the moving process. Moving supplies, packing help, and loading assistance — we've got your back!

Why PODS is Your Best Option for Moving in Summerlin South, NV

You have many choices when it comes to moving vendors in Summerlin South. So, you may be curious as to what makes PODS different from the other folks. Not only are we the #1 most trusted brand in both portable moving and storage, but we're dedicated to offering a worry-free moving experience. Start to finish, PODS is there for you: from full control over scheduling to giving you both the space and time you need for loading and unloading your container.

PODS Options for Moving and Storage Flexibility in Summerlin South, NV

NV moving companies around Summerlin South can be complex and uncompromising. PODS offers the flexibility of on-site self storage containers, indoor storage, moving, or any blend of the three. Order your container and tell your Customer Care Associate where to deliver it. We'll drive to your home and set it down in your desired location, you don't even need to be present! And when your container has been dropped off, take as much time as you need loading personal items. We'll be there to grab it when you're finished. And if you need help loading everything up, or maximizing your container space, PODS can connect you to moving help in Summerlin South.

Want to keep your belongings easily accessible? No problem! We'll let you keep your PODS container on-site while you renovate, declutter, or finalize the sale of your home. But if you'd prefer storing your container off-site, we'd be happy to take your loaded PODS container to one of PODS' Summerlin South storage facilities until you're ready for us to deliver it to your new home.

Forego those tiring, scary treks in truck rentals or piling your belongings chaotically onto the bed of your friend's pick-up. Let us take care of the driving, whether it's a regional Summerlin South move, an interstate move, or a cross-country move from NV. And if you would like to do a little moving and storing, that's okay, too. Reserve as many units as you want, and feel free to store the things you don't because PODS in Summerlin South, NV has you covered!

Make Your Move to Summerlin South, NV With PODS

We're not just the storage units you see throughout Summerlin South. We've been helping movers, remodelers, upsizers, downsizers, and declutter-ers for 20 years and counting! That's moving and storage experience. Whether you need storage units near you in Summerlin South or out-of-state moving support, PODS has the experience needed to get the job done. From our spacious, impact-resistant units and patented level-lifting machines to our firm belief that you deserve to have full control of your own moving process, PODS can make your Summerlin South moving and storing simpler. We don't just offer customer service — we deliver it, too. Get your PODS quote today!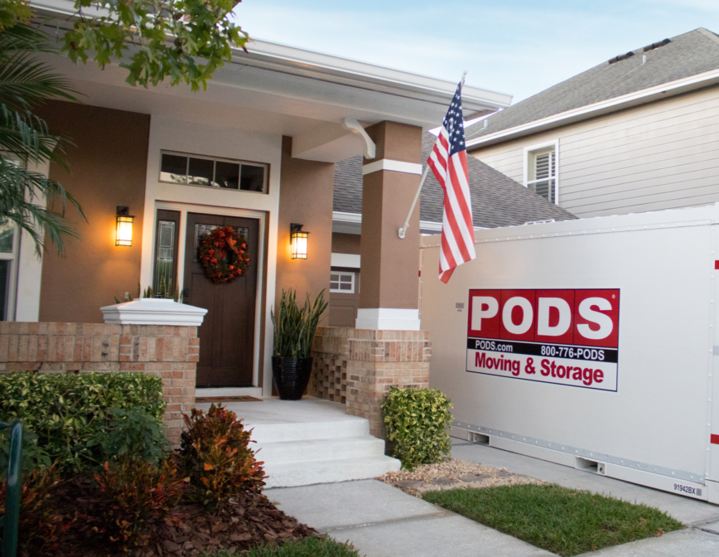 Summerlin South Moving & Storage
Storage Facilities Near Me
North Town Warehouse
4030 North 5th St. Suite 200
North Las Vegas, NV 89030
Find Your Fit: Moving and Storage Container Size Options
Let's Get Started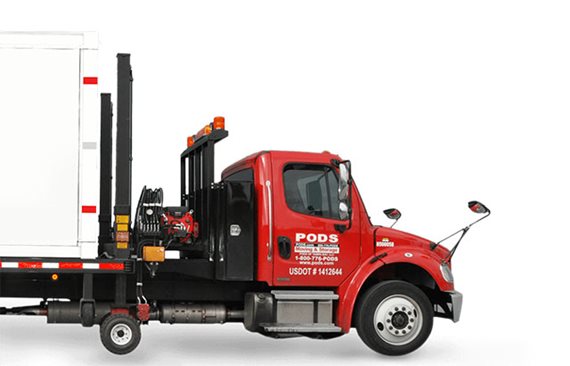 Choose the service you need