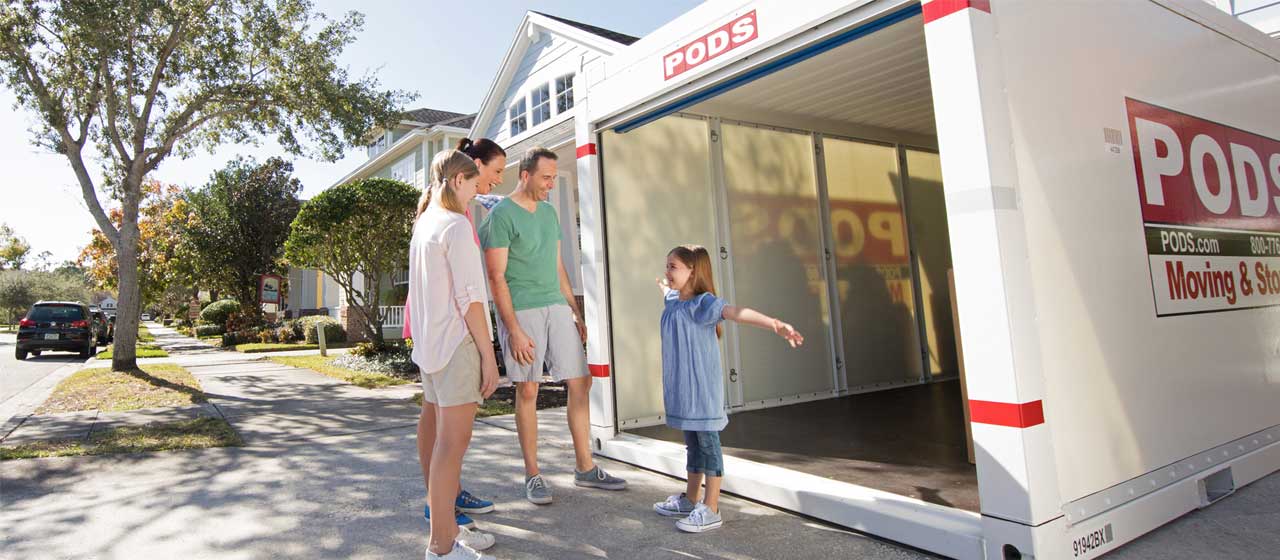 PODS Moving & Storage Granite City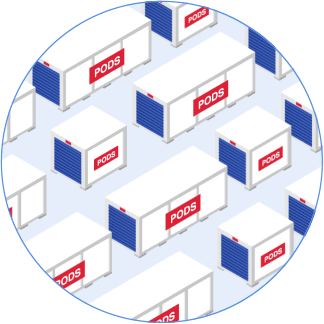 This may take up to 30 seconds.
We're searching over 200,000 containers to find you the best price.
HOW PODS MOVING AND STORAGE WORKS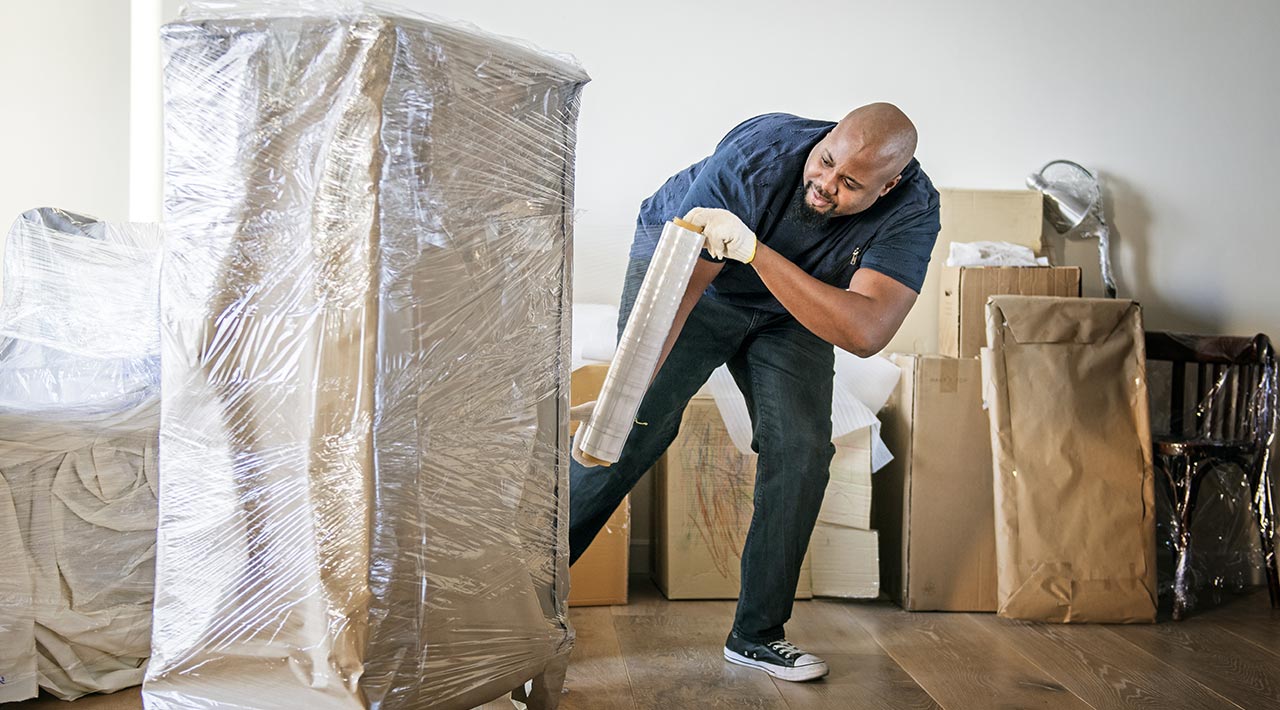 Granite City Moving Solutions
Regardless of your reason for settling down in Granite City, PODS offers moving solutions that minimize the stress of getting settled in your new home. We'll deliver one of our conveniently sized portable containers to your home for you to load at your own pace. When you're done, we'll drop it off at your new home for on-site storage, or a
secure PODS Storage Center
nearby.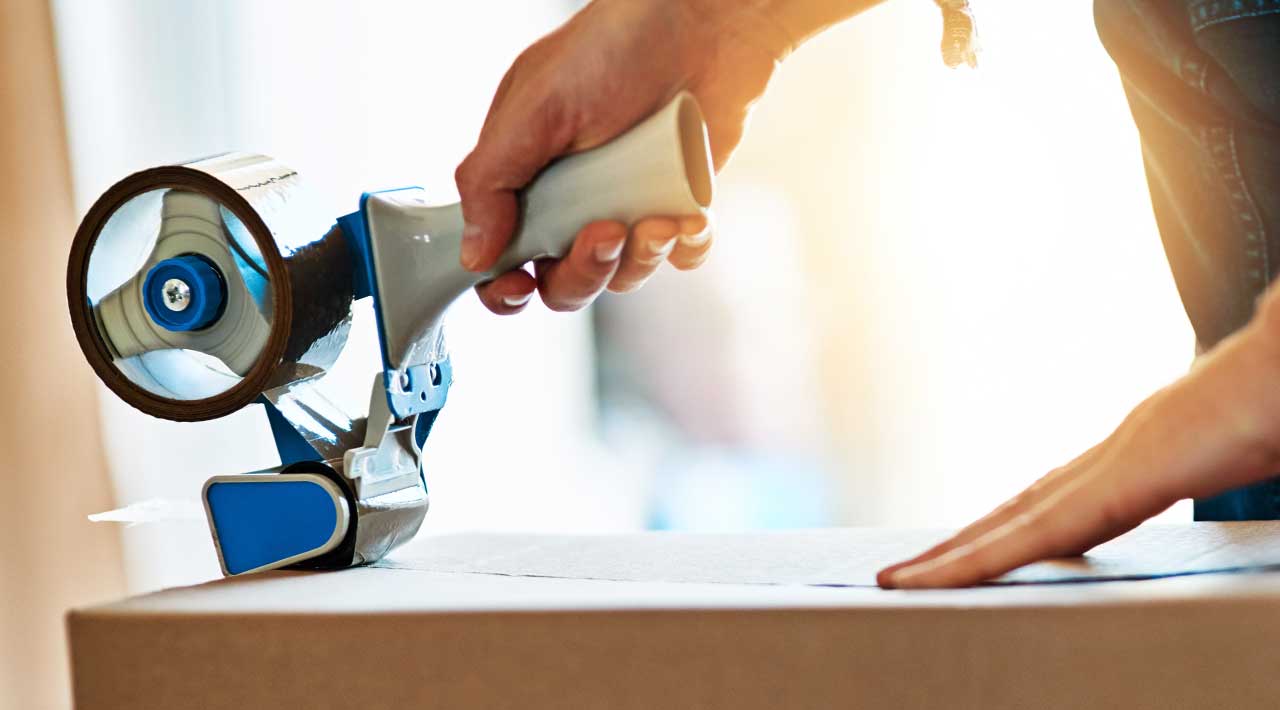 Granite City Storage Solutions
Need more storage space because of a home remodel or renovation, organization project, or recent move to Granite City? PODS'
portable storage units
have the storage you need and the control you want. Once you load your belongings into your weather-resistant storage container, you have the flexibility to decide whether you want
on-site home storage
for 24/7 access to your items or in a secure PODS storage facility.
More about Granite City@Model.Title.HeadingType>
Granite City borders the Mississippi River and is a popular location thanks to its proximity to St. Louis. Many people move here and commute for work to the metropolis. Of course, there's more to Granite City than suburban living with a variety of entertainment options and things to do. Are you moving to Granite City or in need of some extra storage space? PODS does moving and storage the way you need it done.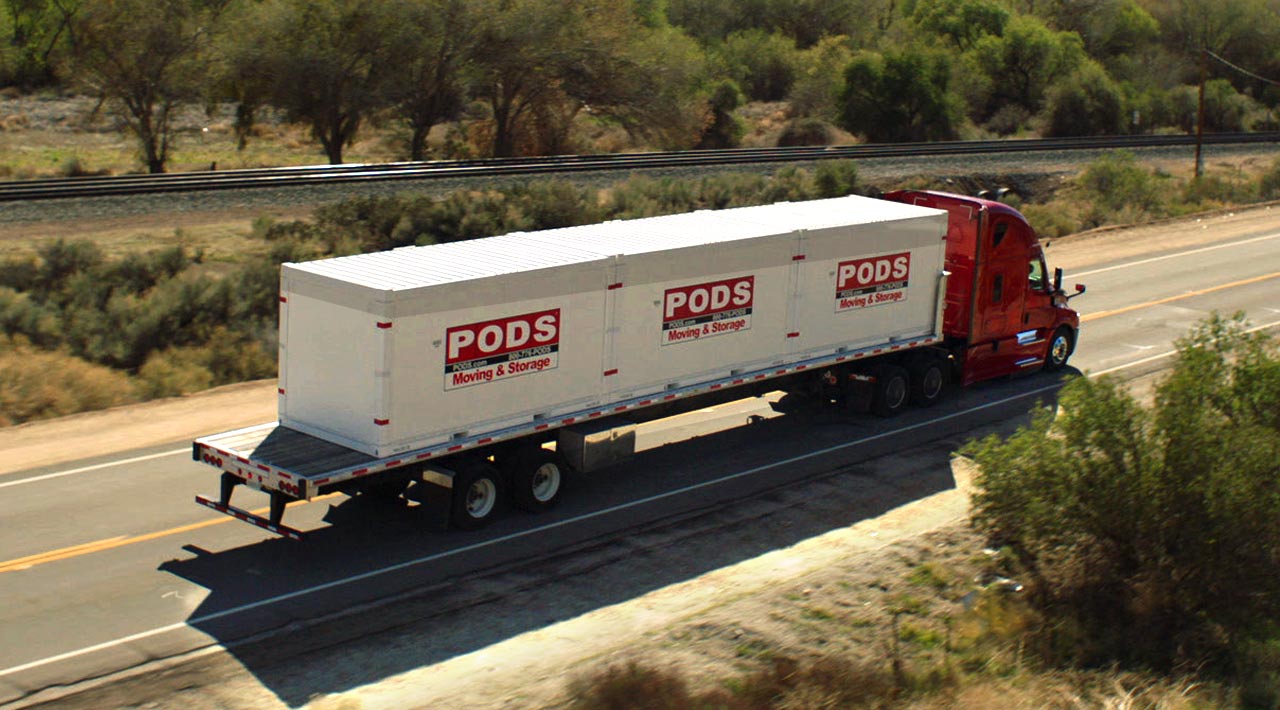 Moving to Granite City
For many new residents to the St. Louis metropolitan area, Granite City is a more livable option than the nearby metropolis. The population is just under 30,000 as of the 2010 census, compared to the roughly 320,000 who lived in St. Louis at that time. This means you can enjoy attractions such as the Gateway Arch, the iconic City Museum, and Forest Park while benefiting from living just outside this massive urban center. In rush hour, you can make the drive to St. Louis in approximately 15 to 40 minutes.
Of course, Granite City has plenty of its own charm — you don't need to commute to St. Louis to love living in this part of the Mideastern United States. The city sits between the Mississippi River and Horseshoe Lake, providing ample opportunities for watersports and lazy summer days. Legacy Golf Course is also over in the Maryland Place neighborhood, which borders Pontoon Beach.
This part of town and Miracle Manor are ideal locations for proximity to Horseshoe Lake and the attractions east of Granite City. Downtown and Lincoln Place are more popular choices for people who want to commute to St. Louis via public transit.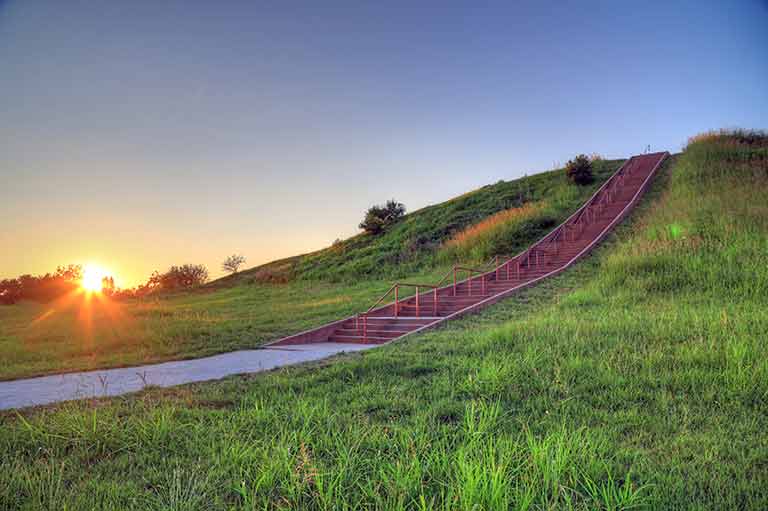 Things to Do and See in Granite City
You can enjoy an exciting mix of things to do in Granite City. When you have time for a day trip, you can escape to the massive Mark Twain National Forest or Shawnee National Forest. Or, you can hit St. Louis for a day of luxury dining, shopping, and sightseeing.
If you love urban life, a few of the coolest attractions in the U.S. are just minutes away. Or, you can stick to the suburbs and check out these museums, parks, and attractions:
• Cahokia Mounds: This historic park in nearby Collinsville was once the site of a pre-Columbian Native American city. You can visit to see Native American mounds, ruins, and artifacts.
• Lewis and Clark State Historic Site: Just north of Granite City in Hartford, this historic landmark commemorates the famous explorers and includes a replica of the boat Lewis and Clark used.
• Horseshoe Lake: Spanning 2,400 acres, this is the second-largest lake in Illinois. It's a National Natural Landmark and a popular spot for fishing, birding, hiking, and other outdoor activities.
Granite City is a lovely place to live and offers the convenience of quick trips to St. Louis as well as the peace and quiet of being in a suburban area with a small population. Check out the many nearby attractions once you decide where to live in Granite City, and use PODS' services in neighboring Edwardsville to help with your moving and storage needs.
Serving the greater Granite City area
Albers | Alhambra | Alorton | Alton | Aviston | Bartelso | Beckemeyer | Belleville | Bethalto | Breese | Brighton | Cahokia | Carlyle | Caseyville | Centreville | Cloverleaf | Collinsville | Columbia | Cottage Hills | Dorsey | Dow | Dunlap Lake | Dupo | Eagle Park | East Alton | East Carondelet | East Saint Louis | Edwardsville | Elsah | Fairmont City | Fairview Heights | Fidelity | Fieldon | Freeburg | Fults | Germantown | Glen Carbon | Godfrey | Grafton | Granite City | Greenville | Hamel | Hartford | Hecker | Highland | Hoffman | Holiday Shores | Hollywood Heights | Huey | Jerseyville | Keyesport | Lebanon | Lenzburg | Livingston | Lovejoy | Lumaghi Heights | Madison | Maeystown | Marine | Marissa | Maryville | Mascoutah | Medora | Millstadt | Mitchell | Moro | Mount Olive | National Stock Yards | New Athens | New Baden | New Douglas | New Memphis | Newport | O Fallon | Pontoon Beach | Renault | Rentchler | Rosewood | Roxana | Saint Jacob | Saint Libory | Sauget | Scott Air Force Base | Shattuc | Shiloh | Signal Hill | Smithton | South Roxana | Standard City | Staunton | Summerfield | Swansea | Trenton | Troy | Valmeyer | Venice | Washington Park | Waterloo | Wilsonville | Wood River | Worden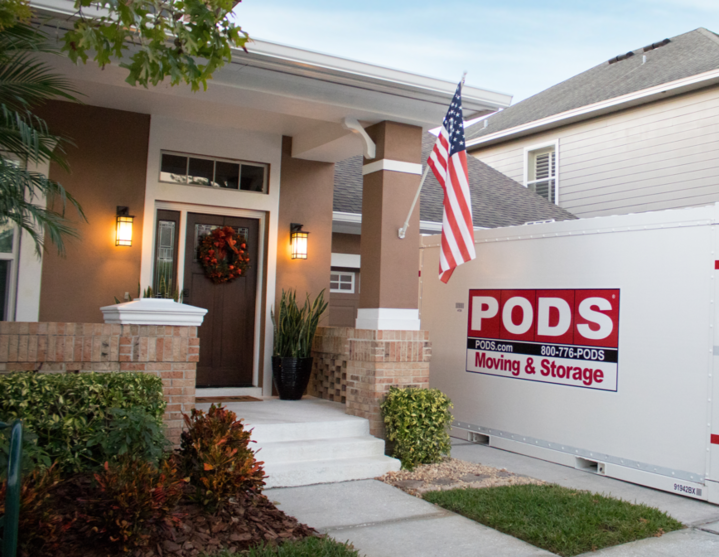 Granite City Moving and storage
Storage Facilities Near Me
Edwardsville, IL
22 Gateway Commerce Center Dr
Edwardsville, IL 62025
Other Service Areas
Please note that PODS may not service all ZIP codes within the listed areas. Give us a call and we'd be more than happy to make sure we service your ZIP code.