Take advantage of our limited time offer. Enter promo code HOLIDAY25 to save up to 25%.
See offer details
.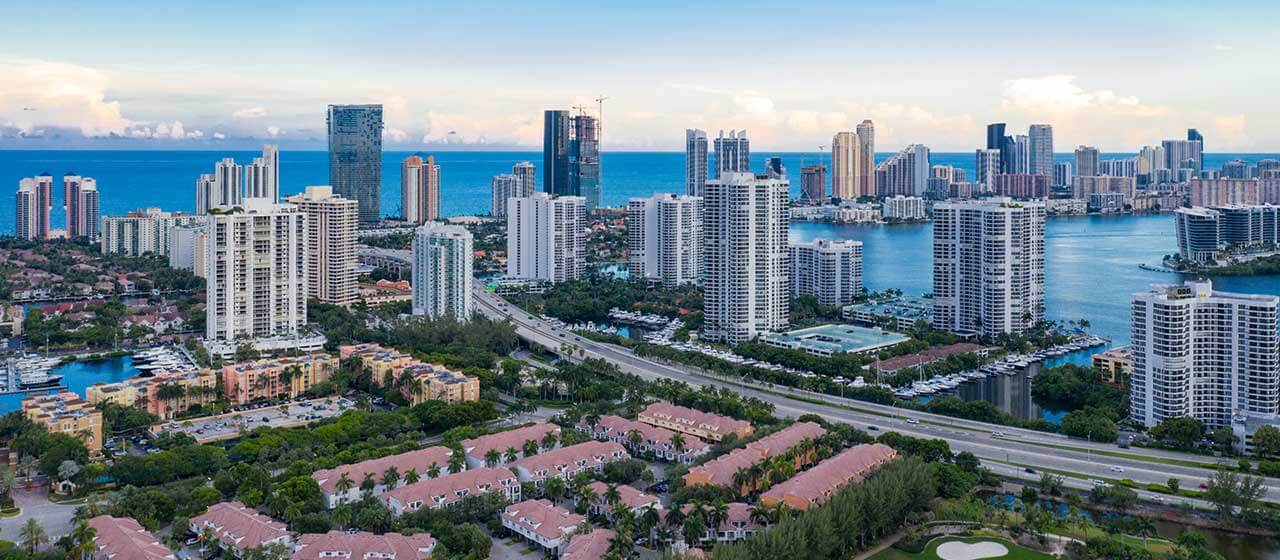 PODS Moving & Storage in Aventura
Are you a new customer? Give us a call or fill out the form on the right for a free quote today. If you're an existing customer looking to access your container at our Storage Center, please give us a call and we'll be happy to schedule an appointment.Monday-Saturday: 8 a.m.–10 p.m. ETSunday: 9 a.m.–6:30 p.m. ET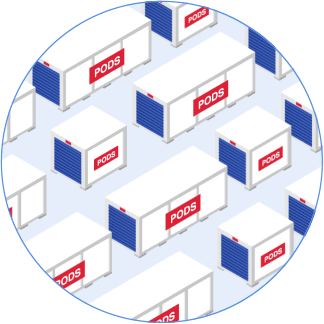 This may take up to 30 seconds.
We're searching over 200,000 containers to find you the best price.
PODS in Aventura Offers Everything You Need For Stress-Free Moving & Storage
We understand that transitioning from one space to another isn't always smooth sailing. But, whether you're moving nearby, remodeling your home, or searching for long-distance moving companies in Aventura, PODS is your flexible and reliable FL moving and storage solution.

You're Ready to Move to Aventura, FL

You're moving to Aventura, FL, a location full of amazing food, good employment options, and interesting residents. But you'd prefer to bypass the stress and moving difficulties that come with it. Moving companies, storage facilities, and not to mention, having your mail sent to your Aventura home can be stressful. Whether you're moving close by or considering out-of-state moving companies in Aventura, we're here to help. We believe in supporting you during life's challenging transitions, and we'd like to ease as many hurdles as possible along the way. Moving necessities, packing options, and loading — you name it!

Why Choose PODS When Moving to Aventura, FL?

You have many businesses to choose from when deciding on moving vendors in Aventura. So, you may be curious as to what PODS does to stand-out amongst the Aventura crowd. Not only are we the single most trusted brand in portable moving and storage, but we're dedicated to delivering a worry-free moving experience. We deliver customer service the right way, from controlling your own schedule to giving you the time you need while packing and unpacking your PODS container.

PODS in Aventura, FL Allows Flexibility in Your Moving and Storage Projects

Florida moving and storage companies near you in Aventura can be complicated and uncompromising. PODS extends the grace and flexibility at-home storage, indoor facility storage, moving, or any combination of the three. Reserve your container and let us know where to deliver it. We'll bring it to your house and put it where it needs to go, even if you're not there! Once your unit has been dropped off, take your time loading up your stuff. We'll come and pick it up when you're finished. And if you need help loading everything up, or fully utilizing your container's space, PODS can refer you to moving help in Aventura.

Would you like to keep your stuff on-site for easy access? You got it! We'll let you keep your PODS container at your current location as you remodel, declutter, or finalize the sale of your home. But if you'd like to store your belongings off-site, we'd be happy to take your fully-loaded PODS storage container to one of our indoor storage facilities in Aventura, FL until you're ready for delivery.

Avoid long, stressful drives in truck rentals or stuffing all your furniture haphazardly onto someone's pick-up. Let us take the wheel, whether it's a regional Aventura move, an intrastate move, or a long-distance move far away from FL. And if you would like to do a mixture of storing and moving, that's okay, too. Reserve as many PODS containers as you'd like, and store belongings that you don't because your local Aventura PODS is here to help!

Don't Make a Move Without PODS in Aventura, FL

We're more than just the storage units you see around the country. We've been assisting movers, remodelers, retirees, and people seeking new beginnings for more than two decades! That's moving and storage done right. Whether you're searching for storage units near you in Aventura or out-of-state moving support, PODS is your one-stop-shop. From our sturdy, impact-resistant containers and patented level-lifting machines to our unyielding belief that you deserve to have full control of your own moving process, we know how to make your Florida moving and storage experience easier. We don't just offer customer service — we deliver it, too. Get a quote today!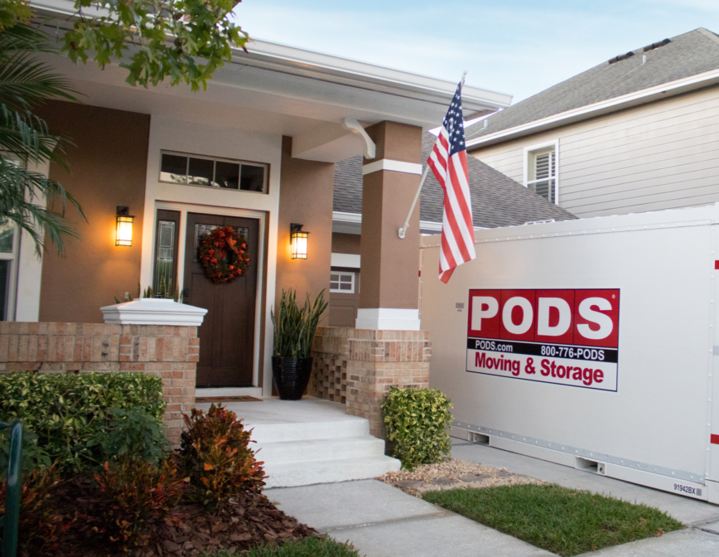 Aventura Moving & Storage
Storage Facilities Near Me
Fort Lauderdale New
3233 SW 12th Ave
Fort Lauderdale, FL 33315
Miami
4281 W 108 St
Hialeah, FL 33018
Palm Beach NEW
4816 Wallis Rd.
West Palm Beach, FL 33415
Find Your Fit: Moving and Storage Container Size Options
Let's Get Started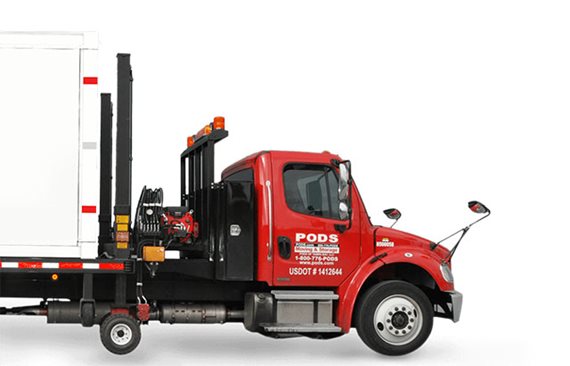 Choose the service you need