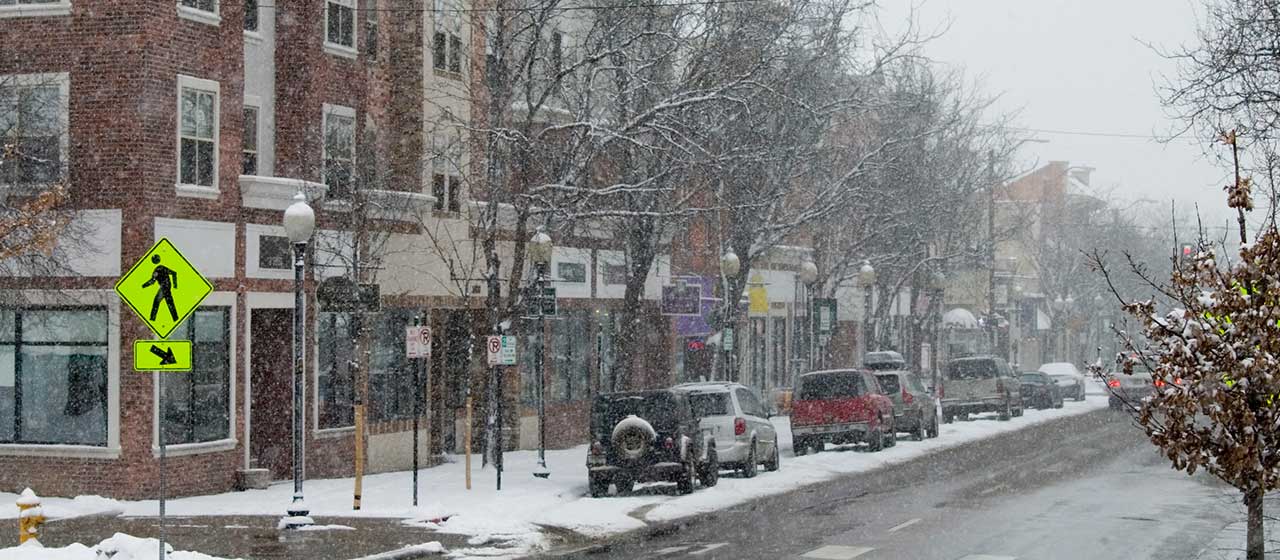 PODS Moving & Storage in Littleton
Are you a new customer? Give us a call or fill out the form on the right for a free quote today. If you're an existing customer looking to access your container at our Storage Center, please give us a call and we'll be happy to schedule an appointment.Monday-Saturday: 6 a.m.–8 p.m. MTSunday: 7 a.m.–4:30 p.m. MT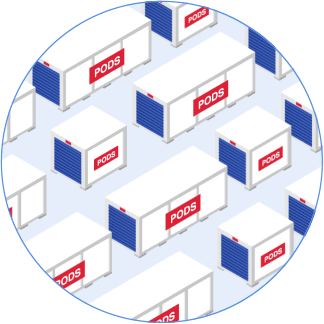 This may take up to 30 seconds.
We're searching over 200,000 containers to find you the best price.
PODS in Littleton, CO Adapts to Your Moving and Storage Needs
Whether you're renovating your Littleton home and looking for storage options or trying to determine how much it costs to move across the country, PODS is here to help you accomplish your moving and storage goals. Bypass pricey, full-service CO moving companies when searching for Littleton moving services and storage units near you, and take things at your own pace with PODS in Littleton, CO.

So, You Want to Move to Littleton, CO?

You're moving to Littleton, CO, a place filled with fun things to do, great work options, and exciting people. But you'd prefer to skip the stressful moving hassles that come with the process. Moving companies, storage facilities, and even transferring utility services, if possible, to your new Michigan location can be overwhelming. Whether you're moving in-state or looking for long-distance moving companies in Littleton, we're here to help. We believe in being there for you throughout life's stressful transitions, and we'd like to reduce as many burdens as we can along the way. Supplies for moving, packing options, and loading assistance — we've got your back!

Why PODS is Your Best Option for Moving in Littleton, CO

You have many choices when deciding on moving solutions in Littleton, CO. So, you may be curious as to what PODS does to stand-out amongst the Littleton crowd. Not only are we the #1 most trusted brand in portable moving and storage, but we're dedicated to offering a worry-free moving experience. Start to finish, PODS is there for you: from controlling your own schedule to giving you both the space and time you need for loading and unloading your container.

How PODS Provides Flexibility in Moving and Storage in Littleton, CO

Michigan moving companies around Littleton can be complex and uncompromising. PODS offers the flexibility of on-site storage, inside storage, moving, or any blend of the three. Reserve your container and tell your Customer Care Associate where to drop it off. We'll drive to your home and set it down in your desired location, even if you're at work or running errands! Once your PODS container has been delivered, take your time loading personal items. We'll take it where it needs to go when you're finished. And if you need extra assistance with packing up the items in your home, loading, or making the most of your container space, PODS can connect you to packing and loading hourly labor in Littleton.

Would you like to keep your stuff readily accessible? No worries! Keep your container on-site in Littleton while you renovate, update, or finalize the sale of your home. But if you would rather store your unit off-site, we'd be happy to take your fully-loaded PODS storage container to one of PODS' indoor storage facilities in Littleton, CO until you're ready for delivery.

Forego those long, stressful drives in truck rentals or stuffing all your furniture onto your friend's pick-up. Let us take care of the driving, whether you're making a local Littleton move, an intrastate move, or an out-of-state move far from CO. And if you need to do some moving and storing, that's fine, too. Get as many containers as you'd like, and store the items you don't because PODS in Littleton is here to help!

Make Your Move to Littleton, CO With PODS

We're not just the moving and storage containers you see throughout Littleton. PODS has supported movers, renovators, upsizers, downsizers, and those seeking a fresh start for 20 years and counting! Now that's moving and storage expertise. Whether you need storage containers in Littleton or long-distance moving assistance, PODS is your one-stop-shop. From our sturdy, reliable units and level-lift delivery system to our belief that you should always control the process the entire way, we know how to make your Littleton, CO moving and storing simpler. We don't just give customer service — we deliver it, too. Get your PODS quote today!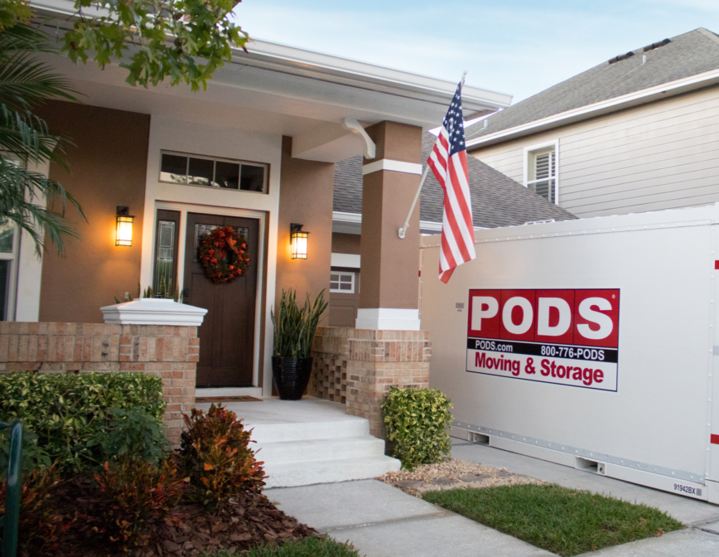 Littleton Moving & Storage
Storage Facilities Near Me
Aurora Storage Center
21110 E 31st Circle
Aurora, CO 80011
Find Your Fit: Moving and Storage Container Size Options
Let's Get Started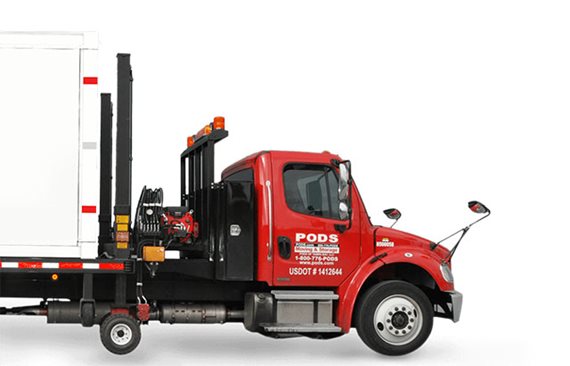 Choose the service you need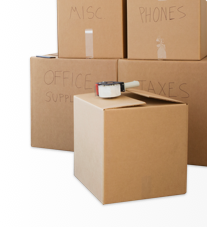 *Limited service areas may apply. Please call PODS for service availability.
**Container sizes are for guidance only and may vary slightly. Dimensions are based on exterior measurements.