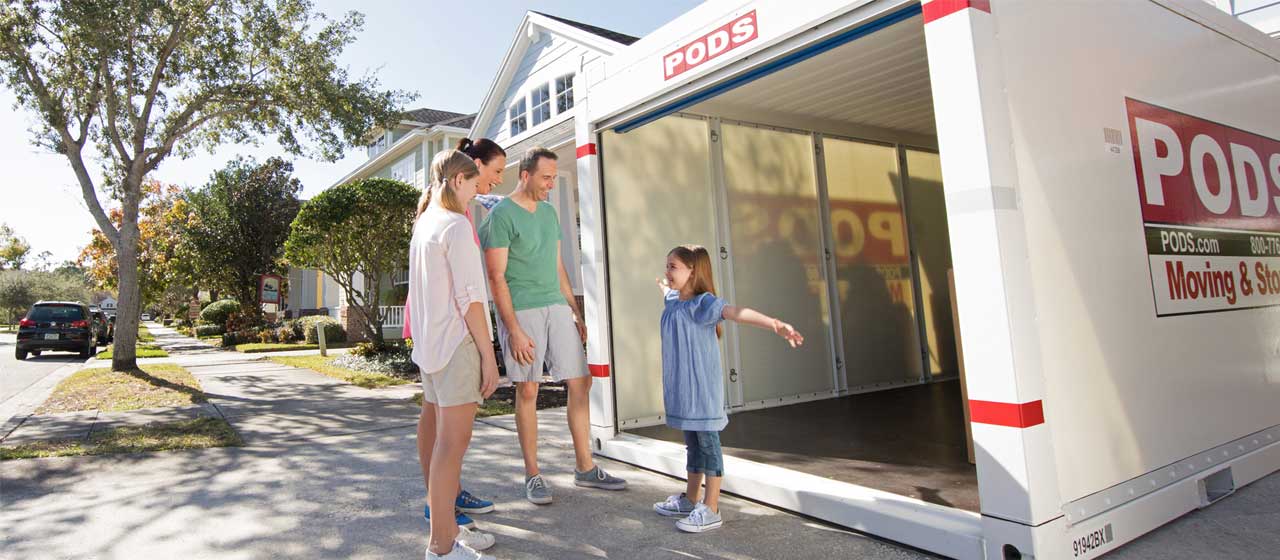 PODS Moving & Storage Central Arkansas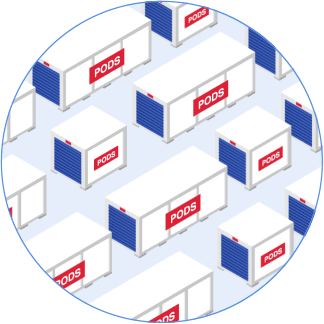 This may take up to 30 seconds.
We're searching over 200,000 containers to find you the best price.
How PODS moving and storage Works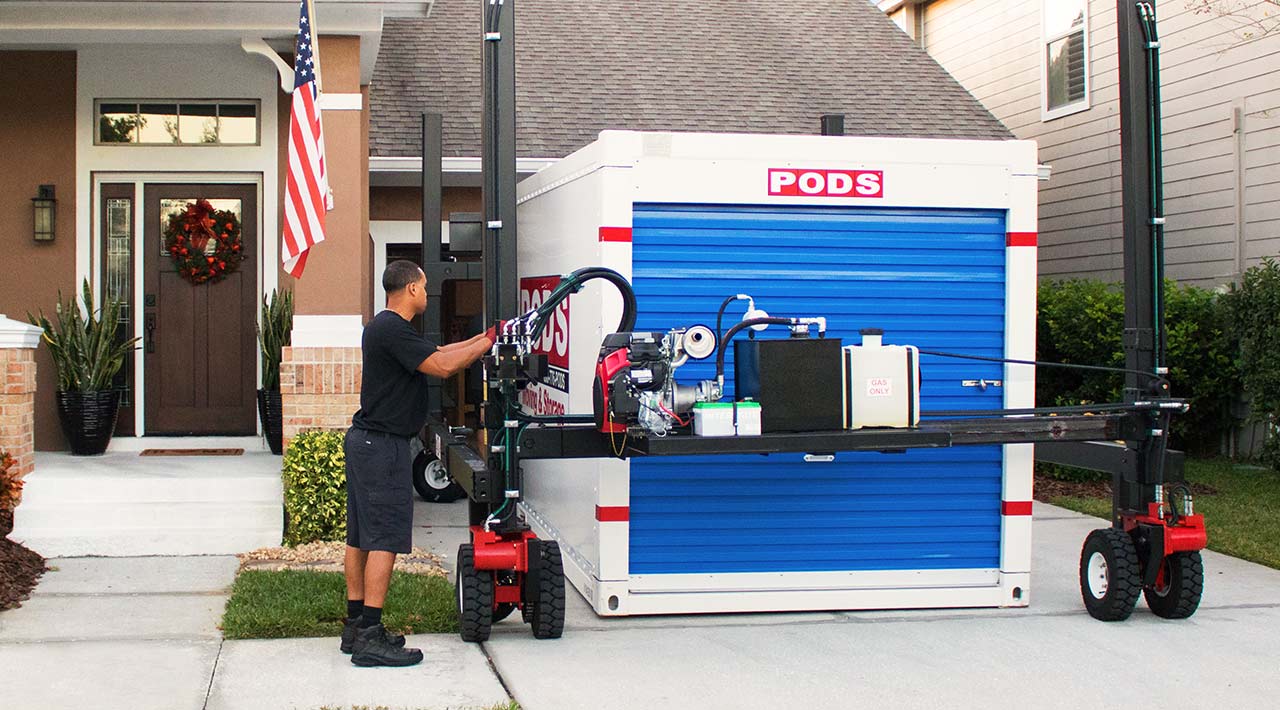 Central Arkansas Moving Solutions
PODS can help anyone moving to Little Rock, from singles to large families, making PODS the right move for your move. Choose the
container size
you need and we'll deliver it to you. Load it up at your leisure, then we'll collect it and take it to your new Little Rock home when you're ready. You can also store it in our
Storage Center
if your new home isn't quite ready.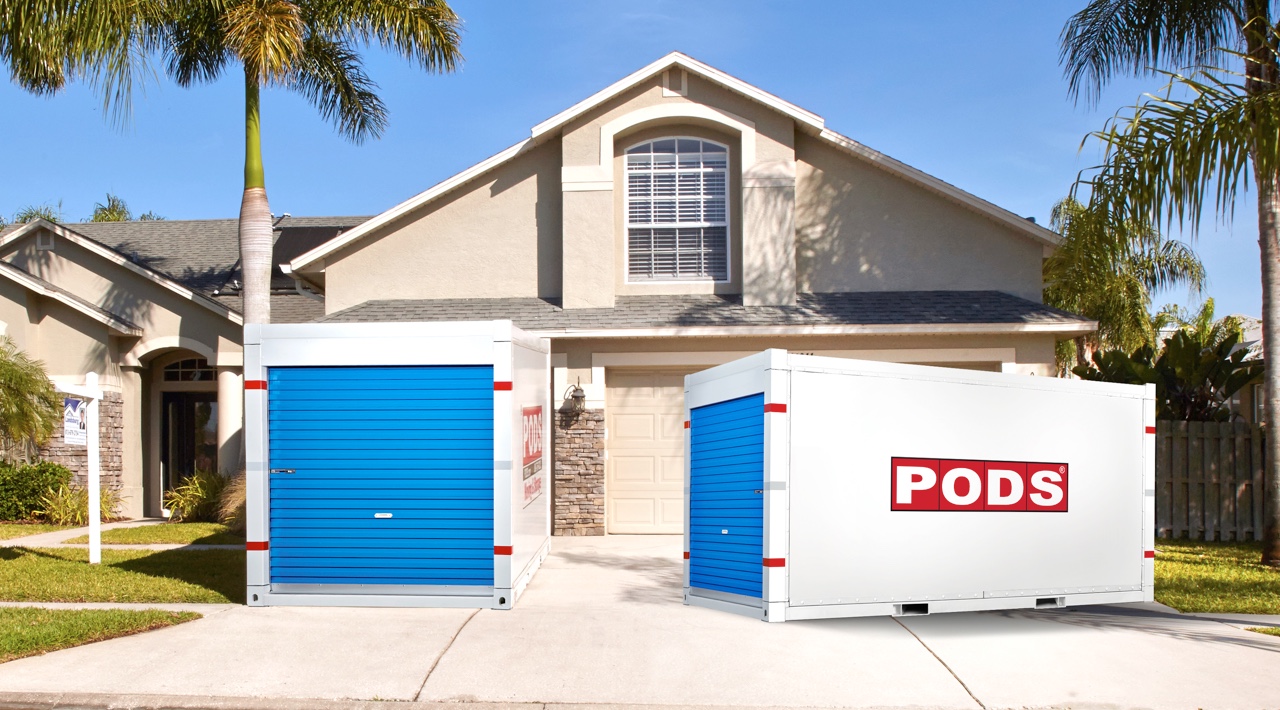 Central Arkansas Storage Solutions
If you're renovating your Little Rock home or expanding your family, space can become limited. Let PODS come to the rescue with our
smart storage solutions
. Our portable storage containers come in a range of sizes to suit your needs. Load them up and store them on your property or get them transported to our local Little Rock Storage Center. Our solutions give you storage that fits your needs.
More about Central Arkansas@Model.Title.HeadingType>
Little Rock is a thriving city in the heart of Arkansas. Its location on the south bank of the Arkansas River and foothills of Ouachita Mountains makes it one of America's most beautiful urban areas. Arkansas' capital, this hub of cultural, government, and economic activity is also the state's most populous city. Let PODS make your move to Little Rock simpler with its smart range of
moving
and
storage options
.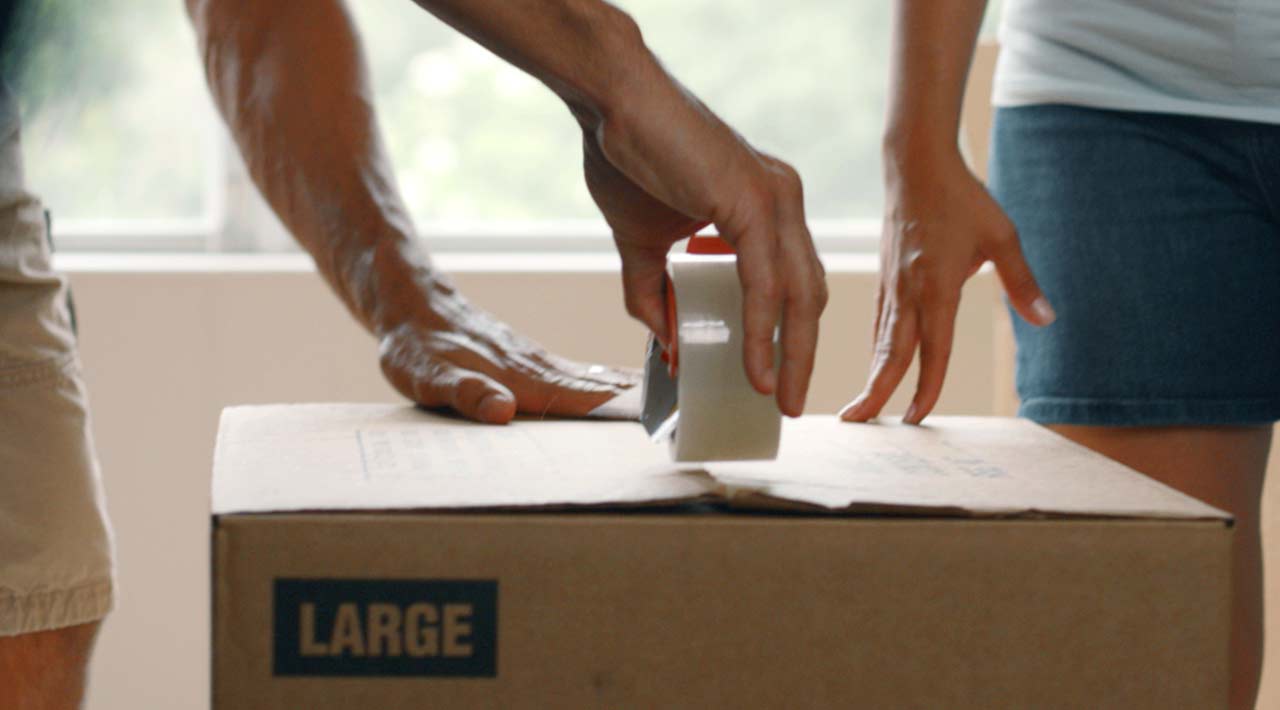 Moving to Central Arkansas
Rated one of the nation's most livable cities, it's easy to see why so many people are moving to Little Rock. Home to several Fortune 500 companies such as Dillard's and Windstream Communications, it has a strong economy. Yet despite its enterprising nature, locals haven't forgotten their Southern hospitality.
Woodlands Edge is close to downtown, but its tree-lined streets and walking trails evoke country living. Hillcrest has long been one of Little Rock's most popular neighborhoods. Such demand has inflated property prices, but with everything from ranch-style bungalows to period homes there's something to suit all tastes. You'll find more high-end homes at the Heights, a buzzing retail and restaurant district. Lakewood is a bit more affordable and ideal for anyone who enjoys having fun on the water.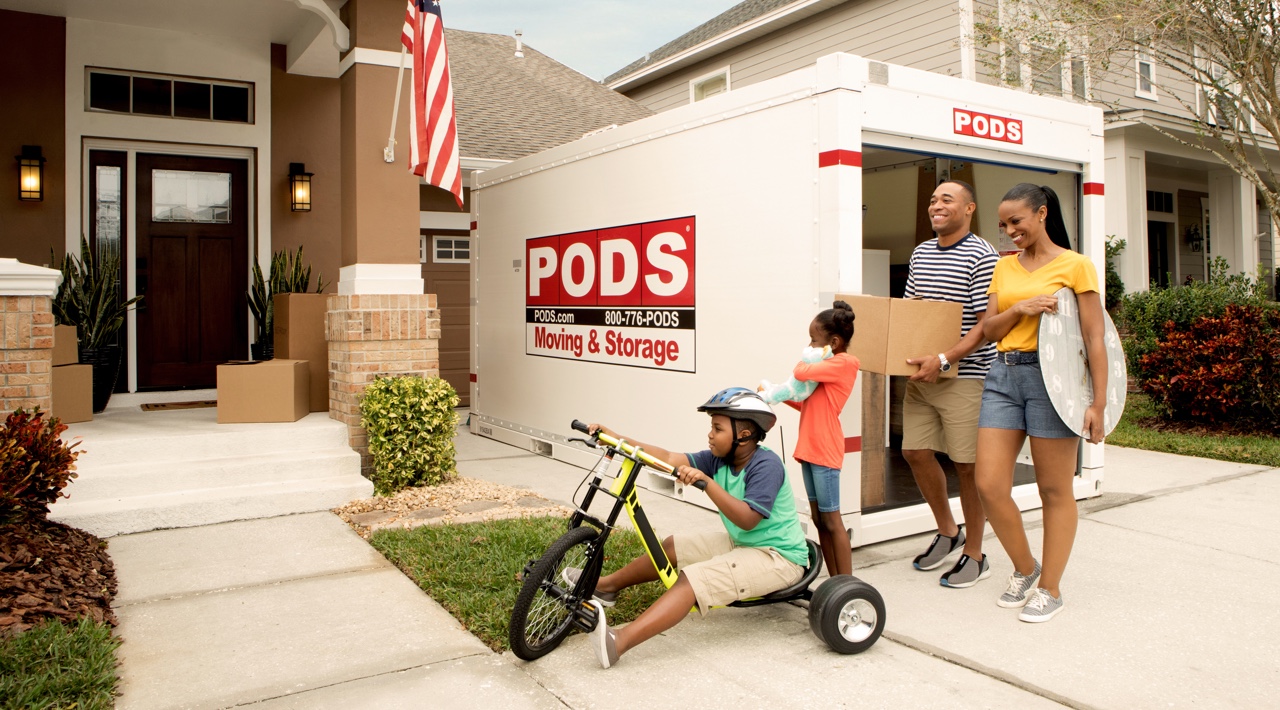 Things to Do and See in Central Arkansas
Once you've settled in Little Rock you'll discover there's so much to see and do.
Le Petite Roche, a rock formation discovered by French explorer Jean-Baptiste Bénard de la Harpe in the 1720s, gave the city its name. You can see that very rock at Julius Breckling Riverfront Park. While you're there, stroll or cycle along the 14.2-mile Arkansas River Trail and admire the art at Vogel Schwartz Sculpture Garden.
At just 33 acres, Little Rock Zoo is relatively small. But its beautiful big cats and great ape exhibits are not to be missed, especially if you've got children in tow.
History buffs are spoiled for choice, with the Historic Arkansas Museum, MacArthur Museum of Arkansas Military History, and USS Razorback Arkansas Inland Maritime Museum all offering a glimpse into the past.
Every part of Little Rock promises new experiences and great memories. Whether you're relocating or enjoying your time in the city, you can rely on PODS for all your moving and storage needs.
Serving the greater Central Arkansas area
Albion | Alexander | Allport | Altheimer | Appleton | Arkadelphia | Arthur | Atkins | Austin | Barney | Baucum | Bauxite | Bayou Metro | Beebe | Benton | Beryl | Bigelow | Bird Town | Biscoe | Blackwell | Blakemore | Blue Hill | Blue Springs | Booker | Bredlow Corner | Brinkley | Brown Springs | Brumley | Bryant | Buie | Butlerville | Butterfield | Cabot | Caddo Valley | Cammack Village | Cane Creek | Carlisle | Cato | Center Grove | Center Point | Central City | Childress | Clay | Cobbs | College Station | Conway | Cotton Plant | Crystal Hill | Cypress Valley | Dabney | Dalark | Damascus | Dardanelle | De Valls Bluff | Degray | Delaware | Des Arc | Donaldson | Doniphan | Dover | Durian | East End | El Paso | England | Enola | Enright | Estes | Euclid Heights | Fenter | Ferda | Floyd | Fountain Lake | Four Mile Corner | Fourmile Hill | Friendship | Furlow | Galloway | Garland Springs | Garner | Genevia | Georgetown | Geridge | Gibson | Gifford | Gleason | Glen Rose | Gold Creek | Gold Lake Estates | Gravel Ridge | Gravesville | Greenbrier | Griffithtown | Griffithville | Gum Springs | Guy | Hamilton | Hamiter | Hammonsville | Happy | Hardin | Haskell | Hattieville | Hayley | Haywood | Hazen | Hearn | Hensley | Hickory Hill | Hickory Plains | Higginson | Hill Creek | Holland | Holly Springs | Hollywood | Hot Springs National Park | Hot Springs Village | Indianhead Lake Estates | Jacksonville | Jefferson | Jefferson Square | Jeffery | Joan | Jones Mill | Joy | Judsonia | Kearney | Kensett | Keo | Kerr | Lake Hamilton | Lakeside | Lanty | Lewisburg | Linder | Little Dixie | Little Rock | Little Rock AFB | Lollie | London | Lonoke | Lonsdale | Mabelvale | Maberry | Macedonia | Macon | Magnet Cove | Mallet Town | Malvern | Marche | Martinville | Maumelle | Mayflower | Mc Rae | Mcalmont | Mcgintytown | Morning Sun | Morrilton | Mount Pisgah | Mount Vernon | Mountain Valley | Natural Steps | Naylor | North Little Rock | Northpoint | Oaklawn | Old Hickory | Oppelo | Orion | Otto | Owensville | Ozark Lithia | Paron | Pastoria | Perla | Perryville | Pettus | Pine Bluff | Piney | Pinnacle | Pleasant Hill | Pleasant Valley | Plumerville | Pottsville | Poyen | Prague | Prattsville | Preston | Price | Red Oak | Redfield | Republican | Richwood | Riverview | Rixey | Robertsville | Rockport | Roland | Rolla | Royal Oak | Russellville | Ryan | Saginaw | Saltillo | Sand Hill | Sandtown | Scott | Screeton | Searcy | Seaton | Shannon Hills | Sheridan | Sherrill | Sherwood | Sherwood Hills | Skunkhollow | Social Hill | Solgohachia | South Sheridan | Springfield | Springhill | Sunny Hill | Sweet Home | Sylvan Hills | Sylvania | Tafton | Tollville | Toltec | Tomberlin | Traskwood | Tull | Twin Groves | Vanity Corner | Vilonia | Walker | Wampoo | Ward | Watkins | Wattensaw | Wesley Chapel | West Gum Springs | West Marche | White Hall | Witherspoon | Woodson | Wooster | Wrightsville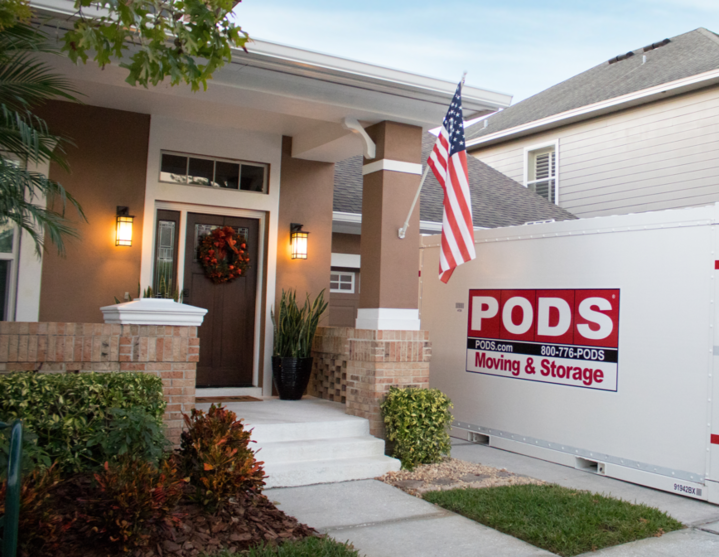 Central Arkansas Moving & Storage
Storage Facilities Near Me
Little Rock Two, AR
2112 145th St
Little Rock, AR 72206
Other Service Areas