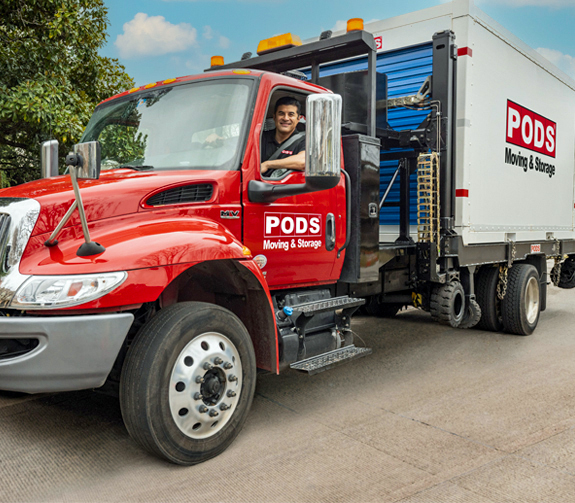 Say aloha to a better way to move
PODS has more than 16 years of experience with Hawaii moves. Given the unique geography of the islands, we have a dedicated team to assist our customers moving within, to, and from Hawaii. Our portable containers offer flexibility to your move so you can move on your terms!
Call (866) 504-4322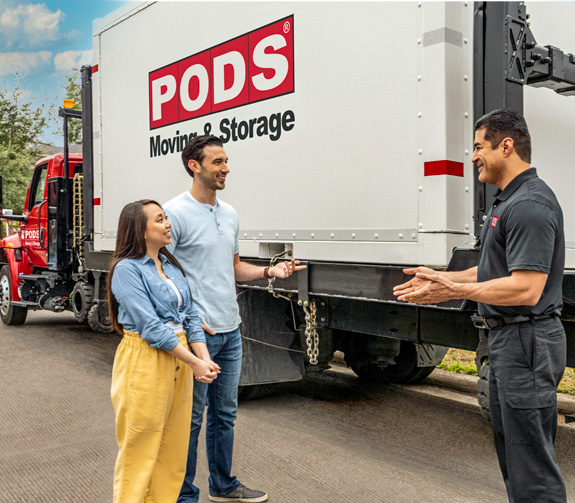 Why PODS portable containers are the best option for moving in Hawaii
Whether you're going to and from the mainland or between islands, our team has expertise to provide a flexible, convenient solution that fits your move or storage need:
•Stay in control of the timeline and pick the dates that fit you best.
•Get peace of mind with simple, no-surprises pricing.
•Rest assured knowing your belongings stay locked in their container during every move - unlike with full-service movers
Hawaii Moving & Storage Reviews
"From drop-off of our empty container, on Oahu, with many positive interactions with your skillful courteous drivers to delivery of our full container, across the Pacific, to our doorstep in Oregon! A smooth worry-free process! Mahalo Nui Loa PODS!!!"
"Customer service reps on the phone were amazing. I was only on hold one time for about 5 minutes, every other time someone picked up right away. All reps were knowledgeable, friendly, and helpful. Driver's were also amazing on both ends (Hawaii/Oahu and in Tennessee). And PODs were delivered on time."
"I had an amazing experience with PODS. When I opened my container, it looked like nothing moved an inch, and I couldn't believe it traveled across the Pacific Ocean. Totally impressed and will use PODS again!"