How to Find Government Contractors with Productive Communication Practices
Strong communication practices are the key to a successful partnership between a vendor and a government agency. Unfortunately, though, many governemnt contractors make communicating with agencies more difficult than it should be.
Many have experienced this, as shown by a recent survey where 46% of employees said they regularly wasted 40 minutes of productivity each day thanks to confusing instructions. To prevent this issue, learn how to select vendors and contractors that simplify your goals as a government official and take the details of the project off of your agency's mind.
Set clear termS FOR GOVERNMENT CONTRACTORs
Establishing what you're expecting as an agency from your vendors starts with the RFP. Define what your department's expectations are around project management, communication and measuring progress in the document.
Include clear requirements around how a project should be structured and explain how your agency operates best when collaborating with partners. The point is to attract government contractors that know what you're looking to achieve, have a firm grasp of the four phases of project management, and are equipped to execute a project.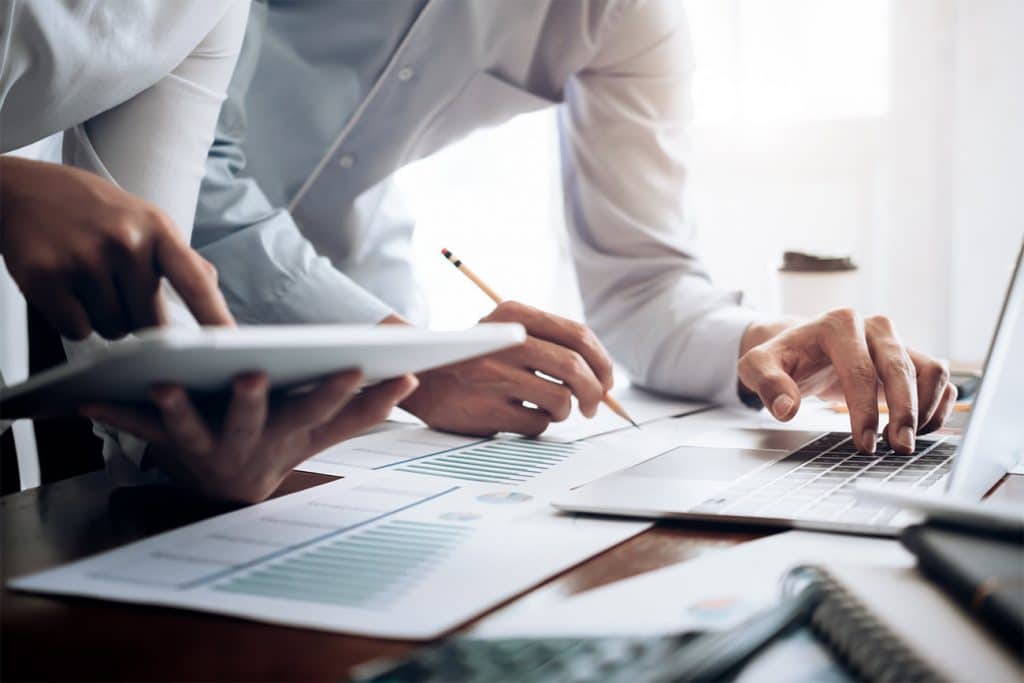 Once a contract with a specific vendor is being drafted, define how each phase of the project will be planned and executed, how setbacks across the project timeline will be handled and what both parties are responsible for.
Review their communications practices in action
Seeing a vendor's communication practices up close can make all the difference. Throughout the vetting process your team is likely communicating with different vendors, so pay attention to how they share information, whether their bids, emails, and phone calls are organized, the timeliness of their responses and more.
Reference how another government contractor communicated during past projects by reviewing relevant case studies and speaking with their past clients when possible. Take the time to review the communication practices of your existing vendors to identify what practices they have in place and which need to be added or improved.
Approve a single point of contact
Vendors often assign multiple points of contact to a project and these staffers are regularly reassigned to work on other client projects as well. This wastes an agency's time and leads to an uptick in the delivery of confusing instructions.
At the beginning of your work, require suppliers to assign one key point of contact to manage the projects and coordinate the mix of objectives from key stakeholders. This way, anything that an agency requires assistance with is handled by one team member who is aware of the progress of the entire project. The goal is to save your purchasing team effort, stress and time as they manage different vendors.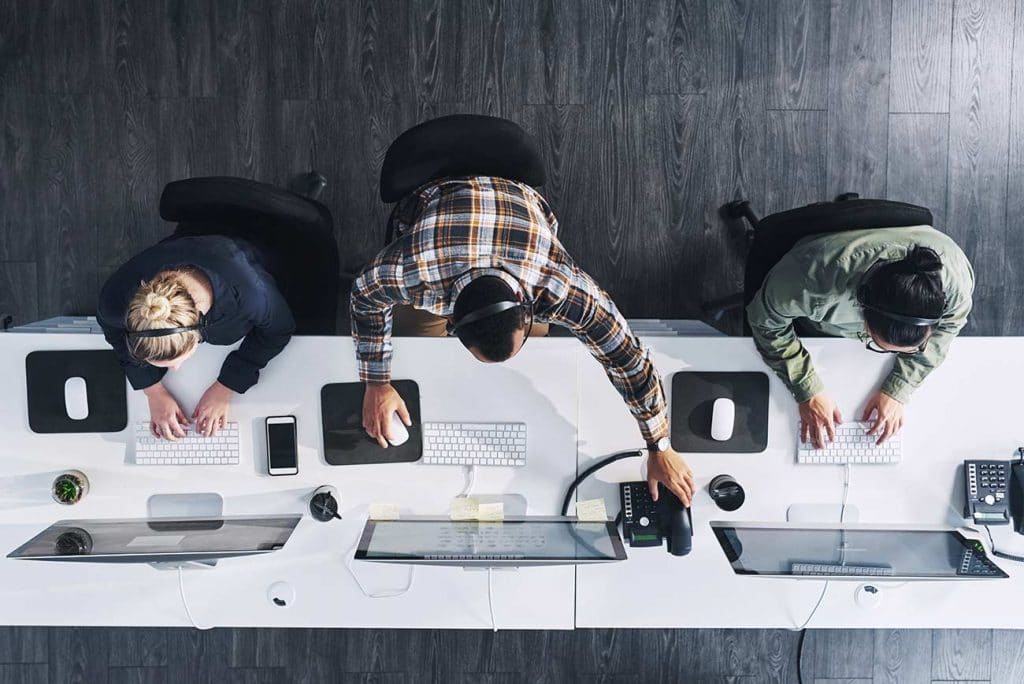 For example, PODS assigns a single point of contact to act as the only individual providing customer service to a government agency. This provides our customers with a high standard of service and has led us to be recognized as a preferred logistics partner and vendor for federal, state and local authorities.
Require reporting capabilities
Whether through ongoing communication and the use of manual reporting or with the use of a comprehensive analytics platform, it's critical to be aware of a project's status at all times. One sign that a government contractor has the right reporting practices in place is how they communicate setbacks, which is something your agency should be looking out for.
Harvard Business Review says that the secret to success with project management is keeping customers in the loop with progress at any given time. Identify how a vendor communicates issues with a project and how its execution might evolve from there without having excessive meetings or check-ins.
It's essential to find new vendors and government contractors that follow a partnership mindset while encouraging existing partners to adopt modern techniques that better suit all parties involved.
If your organization is seeking a contractor, PODS has over 20 years of experience working with local governments and the federal space as a GSA Schedule vendor. Learn more about our moving and storage solutions for the government.
[maxbutton id="3"]
RELATED ARTICLE: 6 Ways PODS Helps Governments Serve the Public Better
Get a Quote
Choose the service you need
Comments
Leave a Comment
Your email address will not be published. Required fields are marked *