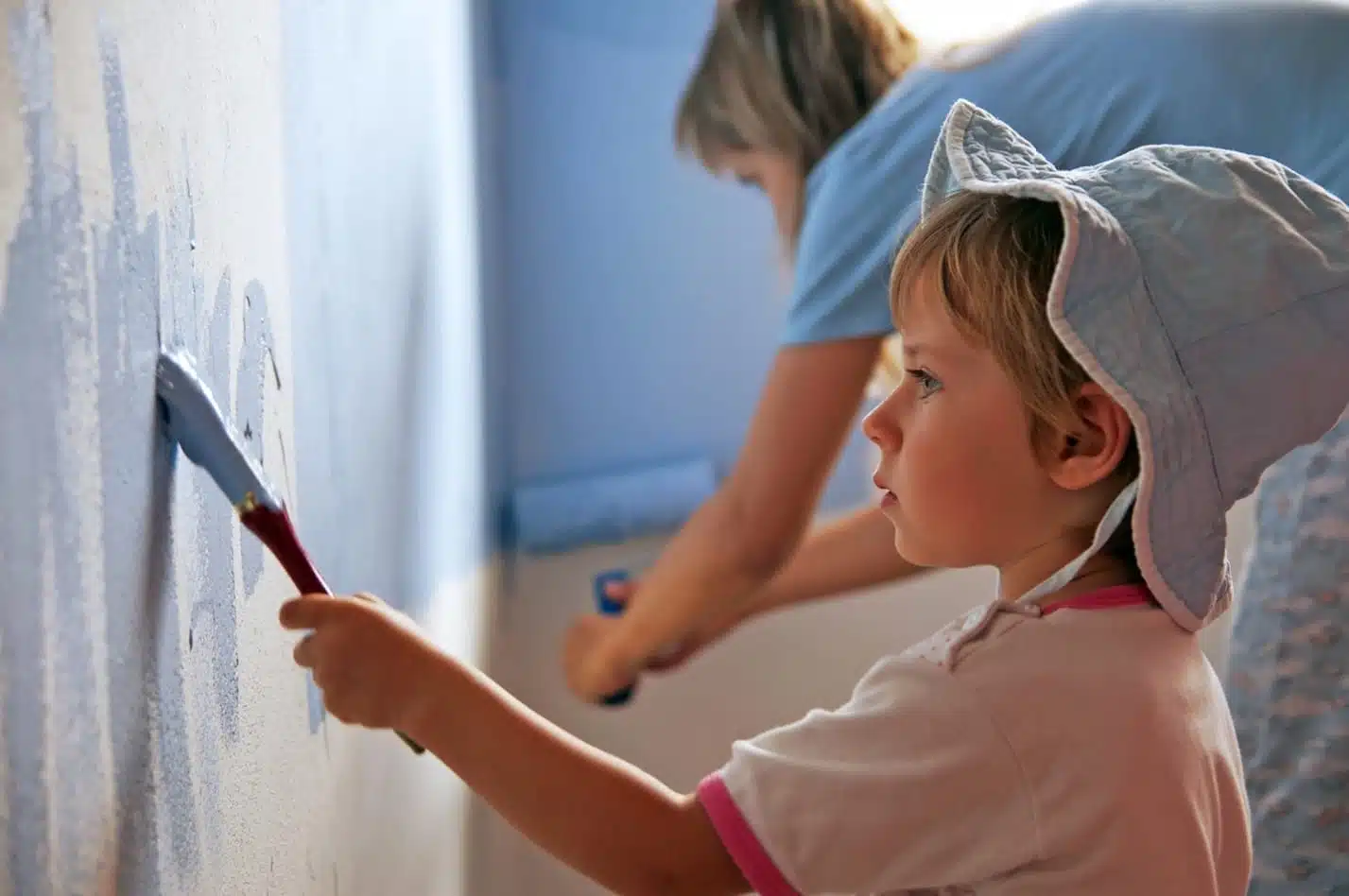 5 Ideas for Decorating Your Kid's Room on a Budget
by
PODS
Posted on September 4, 2018
You want your little ones to grow up in a creative, inspiring, and stimulating environment, so they can one day be the best [insert cool profession name] ever. How to set them on the right path, you ask? Transform their room into a wonderland of color and creativity. But how do you do that? Here are some kids room ideas for a small budget:
1. Borrow a projector, make a mural.
Remember back in elementary school, when you had to trace drawings? This is the same idea, but bigger. Using a computer projector, project a fun picture — art from your favorite children's book? a cool design? a picture of fuzzy animals? — on the wall and then use paints, markers, or something else permanent to turn a blank wall into a beautiful/silly/fun work of art. Also, painting furniture is a simple way to bring a splash of color to a room and make something old look new. (Pro tip: Many hardware stores sell returned paint cheap!)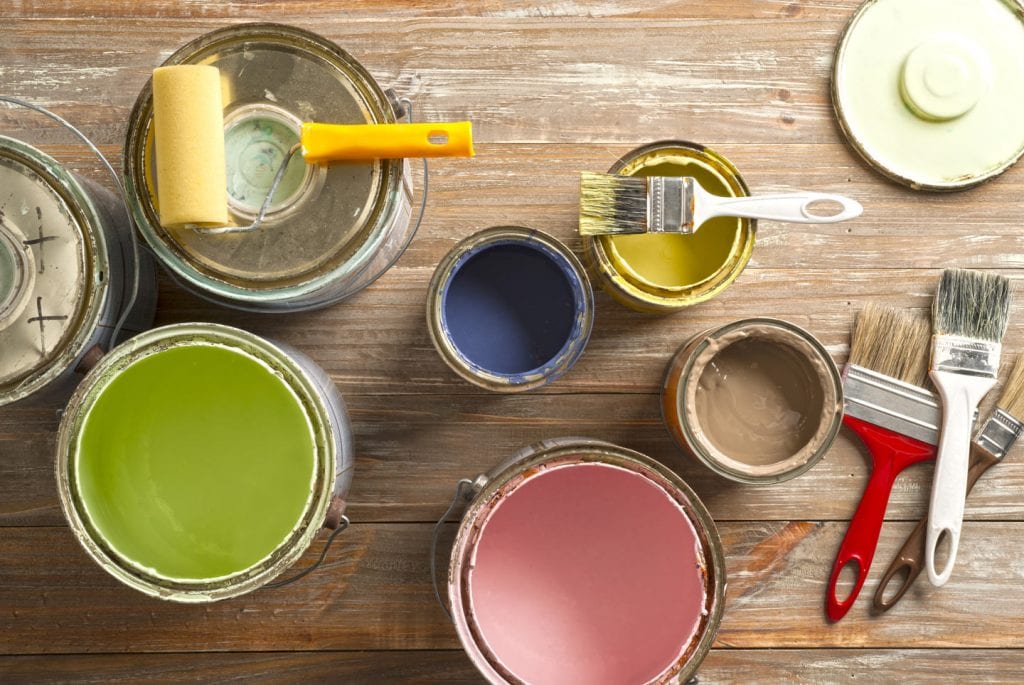 2. Old camping gear = new furniture.
Do you have a two-person tent left over from when you were first married? (Because, let's be honest, those two-person camping trips are over for now.) It can become a bed tent when you put your child's mattress inside. Your camping chairs can become their new cozy corner. An old hiking backpack can become a place to store toys. If you're feeling really adventurous, bring in some pine cones or logs to really bring the outdoors in. The extra nine yards? Paint a mural of a roaring fire.
3. Origami goes mobile.
Spend time with your child by creating a bunch of folded boats or origami cranes or whatever else you can manage, using colored or patterned paper. String the pieces together using fishing wire o twine or colored thread, hang them from a circle hoop and poof! You've got a lovely mobile that you and your child made together.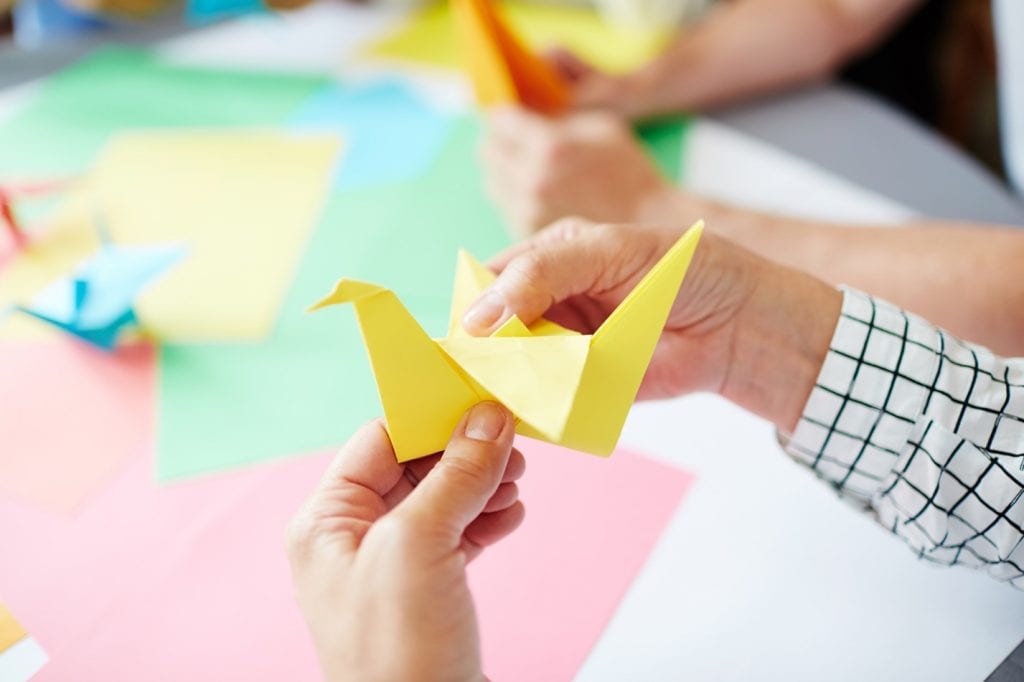 4. Hit the thrift store.
Dollar stores and other thrift stores are good places to find all kinds of strange — and unusual — things to put up on the wall of a kid's room. For $10, you can get enough streamers to turn your child's room into a fun house. Buy colorful old clothing at a thrift store and use strips of it to make ribbons to decorate a room. Blow up a pack of 100 balloons— take a deep breath! — and turn your child's room into a balloon pit for a day.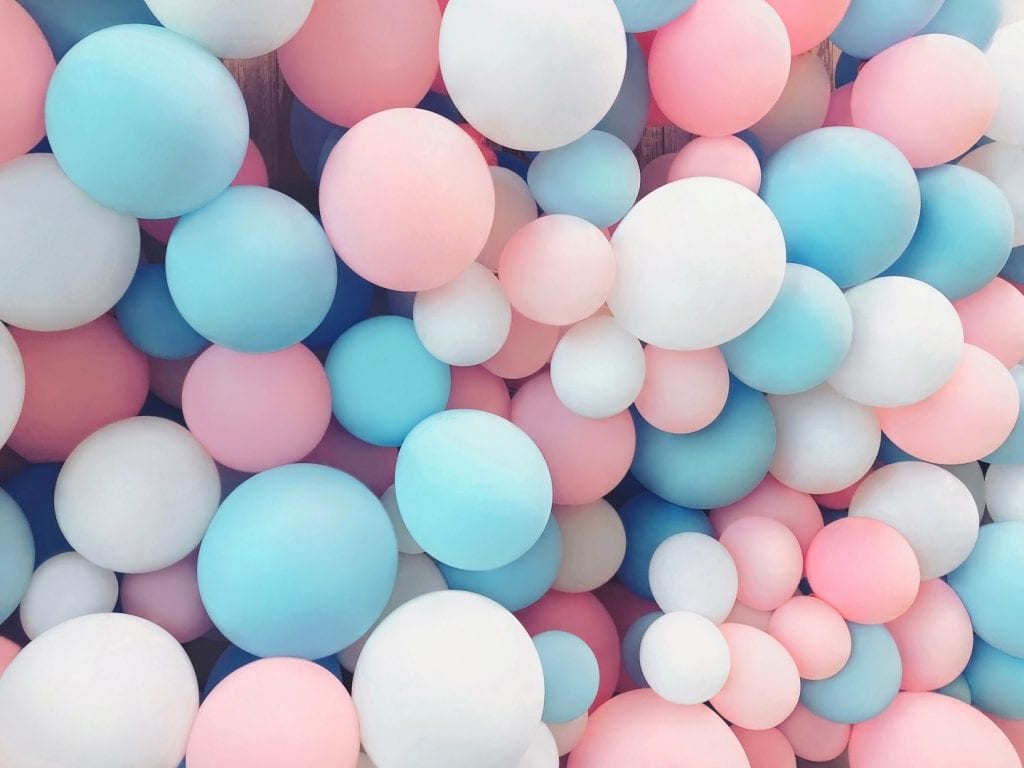 5. Let your child decorate the walls and the furniture.
How brave are you? If your kids are showing a creative flair, let them take to their walls and their furniture with crayons, markers, paint, balloons, tape, colored paper, collage supplies — based on your comfortability level, the sky's the limit (as long as they don't damage anything!). Invite their friends over and turn it into a decorating party. They'll love being given such an important responsibility and being trusted to make their room look just how they want it.


Decorating a child's room doesn't have to be expensive. Depending on how creative you are and how much time you're willing to spend making it happen, you can transform your child's room for less than $20. The only limit is your — and your child's — imagination!
Get a Quote
Choose the service you need
Comments
Leave a Comment
Your email address will not be published. Required fields are marked *