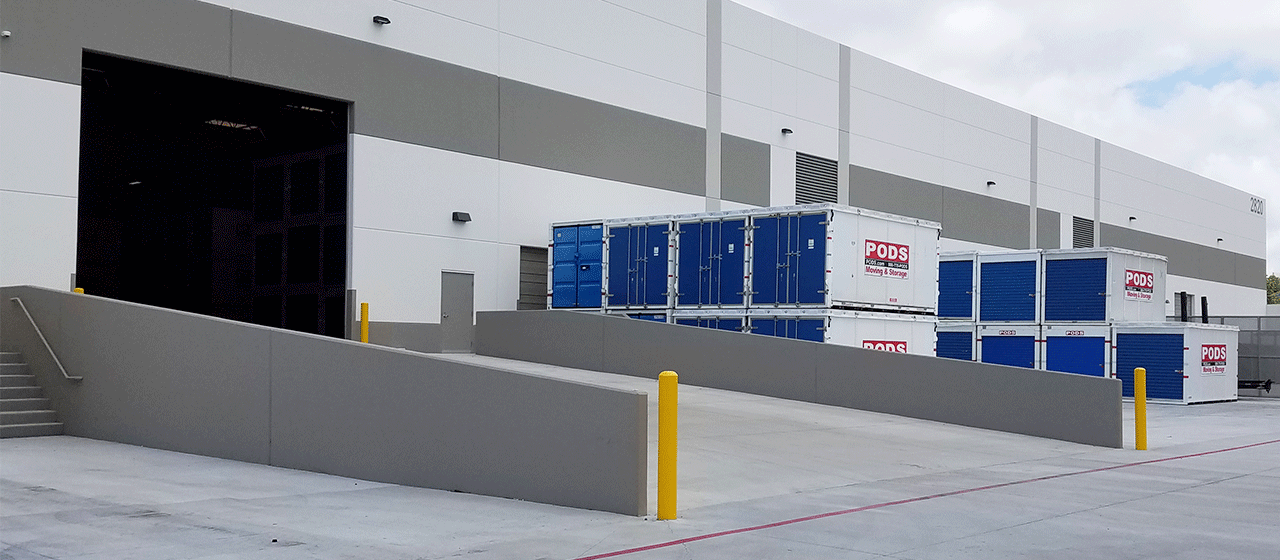 Transport & Logistics Solutions for PPE Delivery
Learn how MCB Acquisition & Logistics has partnered with PODS to ensure the safe and efficient delivery of PPE materials.
PPE SUPPLY CHAIN MANAGEMENT SOLVED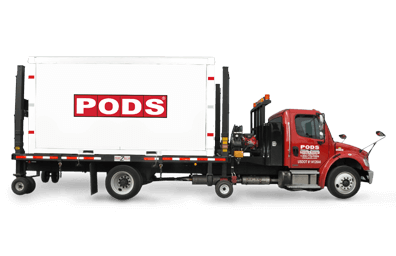 Mobilized Distribution for MCB
MCB has selected PODS as a critical partner for meeting its goal of transporting high-quality personal protective equipment (PPE) into the hands of communities disproportioned with a lack of resources to fight COVID-19. Thanks to our portable storage containers and transport logistics solutions, facilities can order PPE items and receive their order within 10 hours.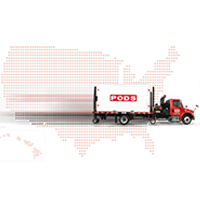 High-Security Container Delivery
Have peace of mind that your PPE materials reach their final destination when shipped in our secure containers. Gloves, masks, thermometers, respirators, and gear will maintain integrity because our delivery processes require zero human-to-human contact. Upon delivery, keep the PPE on-site at your facility inside a secure container to further minimize touchpoints.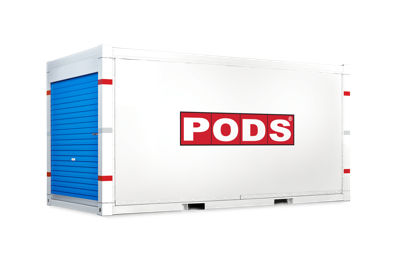 Container Sizes for PPE Orders
PODS storage containers are portable, so they can be delivered on-site, near-site or placed in one of our 230+ storage unit facilities. And once your container is emptied, it can be returned to PODS or used for your additional storage needs. Available in the following sizes for PPE orders:
16' Storage Container (16' x 8' x 8')
7' Storage Container (7' x 7' x 8')
Interested in in portable containers?
By filling out this form we can have your local PODS representative contact you regarding your project needs.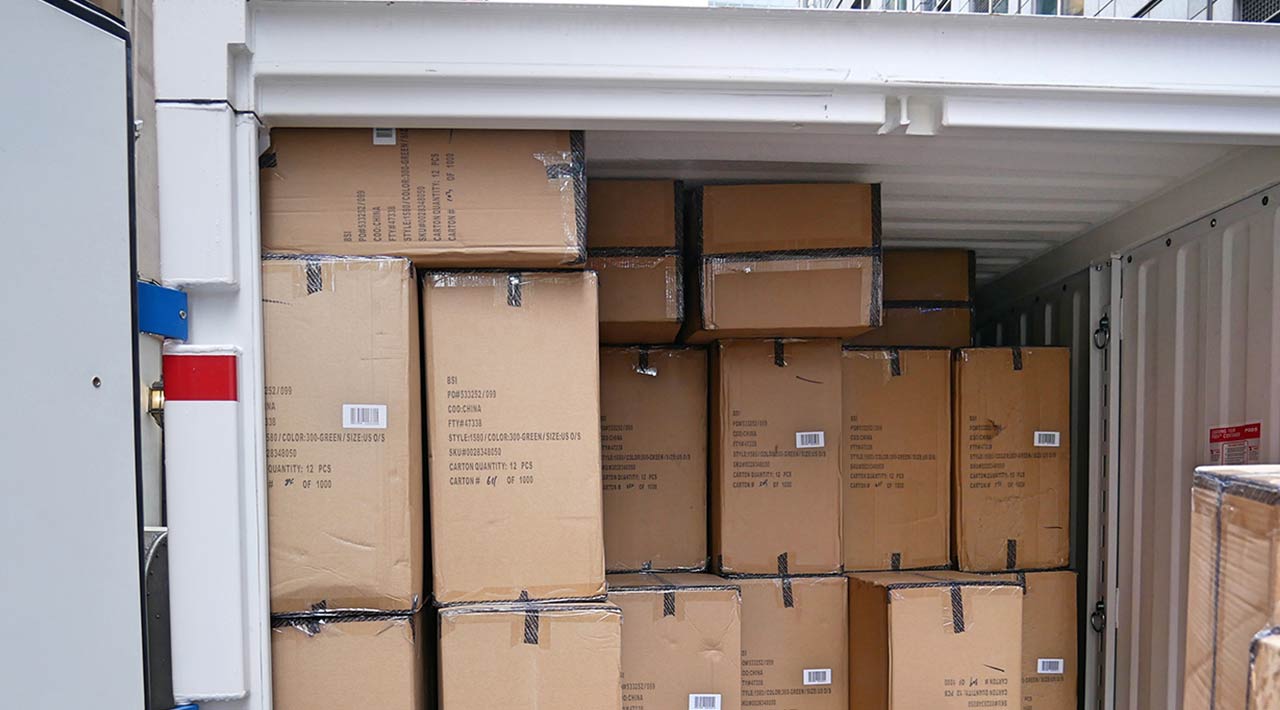 PROVEN TRANSPORT CAPABILITY
Managing the logistics of storage and transportation of PPE and equipment can be overwhelming during the COVID-19 pandemic. With our trained drivers, durable shipping containers, and our PODZILLA hydraulic lift system for loading cargo, you can rest assured that your items will be transported without damage.
On-Site Moving with PODS
We offer container transportation services around your facility for deliveries that need to be moved on a property, whether between buildings, to different entrances, or from a warehouse — and each container fits discreetly in a single parking space.
Long-Distance Moves Made Easy
The longer the move, the more variables there are — but not with PODS. Whether you're moving a single shipment or multiple loads of cargo, we have the storage and shipping transportation expertise to make your delivery low stress.
Local Expertise Comes Included
When drivers don't know an area, transport inefficiencies can become costly. Our experienced, dedicated drivers know how to move your inventory safely, securely, and efficiently. PODS works to ensure local moves stay on schedule and minimize business disruption.
PODS Offers City Service
Moves in urban areas come with unique challenges. In select cities, PODS City Service includes a driver who stays with your container to reduce the risk of parking tickets, theft, and more. Our heavy-duty, hydraulic lift-gate system means you don't have to struggle with a ramp in the city.
Our nationwide network is ready to ship equipment and supplies where it's needed most.