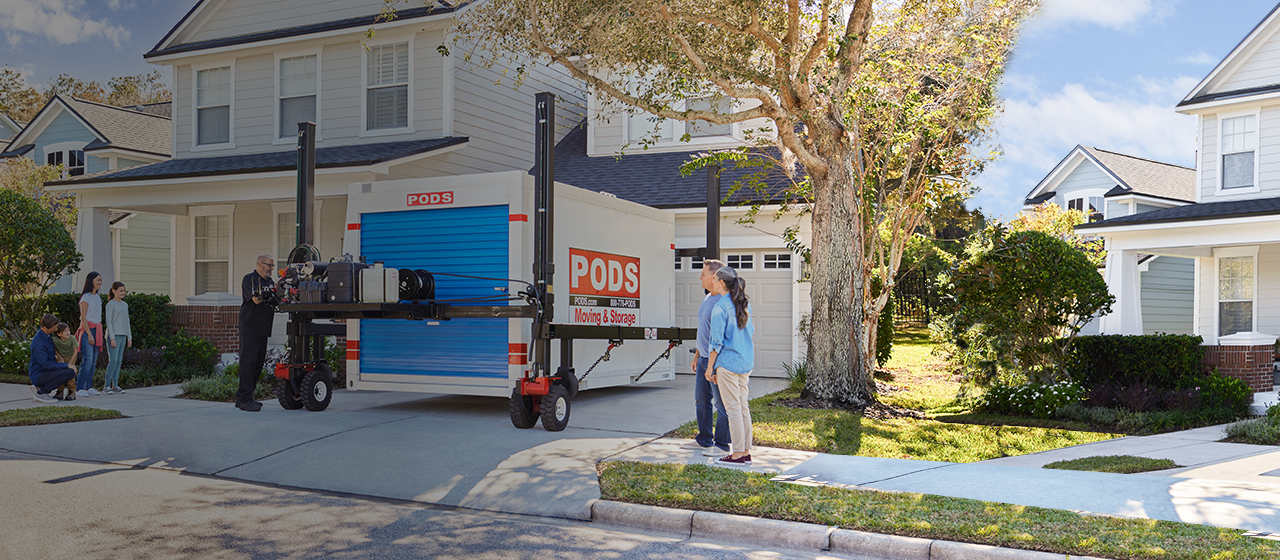 #1 moving and storage company of 2023
No one understands complex moves and home renovation projects like PODS. That's why Move.org recognized PODS as this year's best moving and storage container company.* From pay-as-you go pricing to changing your dates with ease, our flexible and convenient solutions were designed with you in mind.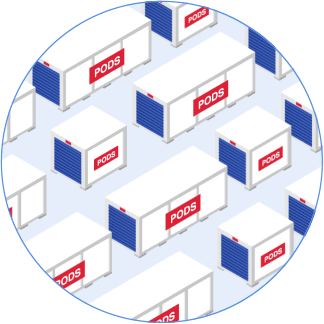 This may take up to 30 seconds.
We're searching over 200,000 containers to find you the best price.
Three PODS Portable Containers for the Perfect Fit
Large Container 16-Foot
Ideal for a 2-bedroom home, or up to 1,200 sq. ft.**
About the length of a standard parking spot
Comparable to a 10'x15' storage unit or a 20' truck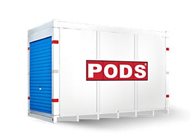 Medium Container 12-Foot
Perfect for a 1-bedroom home, or a 500-800 sq. ft. space**
Great for packing away things from 2 or 3 rooms
Compare to a 10'x10' storage unit or 15' truck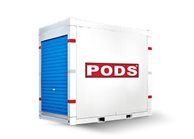 Small Container 8-Foot
Great for a studio or room of 500 sq. ft. or less**
A popular choice for college students
Comparable to a 5'x10' storage unit or 10' truck
PODS Moving & Storage Services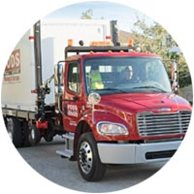 Local Moving
Do you need a convenient solution for local moving? Forget the rental truck — we've got your back. We'll bring you a sturdy, steel-framed container, give you all the time you need to load, then pick it up and deliver it to your new place.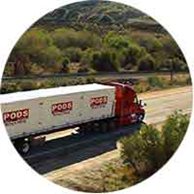 Long Distance Moving
Portable containers are ideal for long-distance moves or moving across the country, especially if you haven't quite settled on your final destination or new home address. PODS makes it easy with storage built into every move, so you can take your time finding a new place.
Remodeling? Decluttering? Need some
storage
to prepare for an upcoming move? We'll deliver a container to your home, then you either keep it in your driveway, or we'll transport it to one of our secure Storage Centers where you can access it anytime. And when you're ready we will pick it up and deliver it wherever it needs to go.
Let's Get Started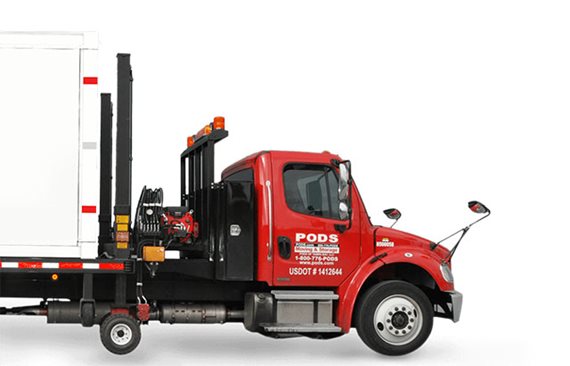 Choose the service you need