PODS continues to operate in its normal service areas (U.S. and Canada) as part of the critical Transportation Systems Sector based on guidance from governmental authorities related to COVID-19. For more information, including how our drivers are following social distancing rules and for service updates,
click here
.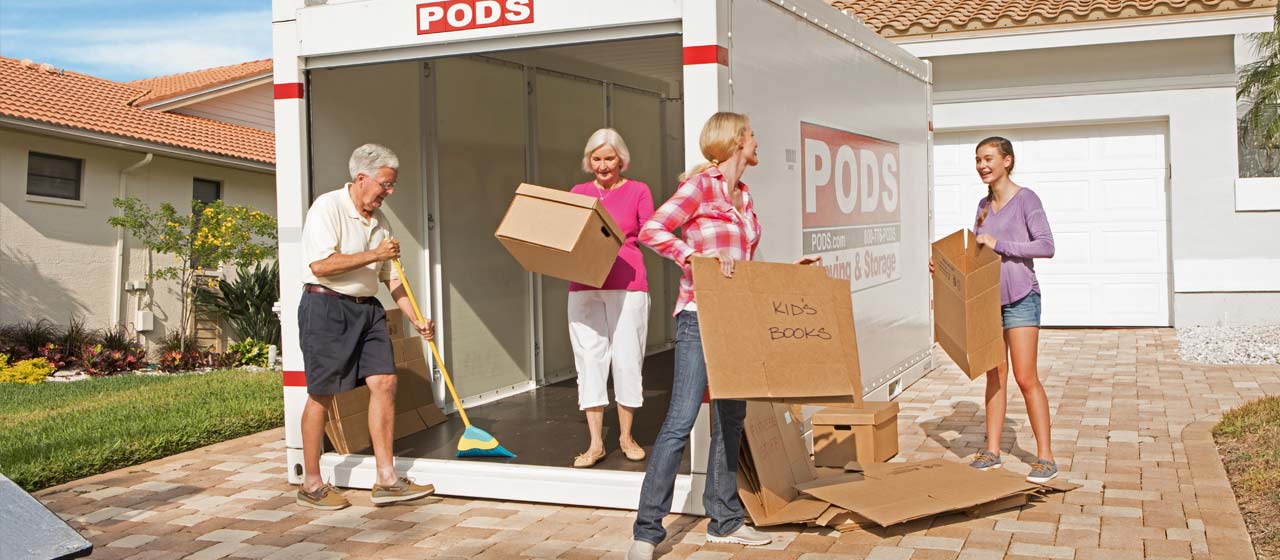 STEP 8: UNLOADING YOUR CONTAINER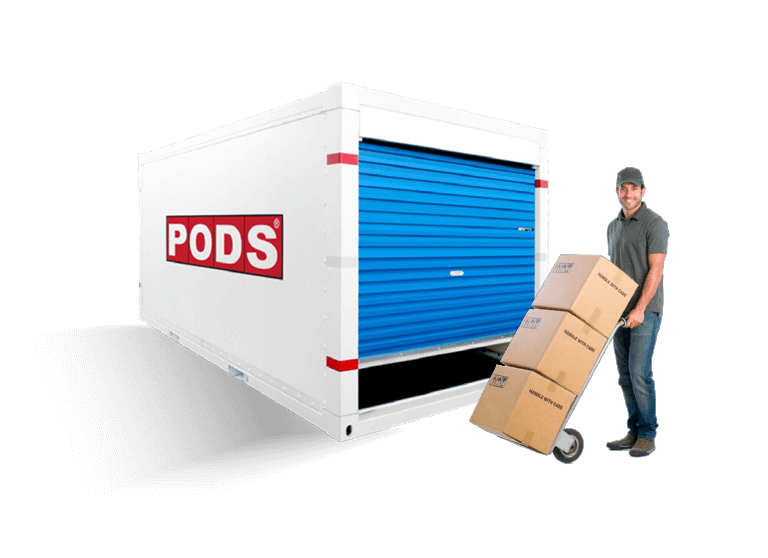 Unload your container
PODS gives you all the time you need to unload your container, helping to reduce some of the stress and chaos that's often associated with a big move. Just don't forget your key to unlock it!
Stay organized by moving in stages
We can deliver only what you need at the time of your move, and keep the rest in storage until you're ready for it. By staging your essentials first, you don't have to live with boxes everywhere.
No need to unload on your own
Let's Get Started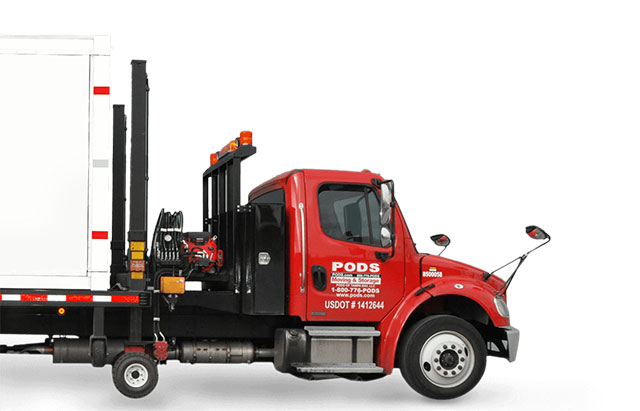 Choose the service you need.