For the well-being of our employees, PODS Associates are currently working from the safety of their homes. We appreciate your patience as you may experience longer than normal wait times. For more information about how we're supporting our customers and our COVID-19 response,
click here
.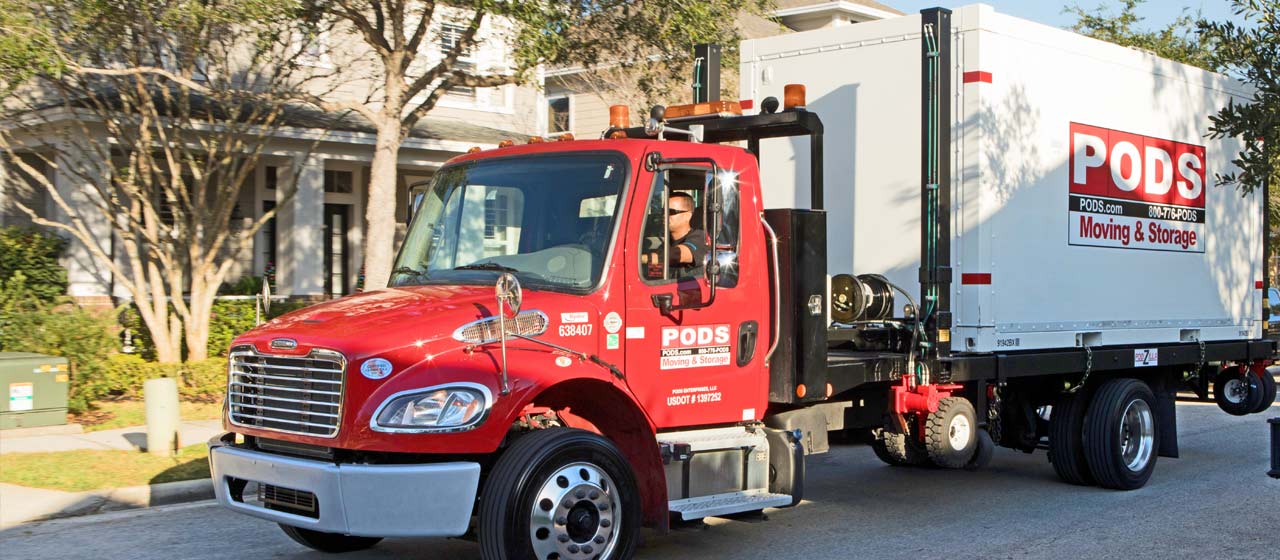 STEP 7: CONTAINER REDELIVERY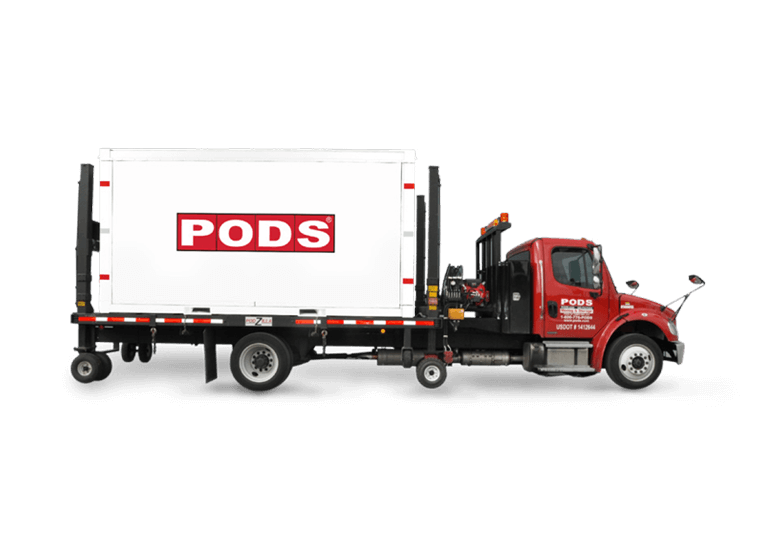 WE DELIVER YOUR CONTAINER TO YOUR NEW HOME
This is where using PODS really pays off, because we'll deliver your container to your new home, whether it's across town or across the country. And you don't have to deal with the stress or expense of driving a huge truck.
Compare PODS to rental trucks
You control the schedule
You can schedule delivery of your container to your new address up to a few days before you need it delivered, but we recommend scheduling as soon as possible for the best chance to get the dates you want, particularly during summer months. And please keep the transportation time to your new home in mind.
For long-distance moves, your PODS Customer Care Associate will let you know the estimated time it will take to transport your container to your new address, so you can schedule delivery and plan accordingly.
Let's Get Started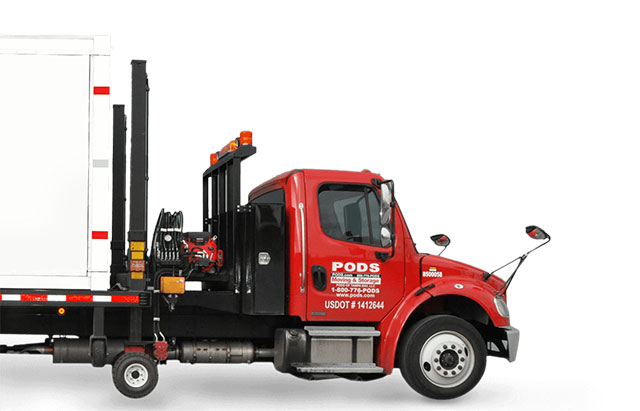 Choose the service you need.