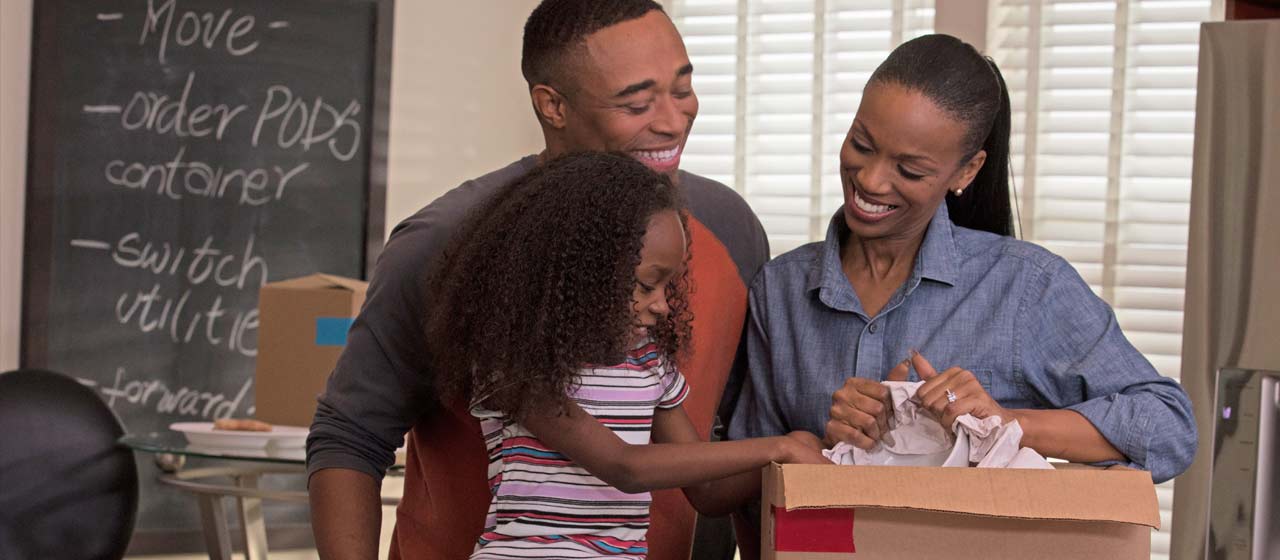 Step 2: Booking your container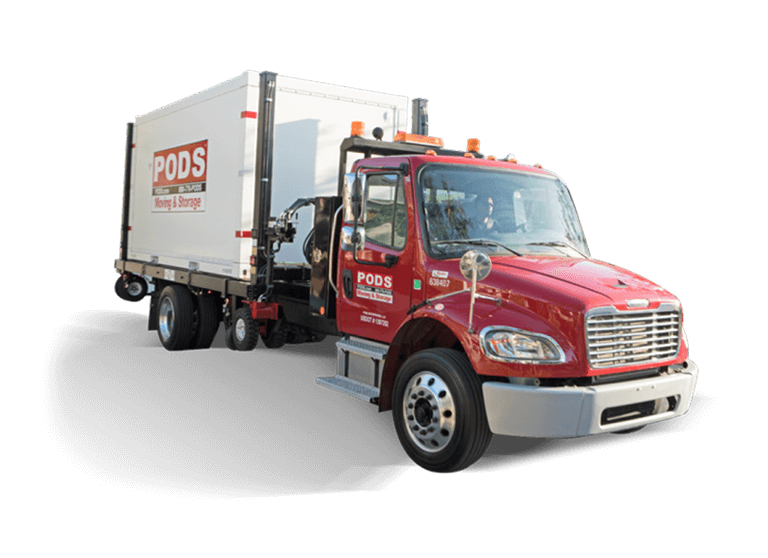 Booking your container
Once you decide to move with PODS, the next step is to book your container, or containers. We have 3 sizes to choose from, and you can mix and match to fit your needs. You can
book online
or by phone, and if you have any questions along the way, we're always here with answers.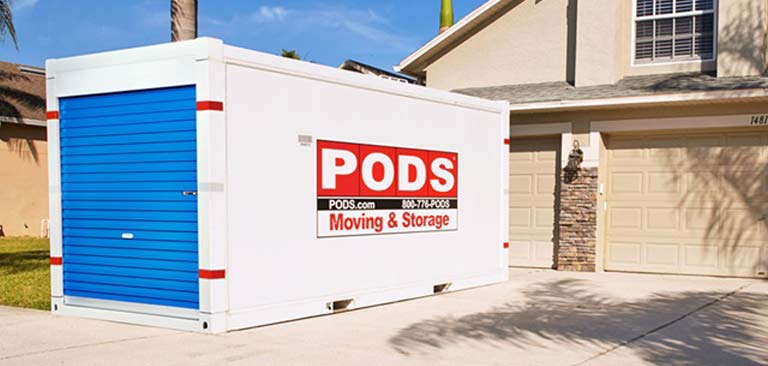 Review and Accept your rental agreement
It's really important to review and accept your rental agreement once you've booked your container. It will be available for review in your PODS.com account. It's important to note that customers must accept the terms of the rental agreement before PODS can proceed with container delivery.
How you will be billed
PODS offers a simple billing cycle and payment schedule for our monthly rental and pay-as-you-go services. For local moves, billing will be charged one day before your initial delivery or redelivery. Monthly rental charges will be billed on that same date each month. Billing for long-distance moves is divided into 3 sets of charges, each of which is charged 7 calendar days before your service. Here's how they are divided:
Initial Delivery and First Month's Rent
Transit/Shipping Charges
Re-delivery Charges
As with local moves, subsequent monthly rental charges will be billed on the date of your initial delivery or redelivery.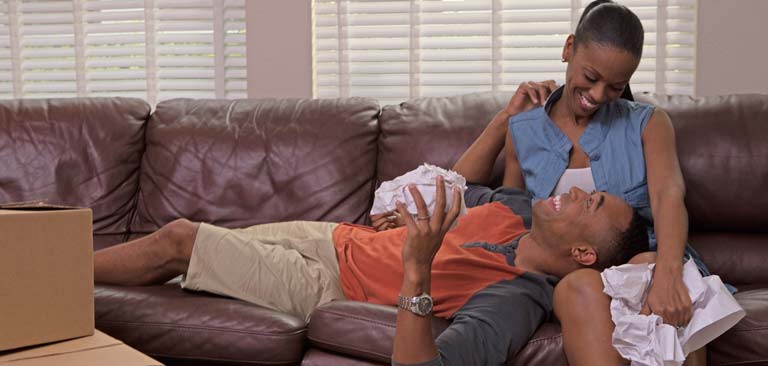 Enjoy the convenience of autopay
Our
autopay option
is an easy way to make monthly payments, whether you're storing your container at home or at a secure PODS storage facility.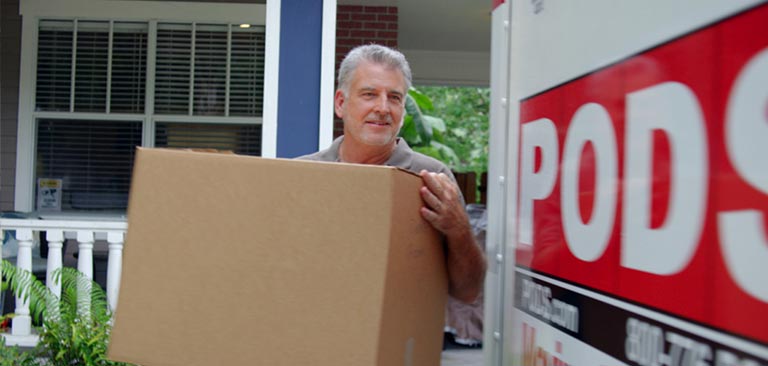 Book a few pros to help pack and load
If you need help packing your stuff, loading your PODS container, or both, this is the time. Just visit our
Packing and Loading Assistance
page where we can refer you to professional services in your area. Be sure to schedule their arrival for at least one day after your container delivery date.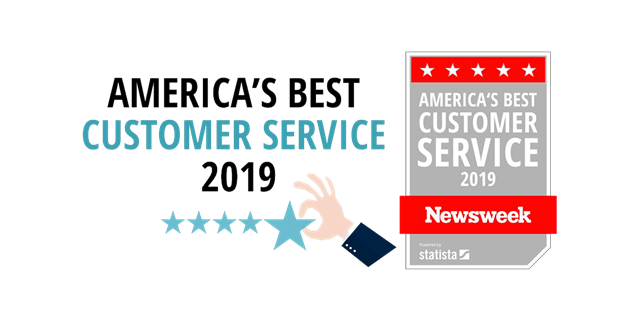 Did you know?
PODS ranked #1 for customer service
in 2019, according to a Newsweek Magazine survey of the moving industry because we make customer satisfaction our #1 priority. So feel free to contact us anytime with any questions you might have.
Let's Get Started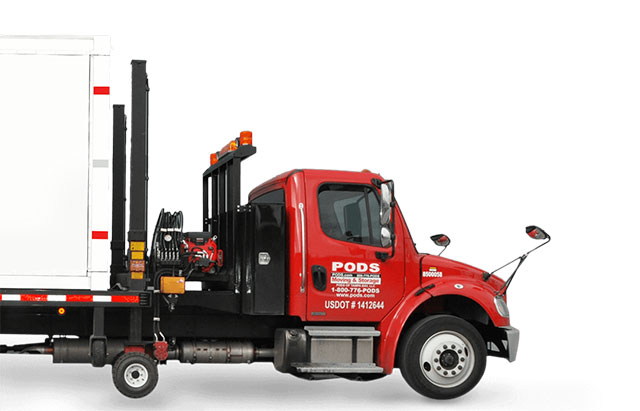 Choose the service you need.