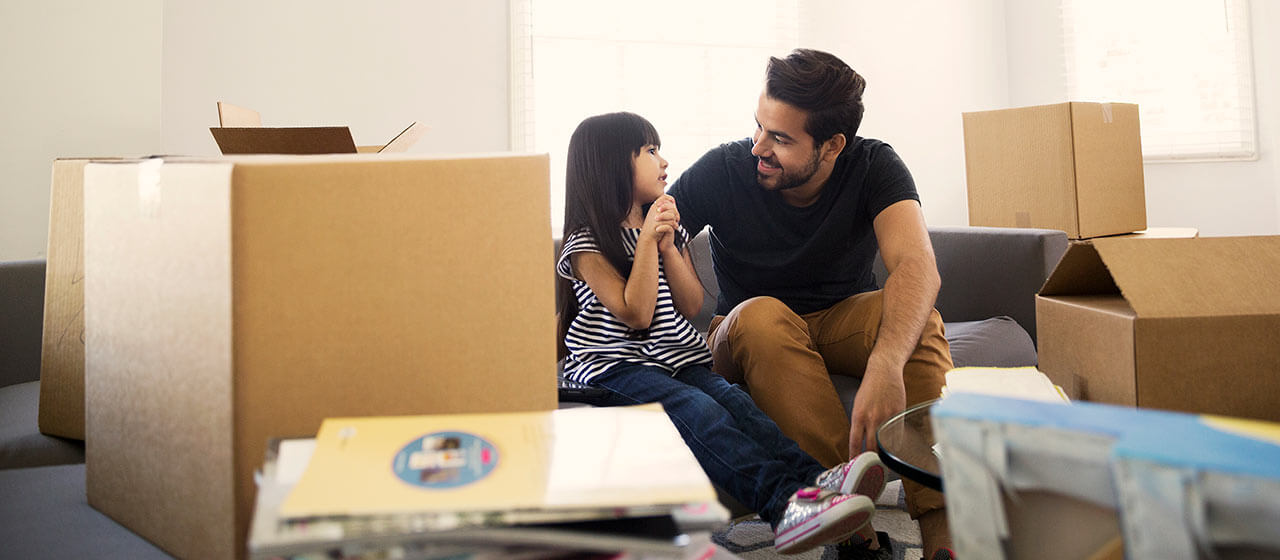 Ensure you have the moving supplies for your move
Moving Boxes and Packing Supplies
Whether you need boxes to start decluttering your home or are packing for an upcoming move, PODS has the
moving boxes and packing supplies
you'll need.
Choose a complete moving kit with boxes, bubble wrap and tape. Whatever your choice, PODS will send your moving boxes and packing supplies straight to your door with no shipping costs.
Want to take the stress out of packing as well? PODS can refer you to a local loader and packer to help with this task.
Whether you'll be packing yourself or getting help – PODS is here to help with your storage or moving needs. Our
secure storage containers
will keep your stuff safe throughout the process and offer you the flexibility to unload at your own pace.
Packing Tips
Protect your valuables. Make sure to always use bubble wrap or packing paper to box up your valuable items. Newspaper can leave ink on your items – which can be difficult to remove.
Start early and pack smart. Identify the items that you aren't currently using (seasonal clothing, home decorations, extra bedding) and begin loading your moving boxes with those items.
Protect your mattress. If you're planning on moving a mattress, make sure to use a mattress cover. Not only do they help protect your mattress from dust, dirt and stains – the built-in vents will make sure your mattress doesn't have a strong odor when it's unpacked.
Remember your back. When packing moving boxes, consider how heavy the end result will be. Pack books in smaller boxes to ensure you're able to carry the box when full.
Get the right supplies for the job. There are dozens of options for different moving boxes and packing supplies. Kitchen boxes tend to be stronger than other moving boxes while wardrobe boxes are larger and sturdy to handle heavy clothes.
Invest some of your big savings from moving yourself into packing like a professional. Invest in quality moving supplies to protect your stuff.
Let's Get Started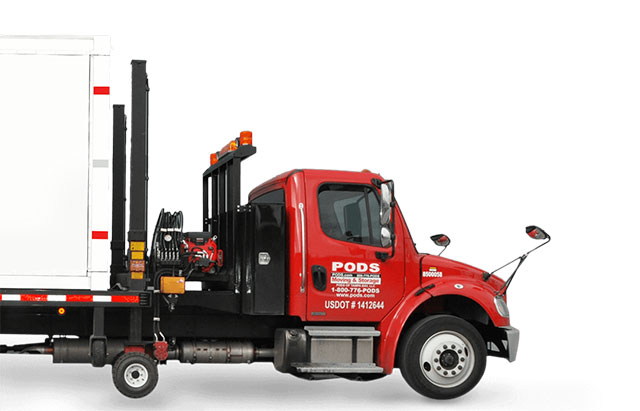 Choose the service you need.