Due to increased demand for our services, we're experiencing a higher than normal call volume. If you're a current customer, please visit
MyPODS.com
to schedule or update your redelivery or final container pick-up date with ease, view your estimated service window, update payment information, change an address, and view invoices.
PODS is open and committed to your safety.
Learn more
about our COVID-19 response.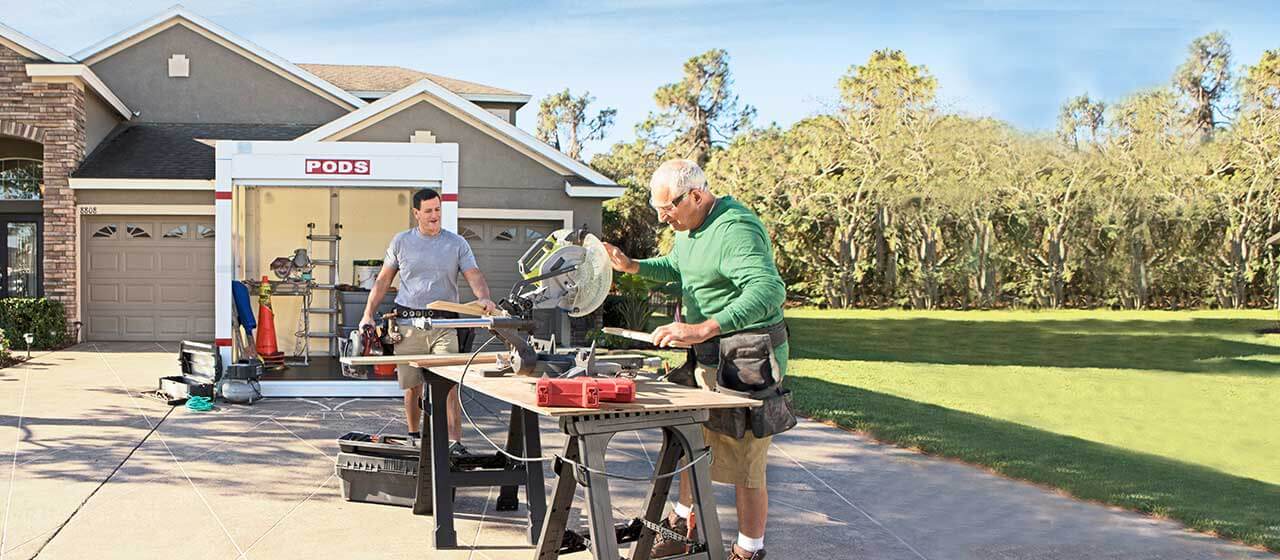 MOVE. STORE. SAVE.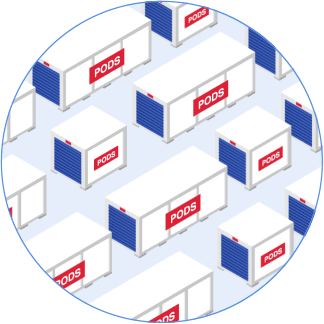 This may take up to 30 seconds.
We're searching over 200,000 containers to find you the best price.

Allstate customers save up to 10%
Welcome from
Allstate
and PODS! Call (866) 229-4120 or book online and use promo code ALLSTATE to save up to 10% on your next move or storage project.
Get a Quote
Download Savings Flyer
Let's get started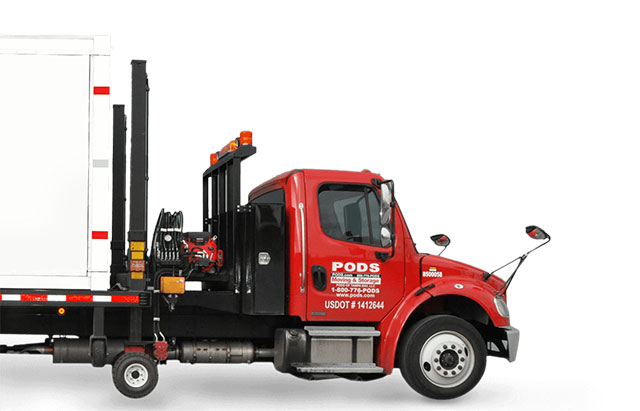 Choose the service you need.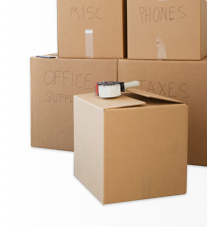 *Available for a limited time only at participating locations. Offer void where prohibited by law. Please call or visit our website for service locations. Must mention promotional code at time of order. Cannot be combined with any other offer. For local moves, 10% off initial local delivery fee and first month's storage, except when better discounts are in place locally. Discount does not apply to any extended delivery fees, if applicable. For moves between two different PODS company-owned and/or franchise territories, 10% off first month's storage and the cost of long-distance transportation. Any change to the products, dates, locations or services by you after the order has been placed may result in a change in pricing and resulting charges as determined by PODS in its sole discretion.
No quote or purchase of insurance necessary, need not be an Allstate customer to take advantage of this offer. Products and services are offered by third parties for the benefit of their customers. Allstate does not endorse or take any responsibility for their products, services, or websites, or make any representations or warranties concerning the content, accuracy, completeness, timeliness, operation, or quality of such products, services, or websites. Cannot be combined with any other offer. Void where prohibited by law.